Class 6SEC Lemurs and Class 6JC Jaguars
We would like to welcome all of our children back into school. It has been great fun hearing their stories about what they got up to over the six weeks holiday.
The Year 6 team this year are, Miss Cook (Deputy Head Teacher) and Mrs Cook (formerly known as Miss Kirby), supported by Mr Philips (SENCO), Mrs Lynch (HLTA), Mr Newson (HLTA), Miss Dean and Miss Fillipo.
Please read our Autumn term Curriculum Newsletter to find out what will be going on in class this term!
We believe that homework is extremely important to support the learning that takes place in class. It allows children to consolidate their learning and apply what they know. Please read the Year 6 Homework Schedule so you know our expectations for the children.
Literacy
This term our literacy focus is 'dragons'. This is a unit of work that the teachers love teaching and children love learning about.
We have all set up our own personal dragonology profile detailing our professional names, how we first became interested in dragons and the world of dragonology, the training we have had to go through to become a world class expert and the key skills and attributes that we feel as essential to becoming a competent dragonologist.
Computing
Year 6 have enjoyed using the Ozobots as part of our computing curriculum.
We control our Ozobots using coloured marker pens to draw lines and codes. They can explore the tracks we create. Underneath each of the Ozobots are five sensors that will only allow it to move if it detects a specific colour. It detects red, green, blue, black and white. Each Ozobot is able to read our different tracks 150 times per second!
When we combined different colours together on a track or within a code (a group of different coloured dots together) the Ozobot was able to change direction, stop, turn around and follow our algorithms.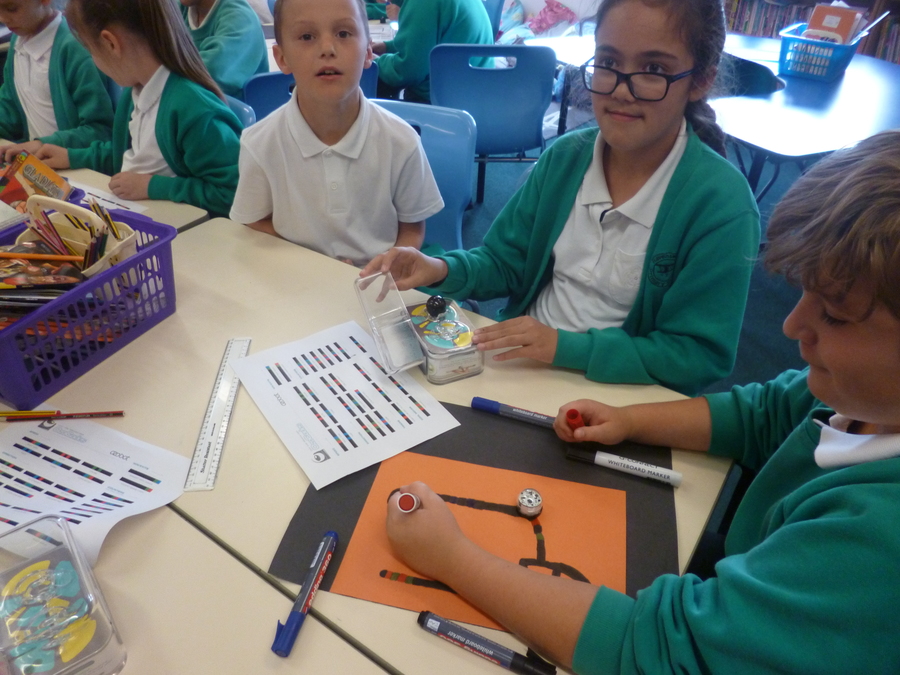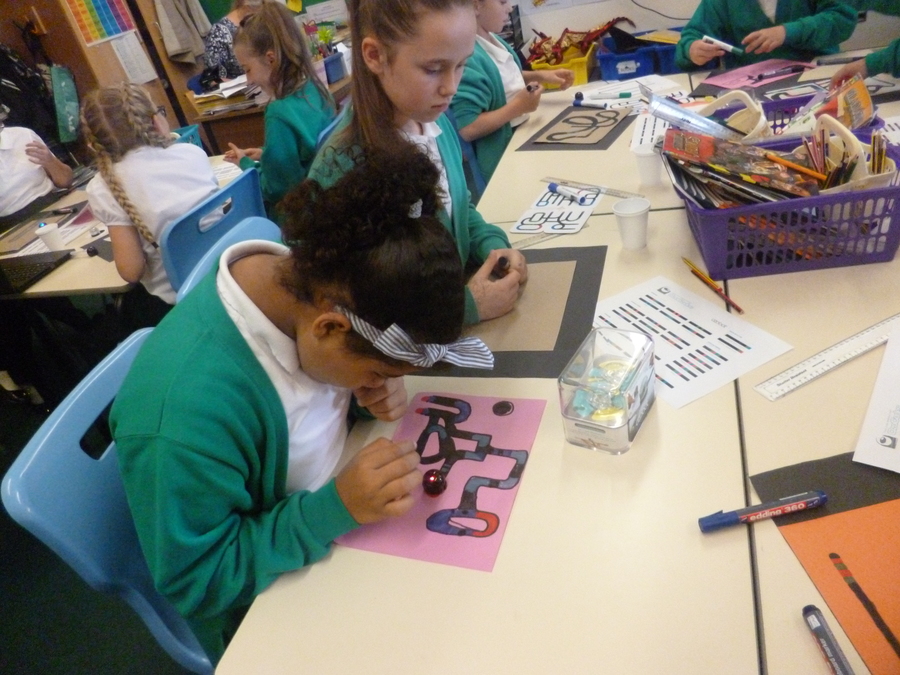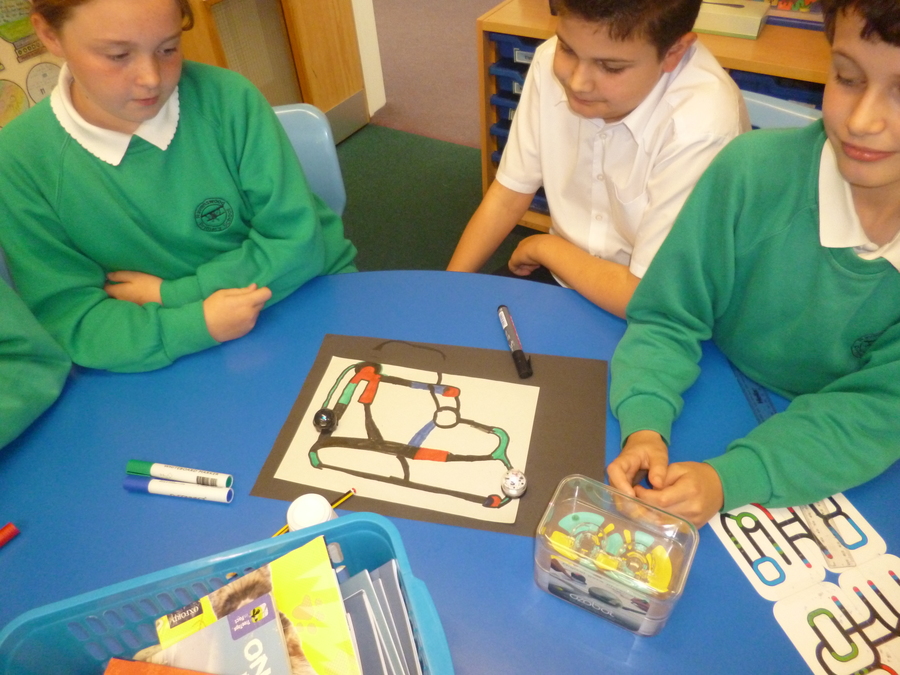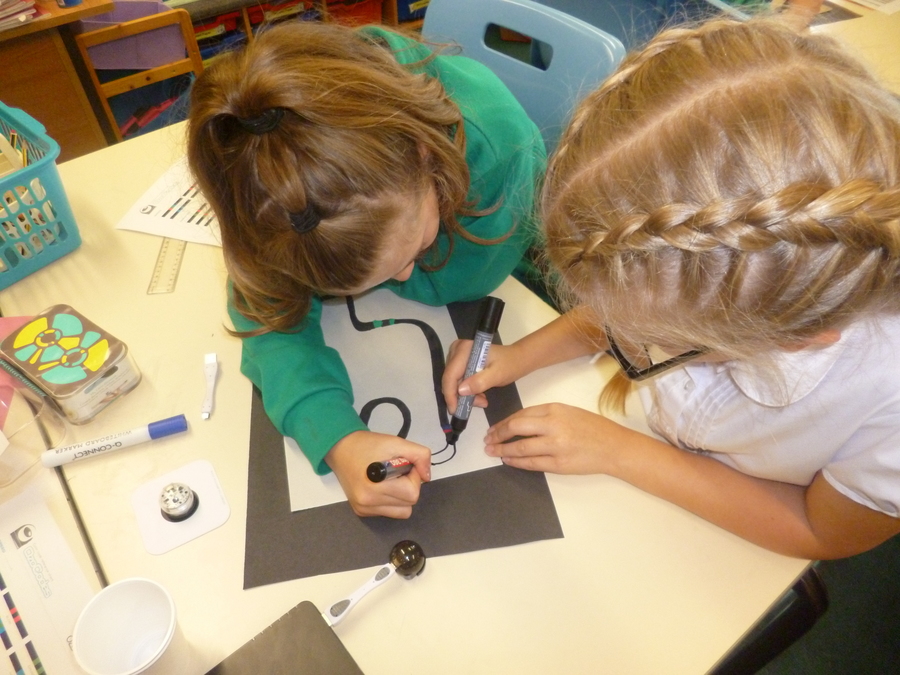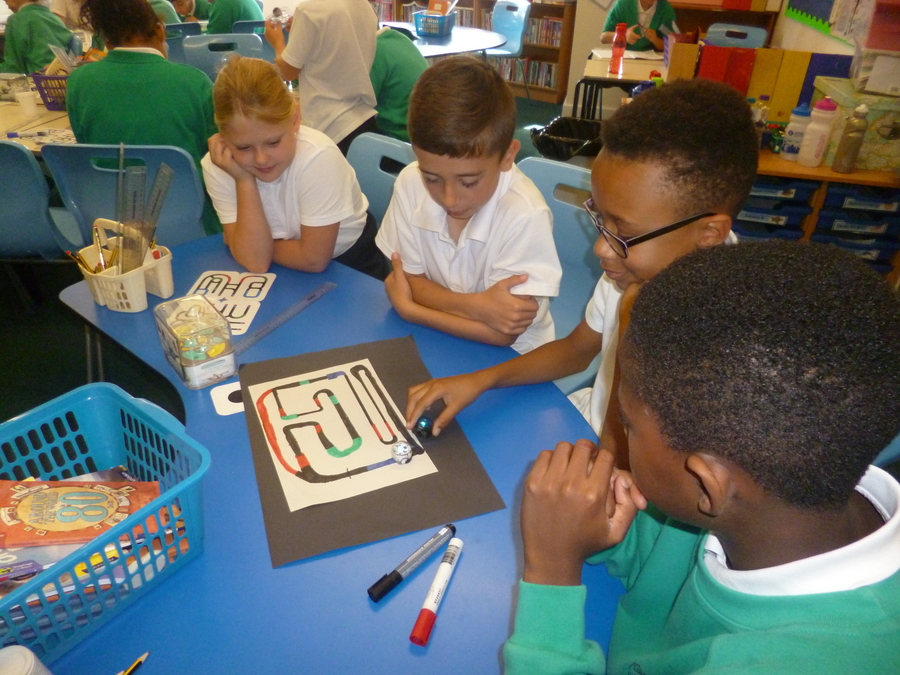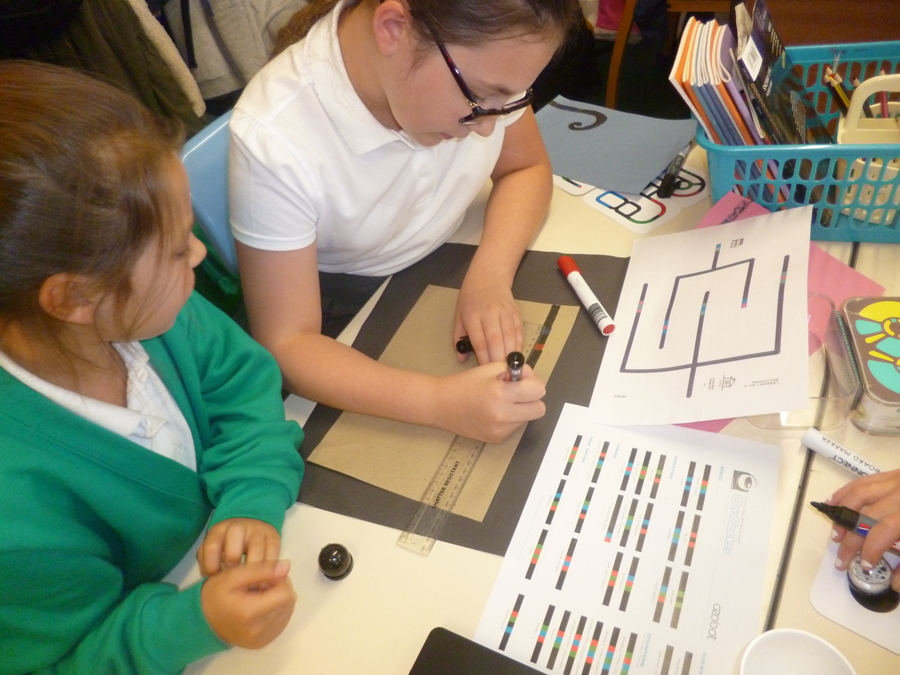 Halloween pumpkin carving
As Year 6 work so hard all of the time, Mrs Cook and Miss Cook decided the classes deserved a little bit of fun - cue pumpkin carving!
While I don't think we will win any competitions, the children had loads of fun using the pumpkin cutters and trying to make them as spooky and scary as possible.
What do you think? Are you scared?