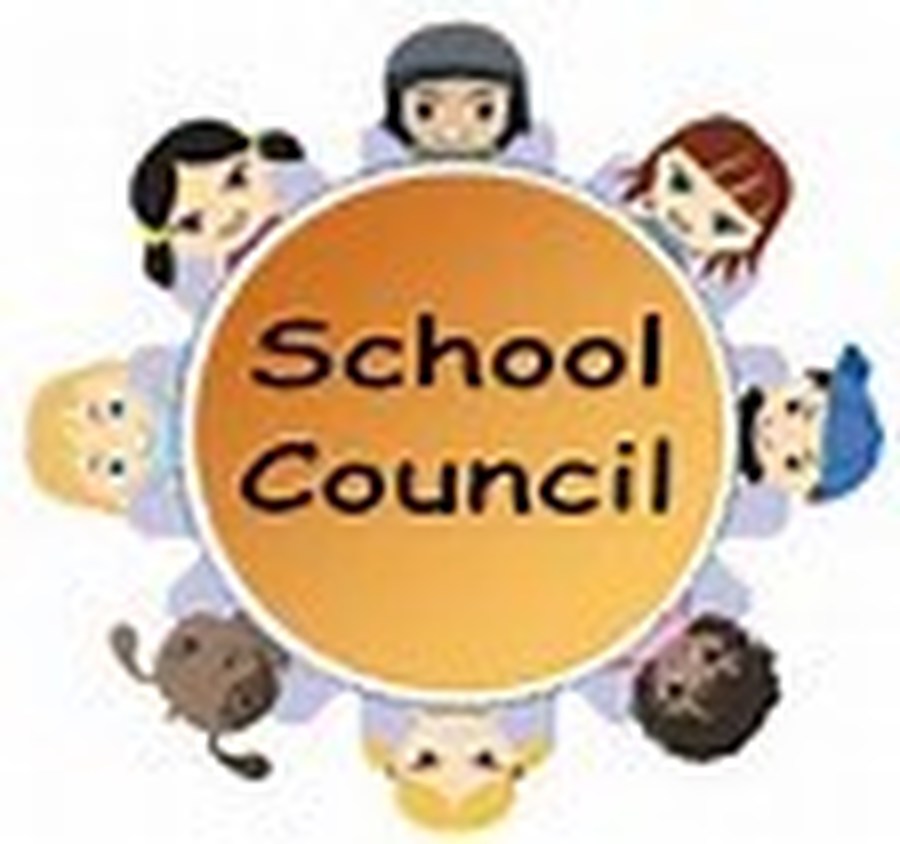 Congratulations and a warm welcome to our new school council for 2016-2017!
Voting took place last term when children were in their new classes for a week. I am sure that we have a dynamic and strong council that will represent the pupils of Ravenswood.
As our new members begin their year in the role of school council we will be making sure their photographs are on display on our website and at the entrance to the school. They will be presented with their badges by Mrs Mills in a whole school assembly during the Autumn term. Our first meeting will take place at the beginning of term when they will be given their council notebooks.
On our agenda this year will be the implementation of our new whole school reward system, 'Class Dojo's' that our previous school council discussed and planned last term. We will generate ideas for this terms fundraising events and Christmas fair.
We will share our meetings and involvement in school over the coming weeks and our councillors will take turns to update our page on the school website.
October 2016
On Friday 30th September we held a cake sale and a non uniform day. The children looked great and our families were as generous as ever. There were so many delicious cakes and buns on sale for 20p each. Lots of children remembered to bring £1.00 to wear their own clothes too! Well done everyone, the cake sale was a huge success at playtime and after school. We raised over £700. We will be able to help Clic Sargent and Macmillan this year.
Our next projects over the coming weeks will keep us busy. We have written a letter to one of our favourite authors to invite him in to open our new school library. We will help Mrs Mills with the grand opening of our new extension and show our parents around our school. Also we will be re-writing our school Code of Conduct to include the lifelong learners characteristics that we are using to support our learning. We have 9 characteristics to include and we are now celebrating these in our Celebration Assemblies each Friday. We will also have our first school council notice board going up very soon. We can't wait to make this a useful part of how we communicate and share our work in school.
December 2016
The Grand opening of our new library! On Friday 2nd December 2016 the school council and the librarians helped Mrs Mills celebrate the opening of our new school library.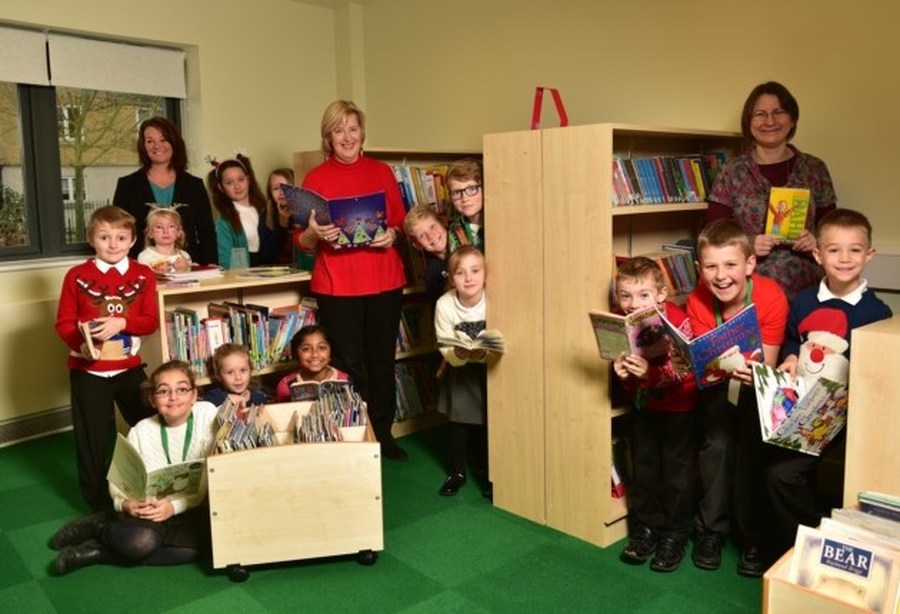 Our School Councillors
Year 1
Spiders and Dragonflies
Elizabeth Newman and Zoe Szalancziova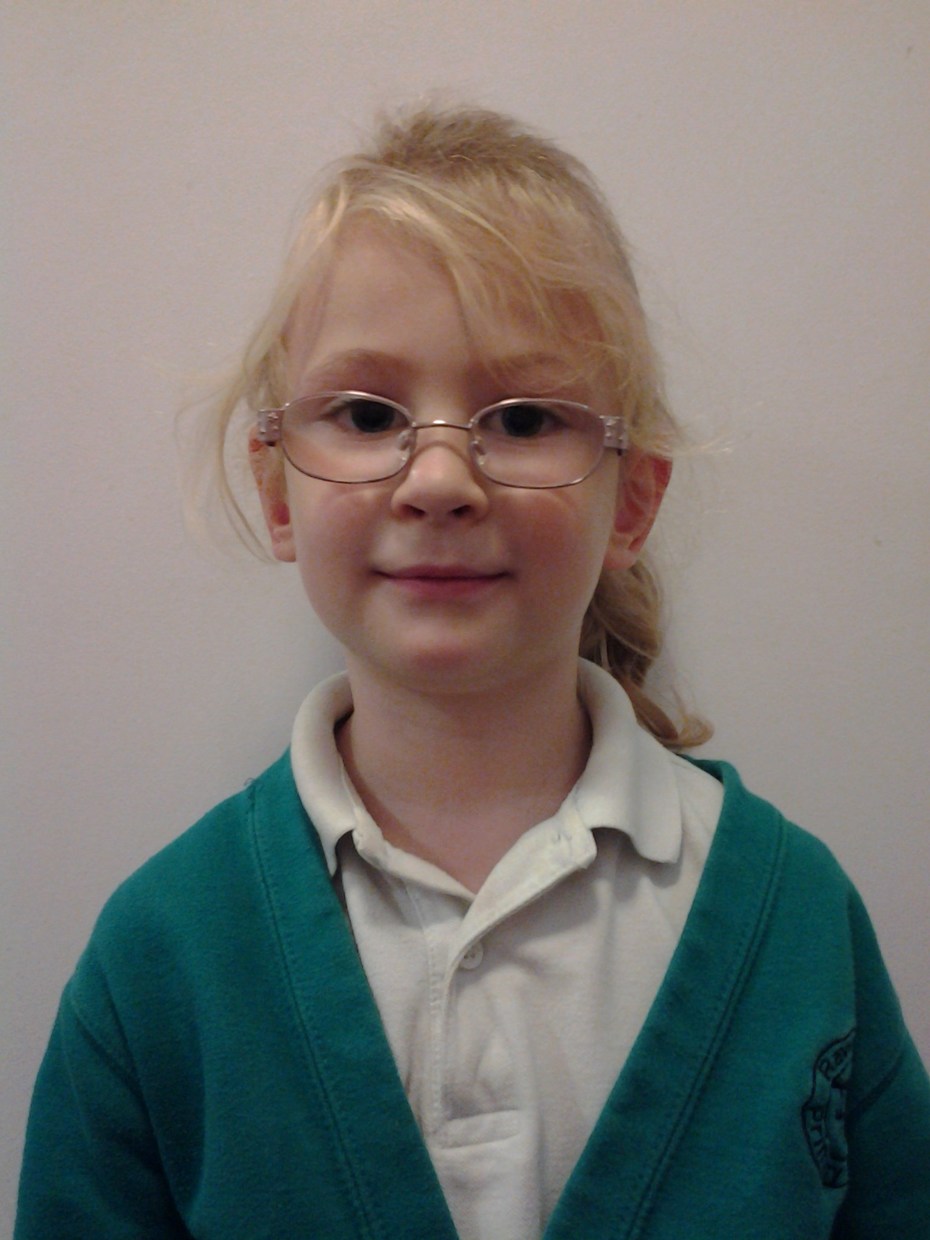 Year 2
Caterpillars and Bumblebees
Oliver Kostrzewski and Max Keeble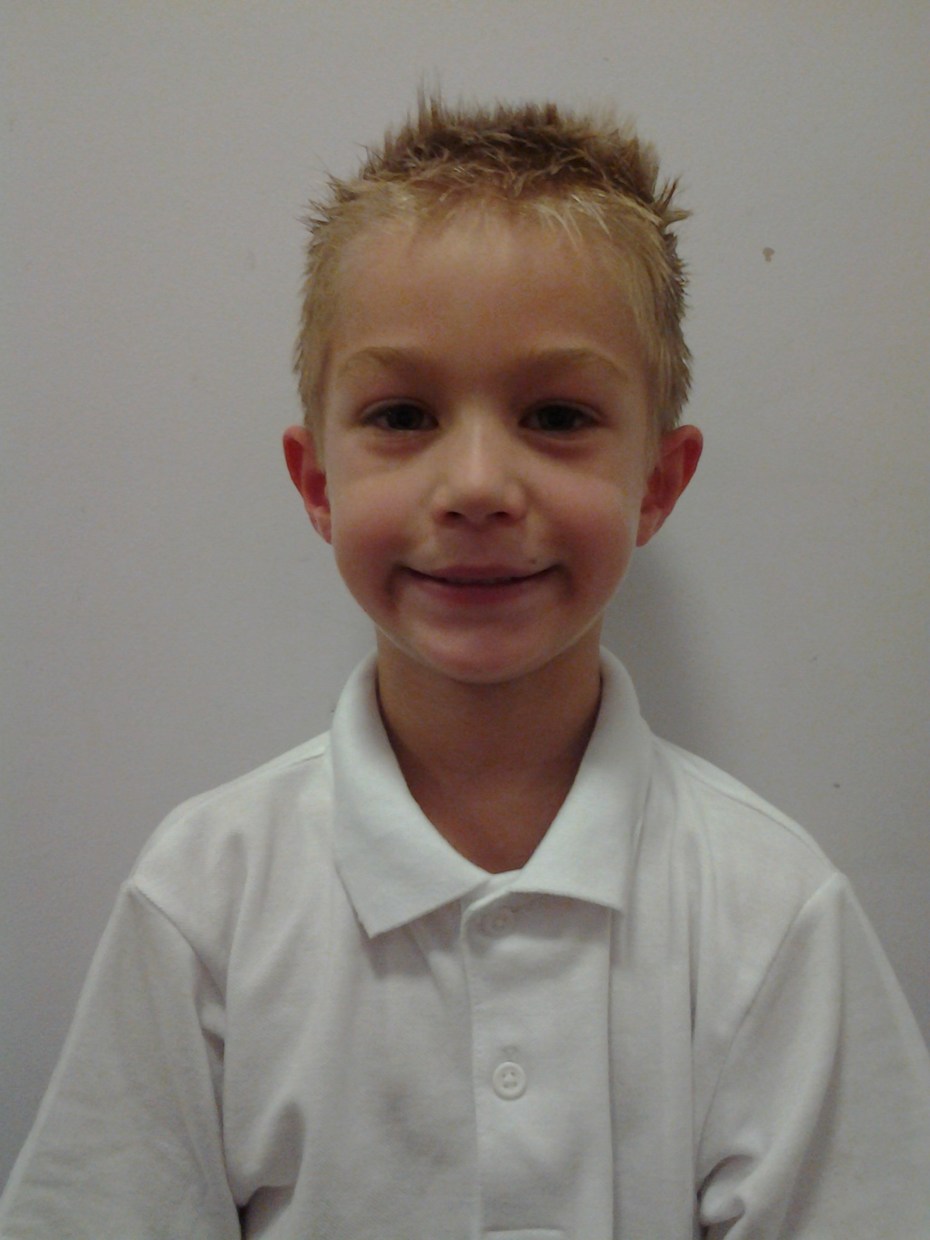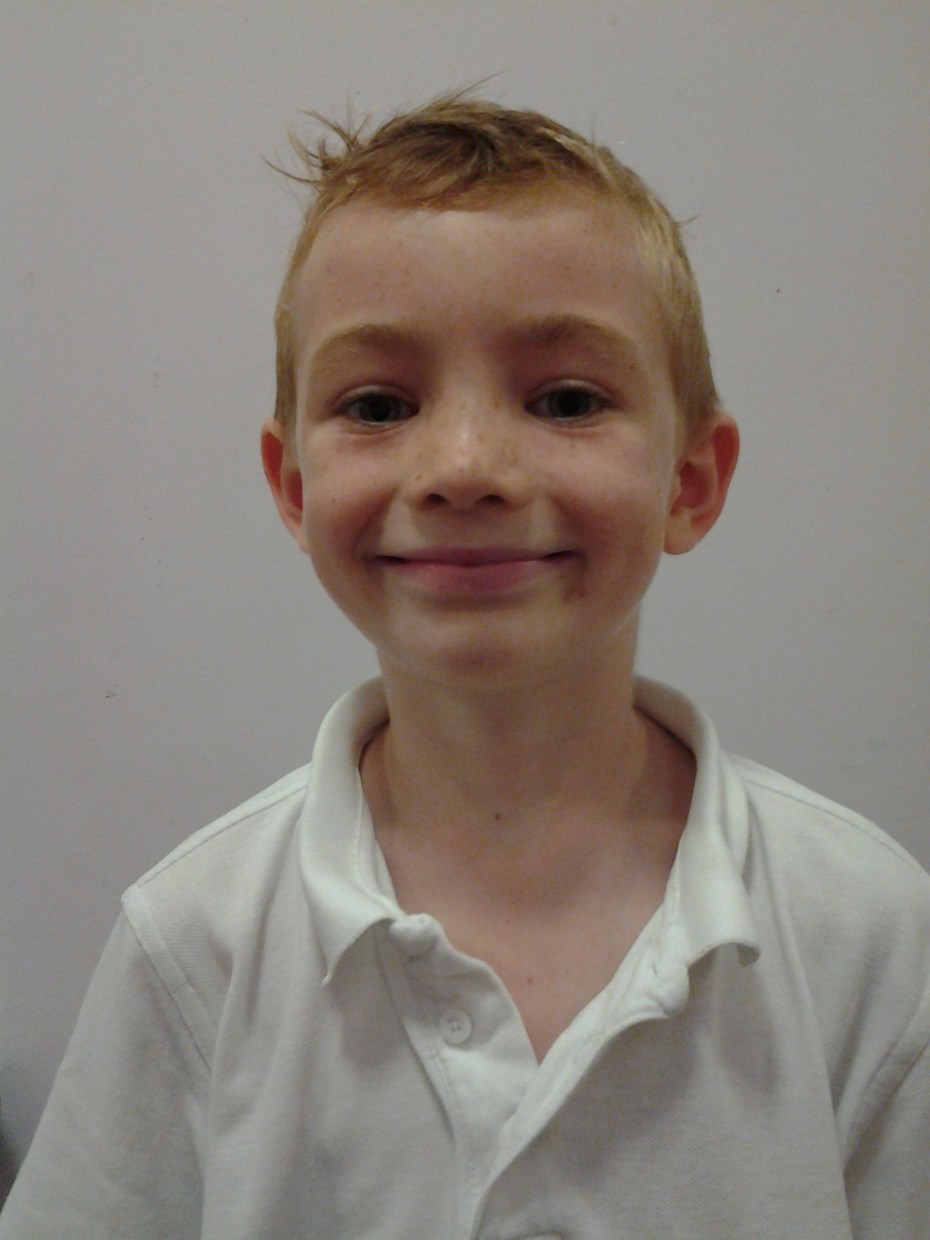 Year 3
Turtles and Dolphins
Macen Cook and Andy Le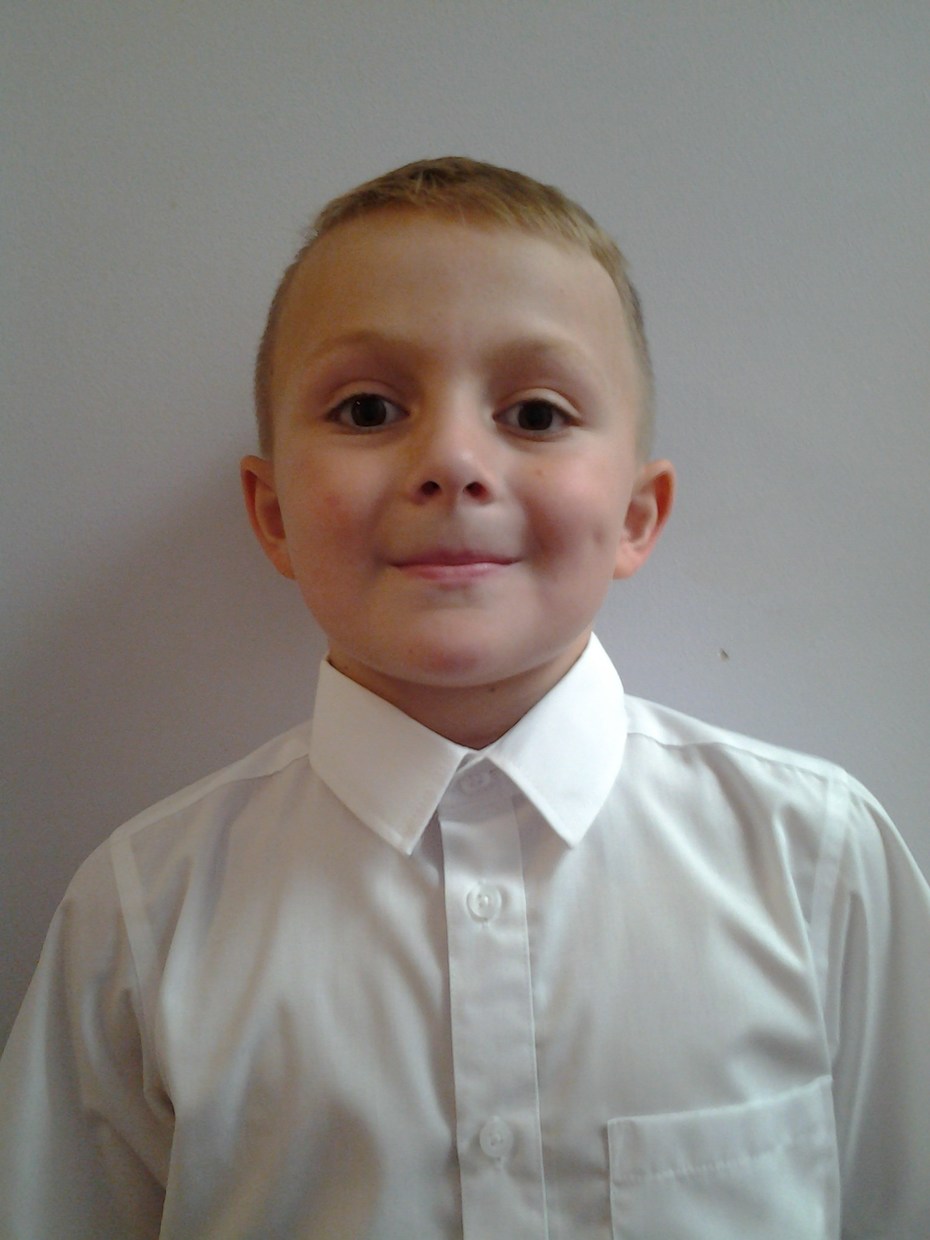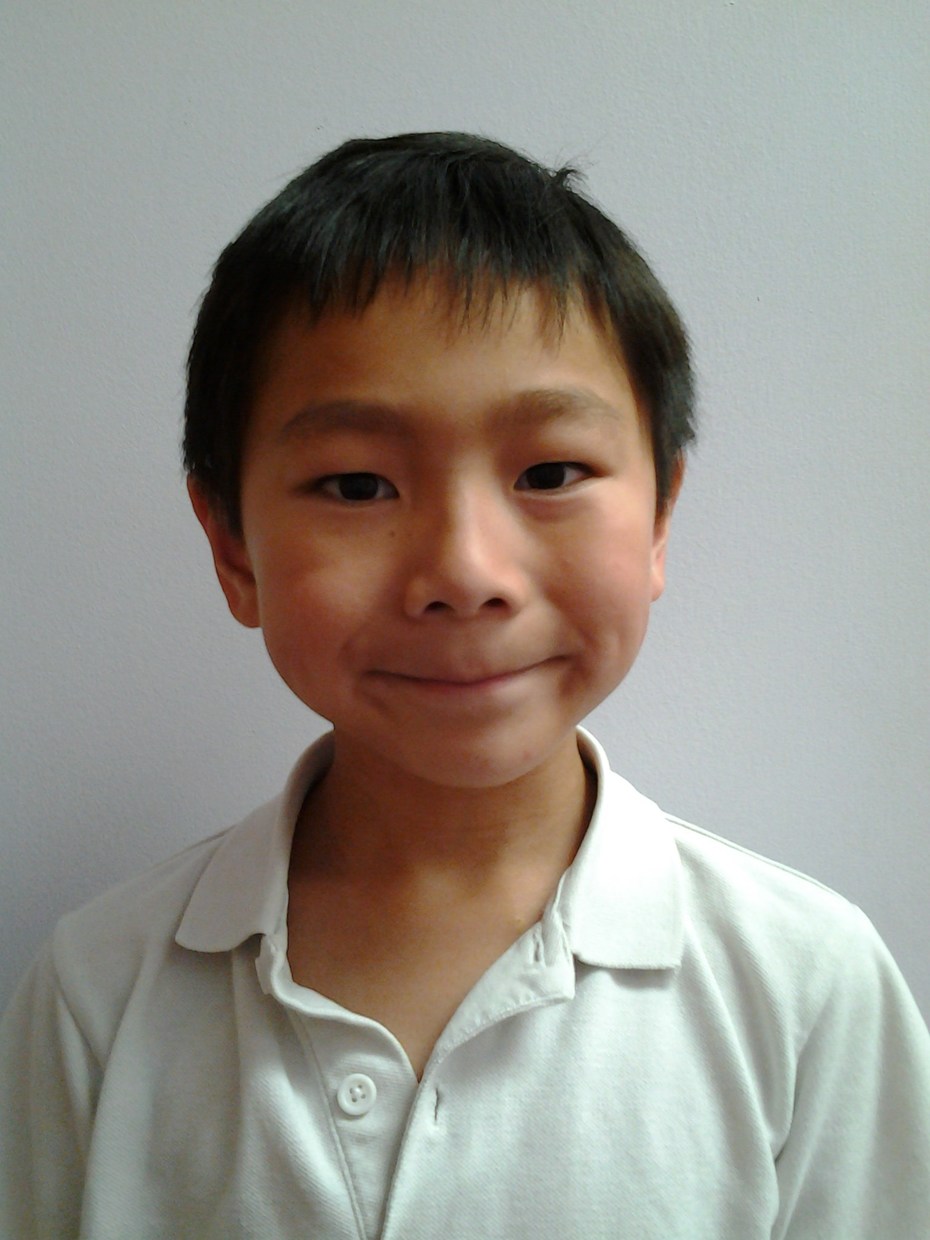 Year 4
Sharks and Starfish

Winter Collins and Roxey Hook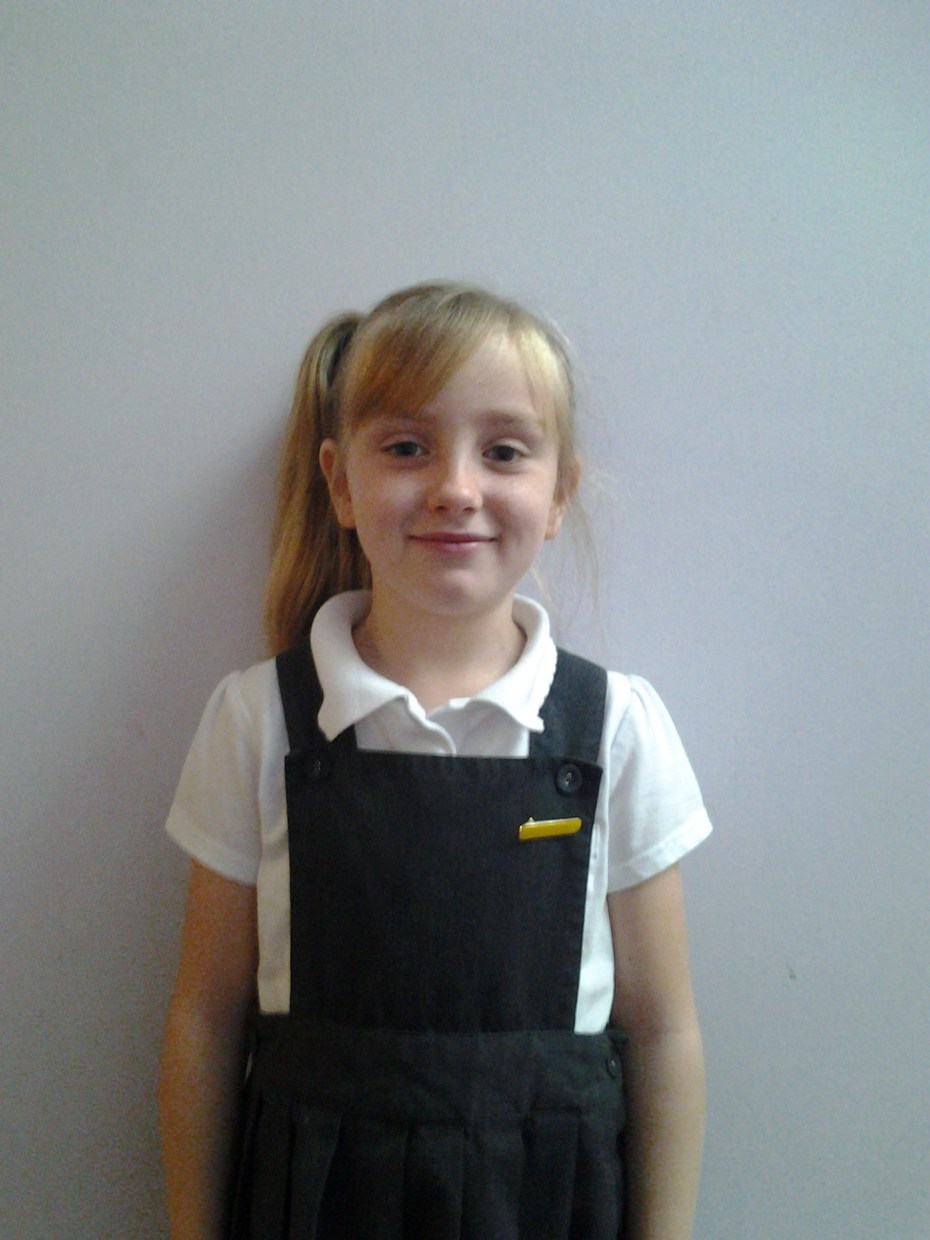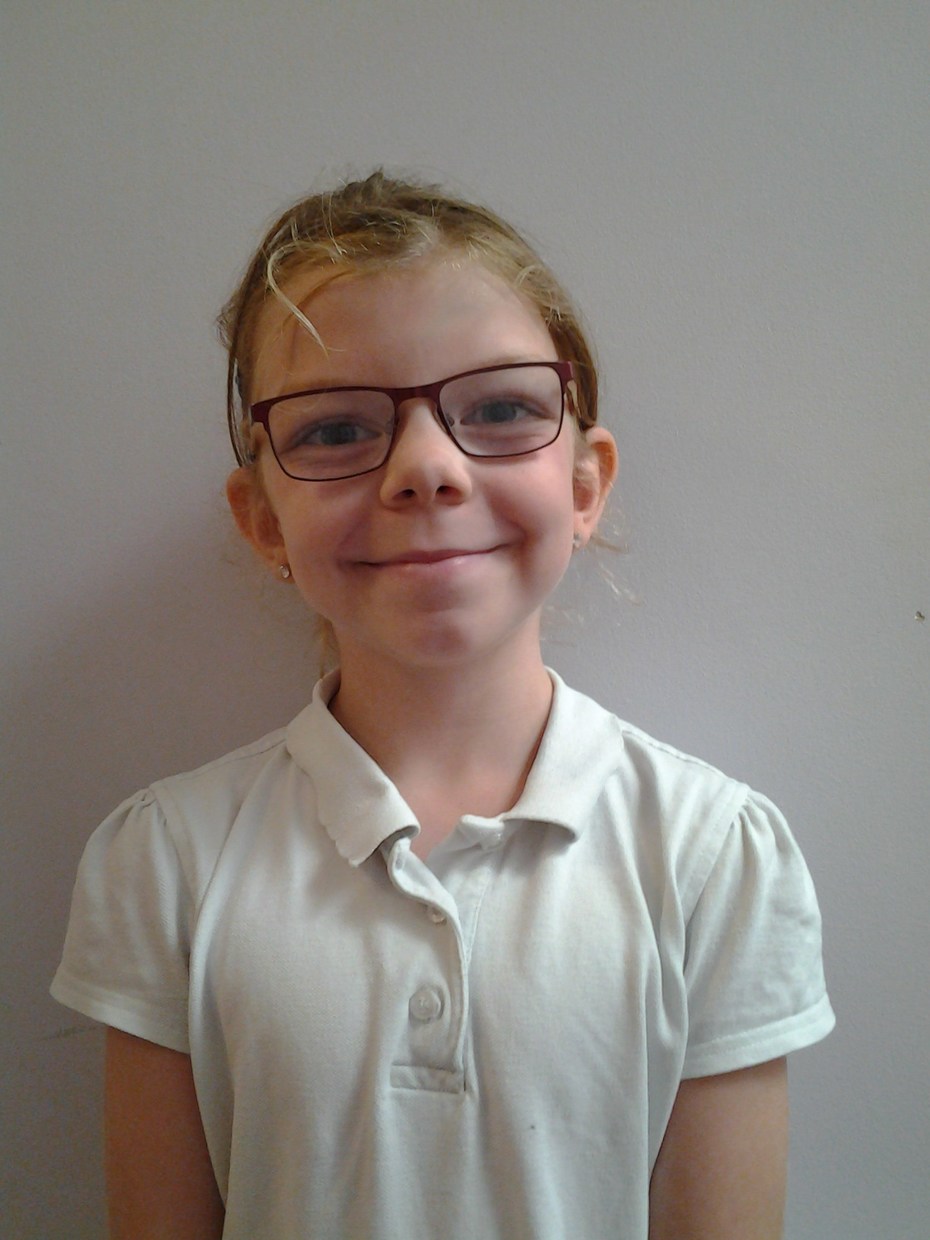 Year 5
Toucans and Spider Monkeys
Sneha Sathian and Callum Brockwell-Young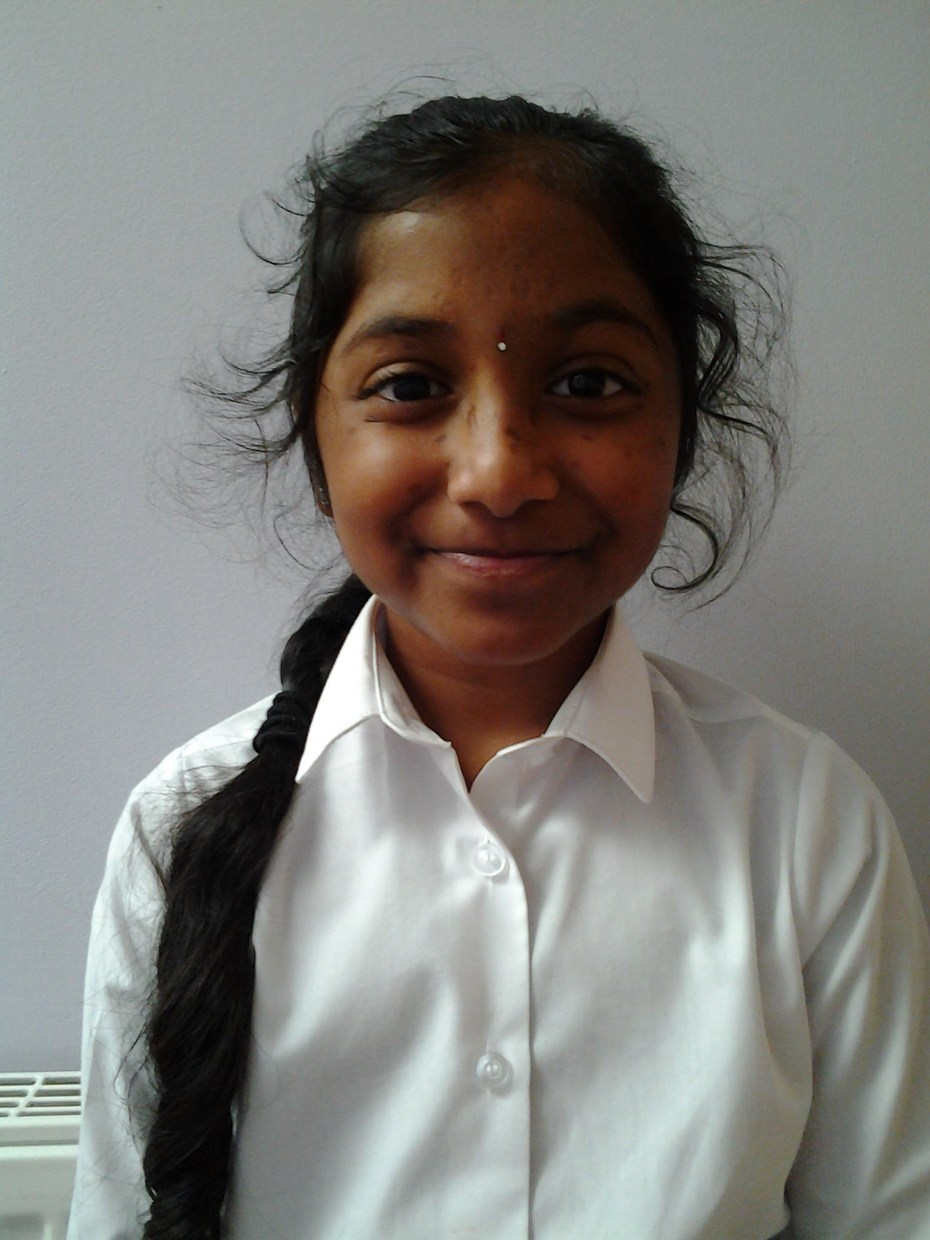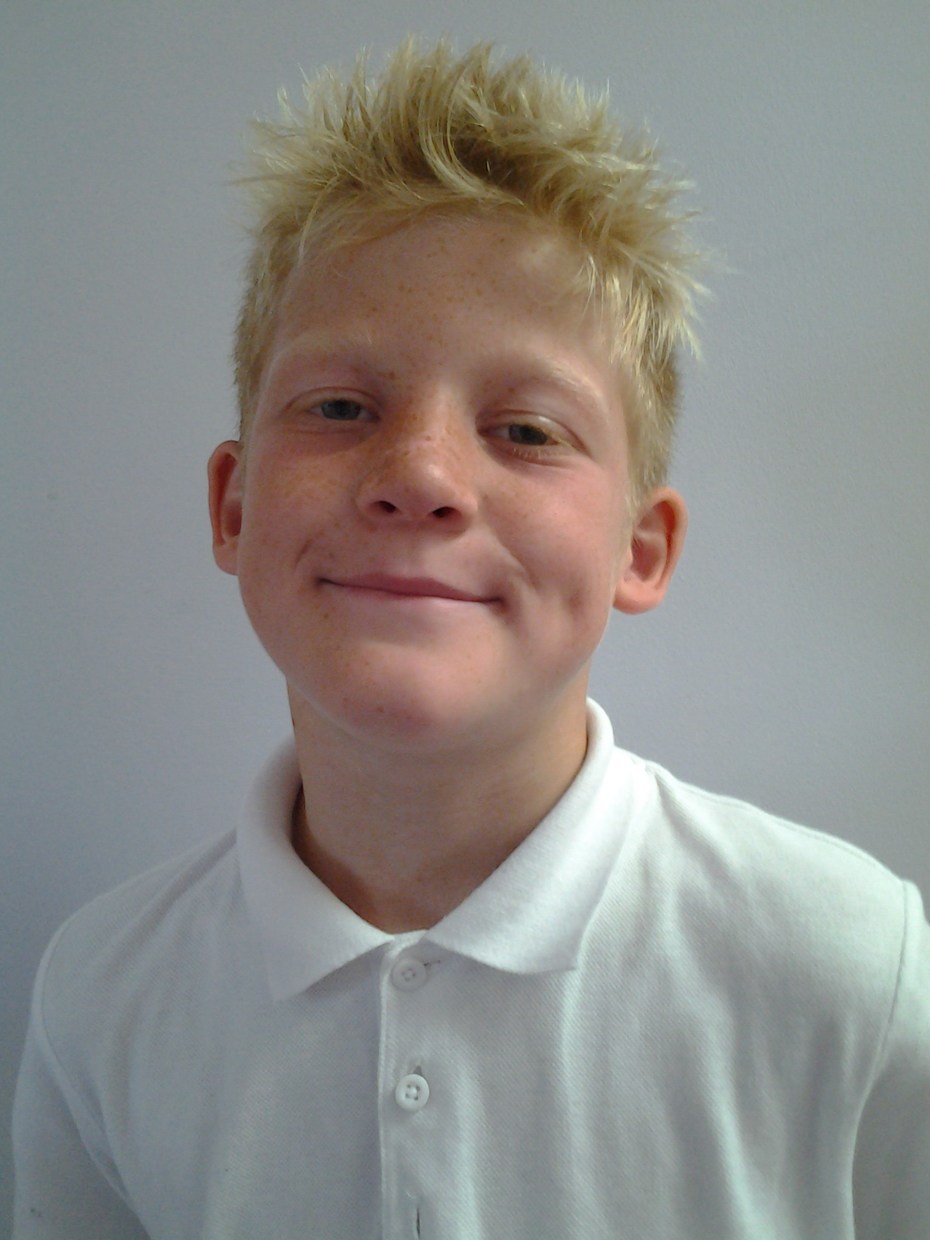 Year 6
Lemurs and Jaguars
Makenzi Starling and Megan Neville