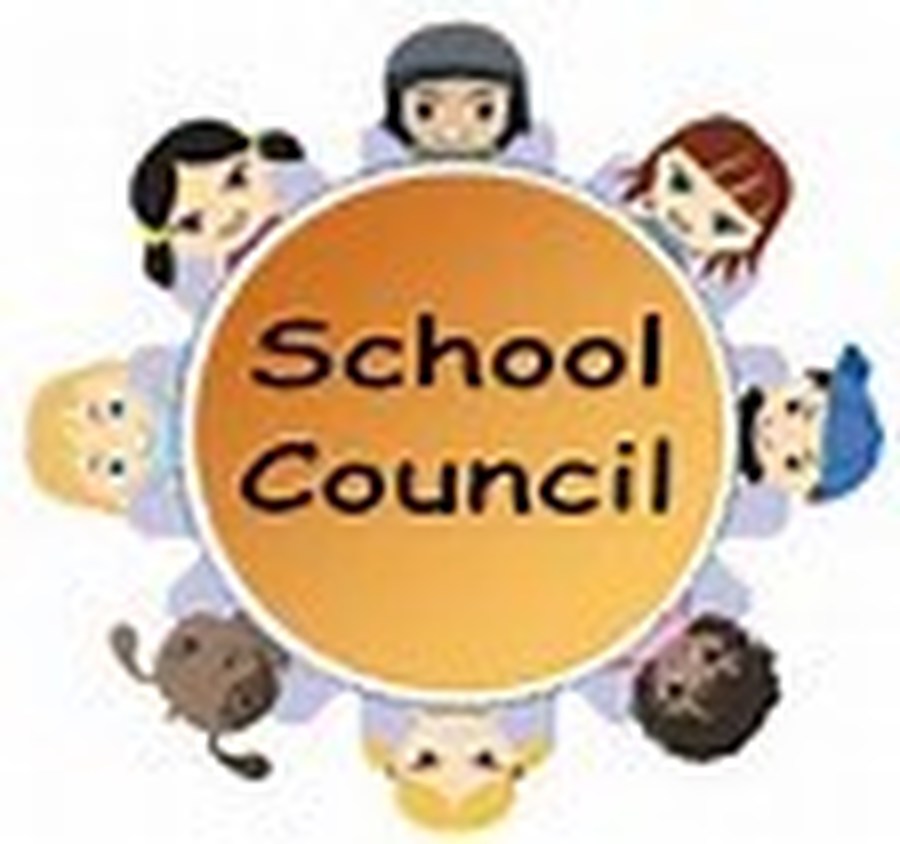 Congratulations and a warm welcome to our new school council for 2017-2018!
Voting took place last term when children were in their new classes for a week. Our pupils voted thoughtfully and with a good understanding about the key characteristics that our new school council will promote. We now have a keen and dedicated council that are looking forward to making a positive difference to our school.
As our new members begin their year in the role of school council we will be making sure their photographs are on display on our website and at the entrance to the school. They have already been presented with their badges by Ms Chisholm and have been introduced to all the staff and pupils during a whole school assembly along with our E-Safety ambassadors. Our first meeting will take place at the beginning of term when they will be given their council notebooks, our aims and vision for the year ahead as well completing their posters about themselves for their own display board.
On our agenda this year will be the re-planning of our pond area and playground. We will also plan our fundraising events beginning with 'Wear pink and Eat cake' on Friday 29th September 2017. The council will be holding a 'pop up cafe' for the parents and people in our community so that we can raise money for MacMillan and Breast Cancer Now.
We will share our meetings and involvement in school over the coming weeks and our councillors will take turns to update our page on the school website.
The council will meet regularly with Ms Chisholm and termly with Mr Hunt (Governor) and Mrs Mills (Headteacher).
Meet the School Council
Year 1
Spiders and Dragonflies
Isabella Flewitt and Chelsey Kendall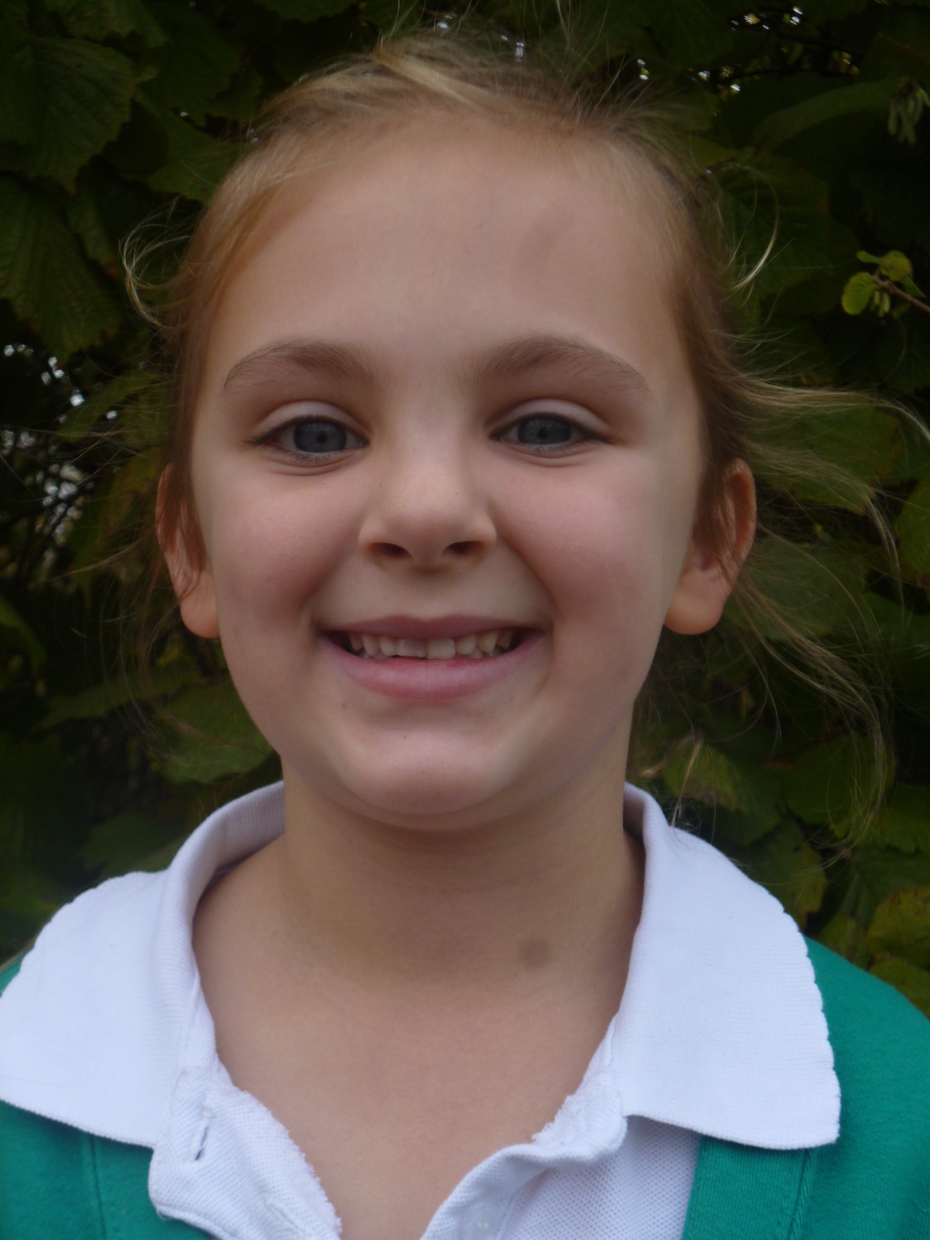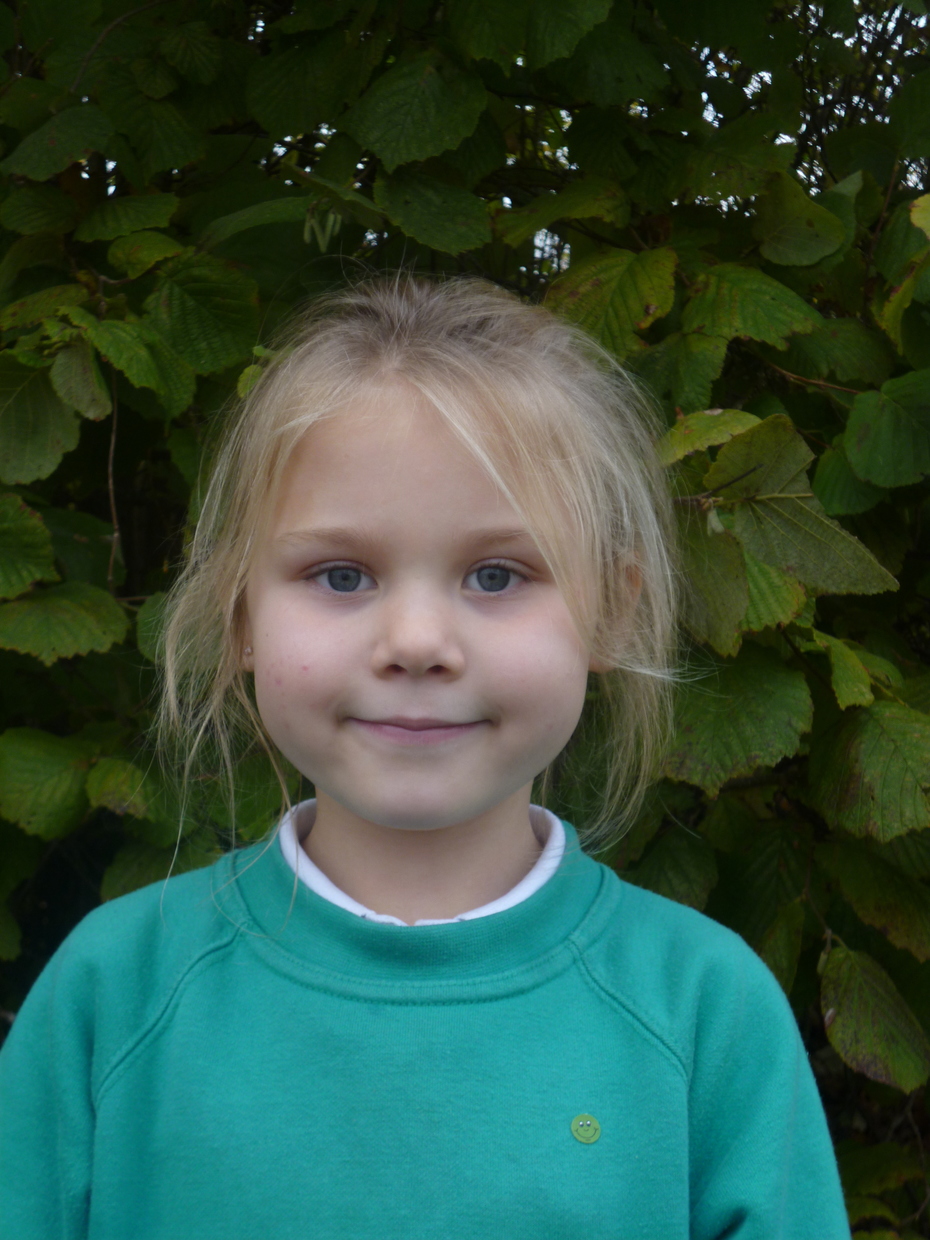 Year 2
Bumble Bees and Caterpillars
Isabella Eve and Frankie Perry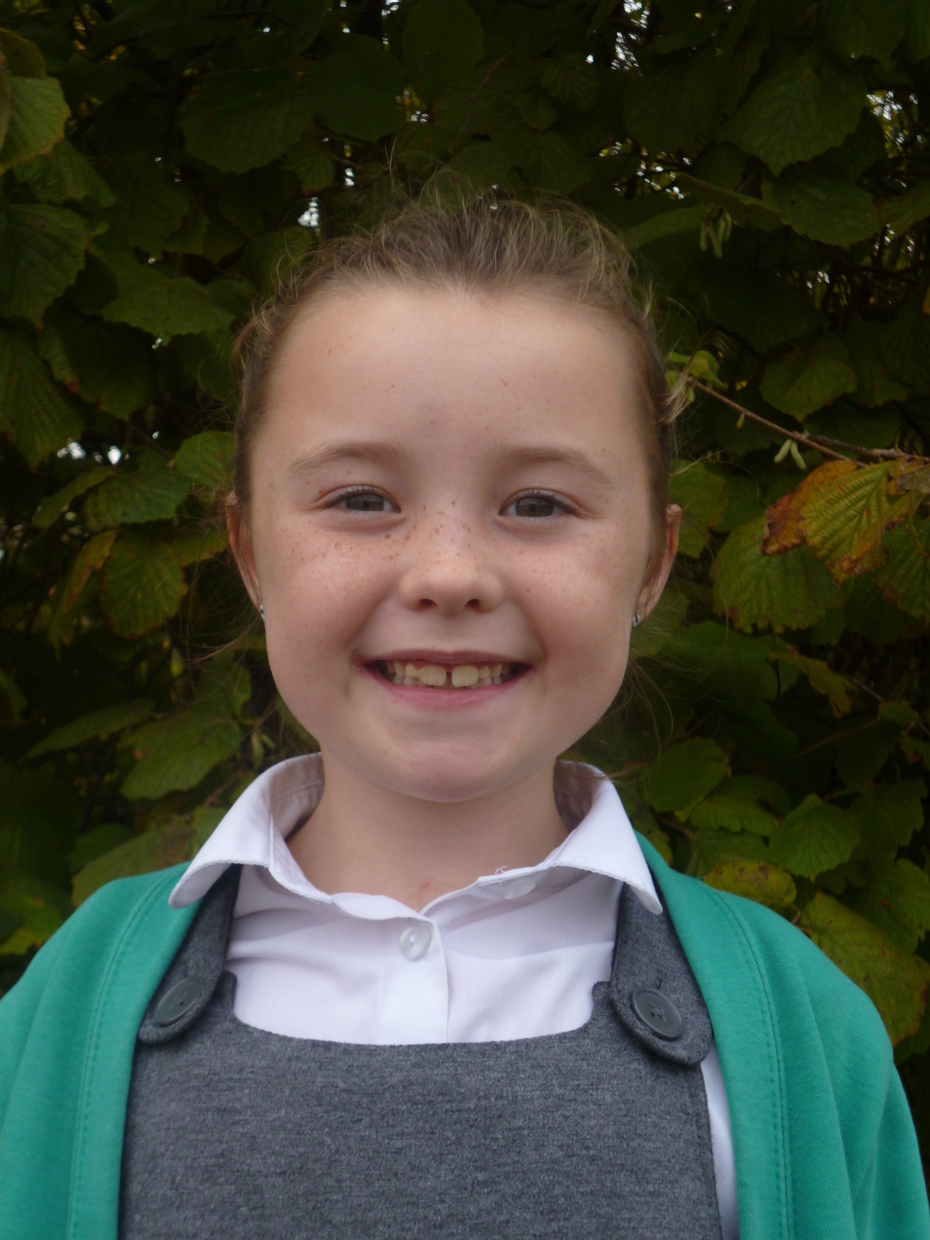 Year 3
Turtles and Dolphins
Poppy Thrower and Adam Pisarski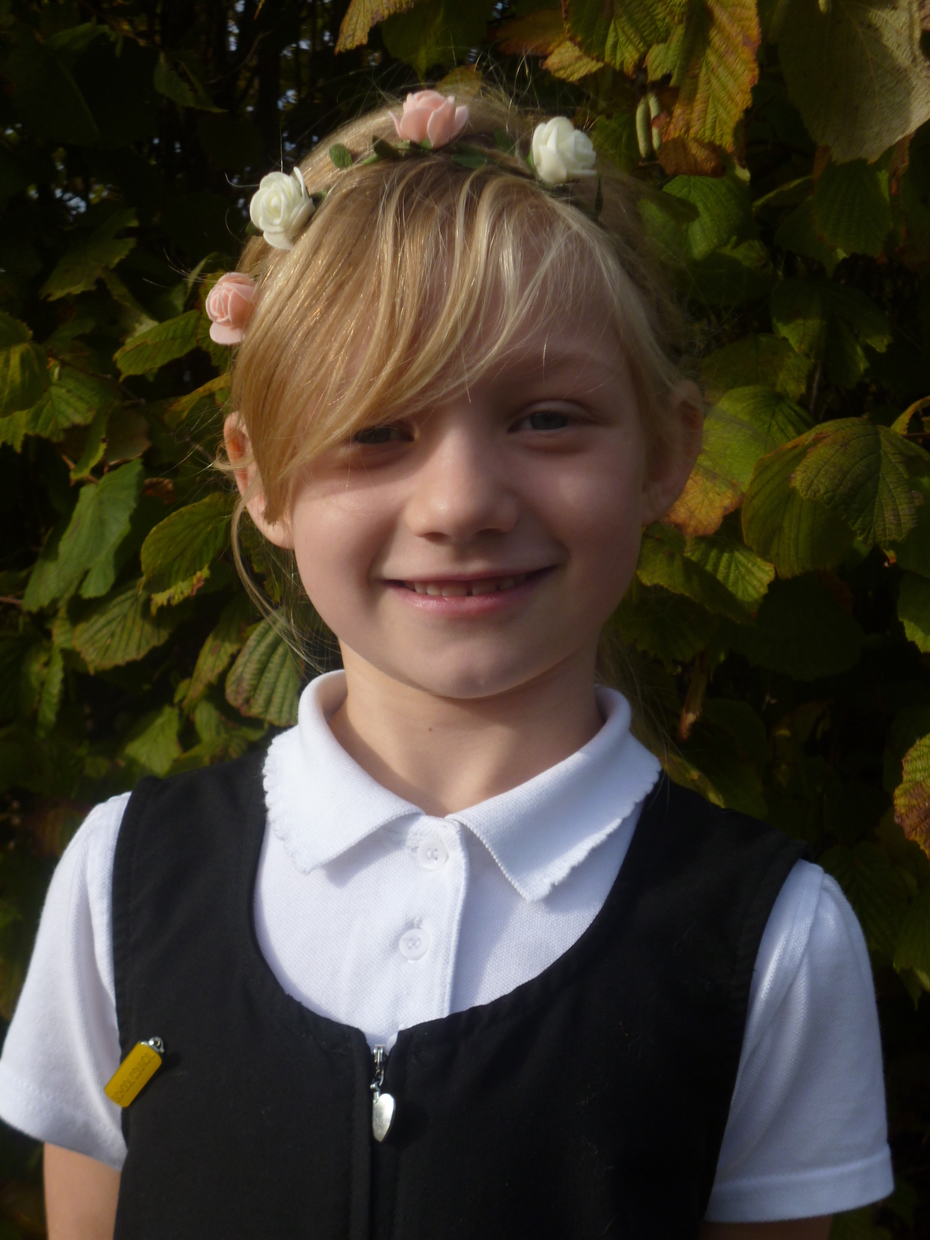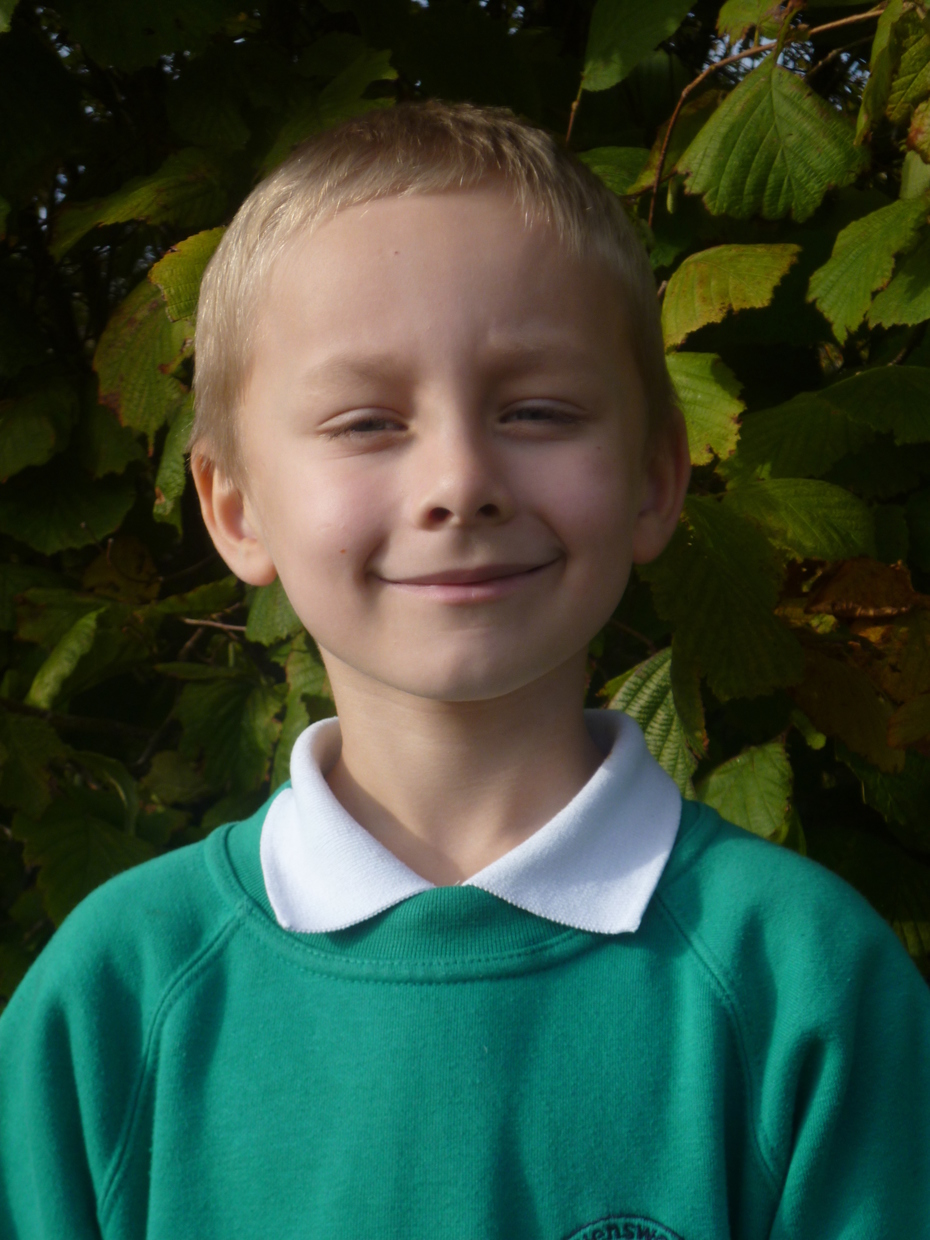 Year 4
Sharks and Starfish
Charlie Youngs and Vincent Martin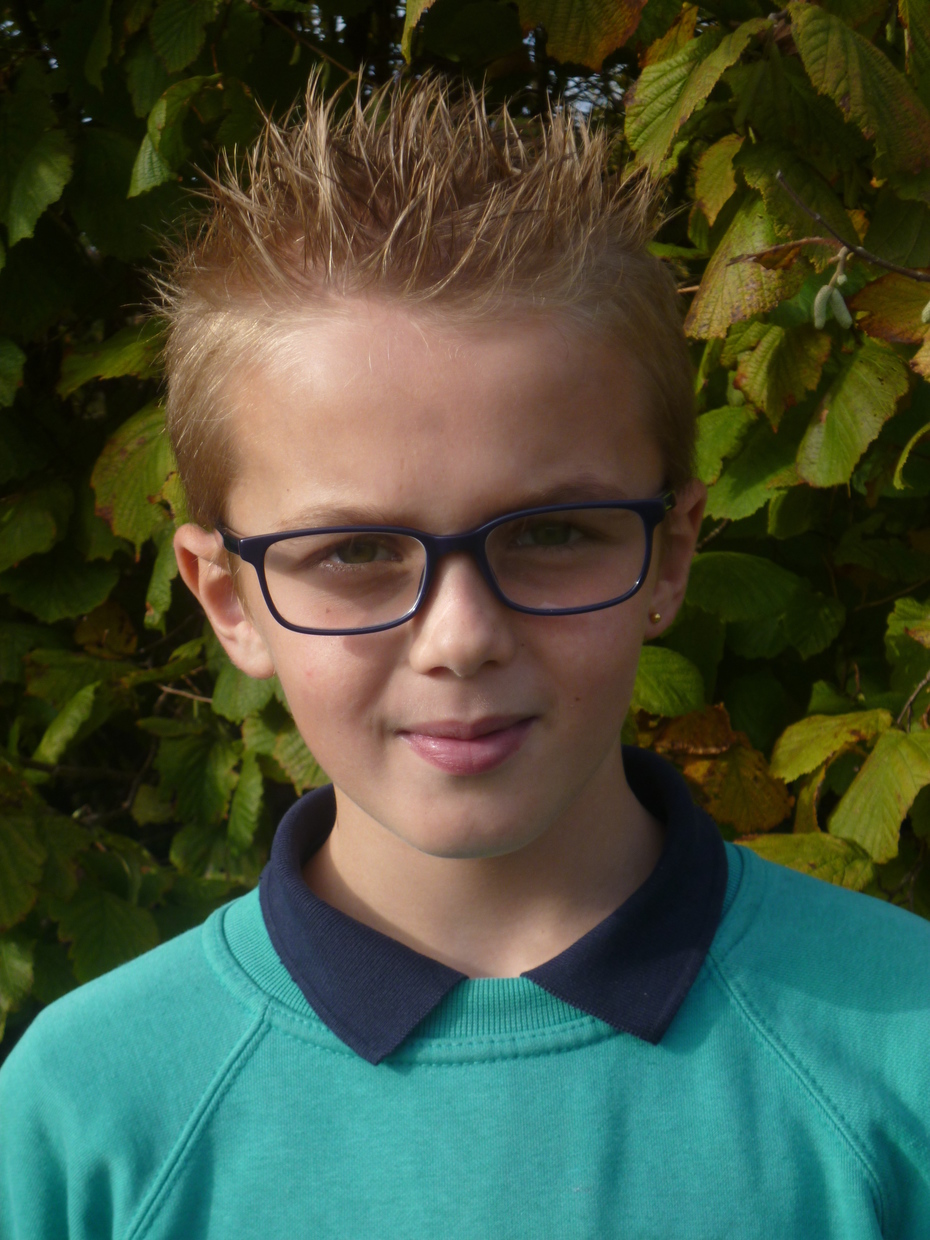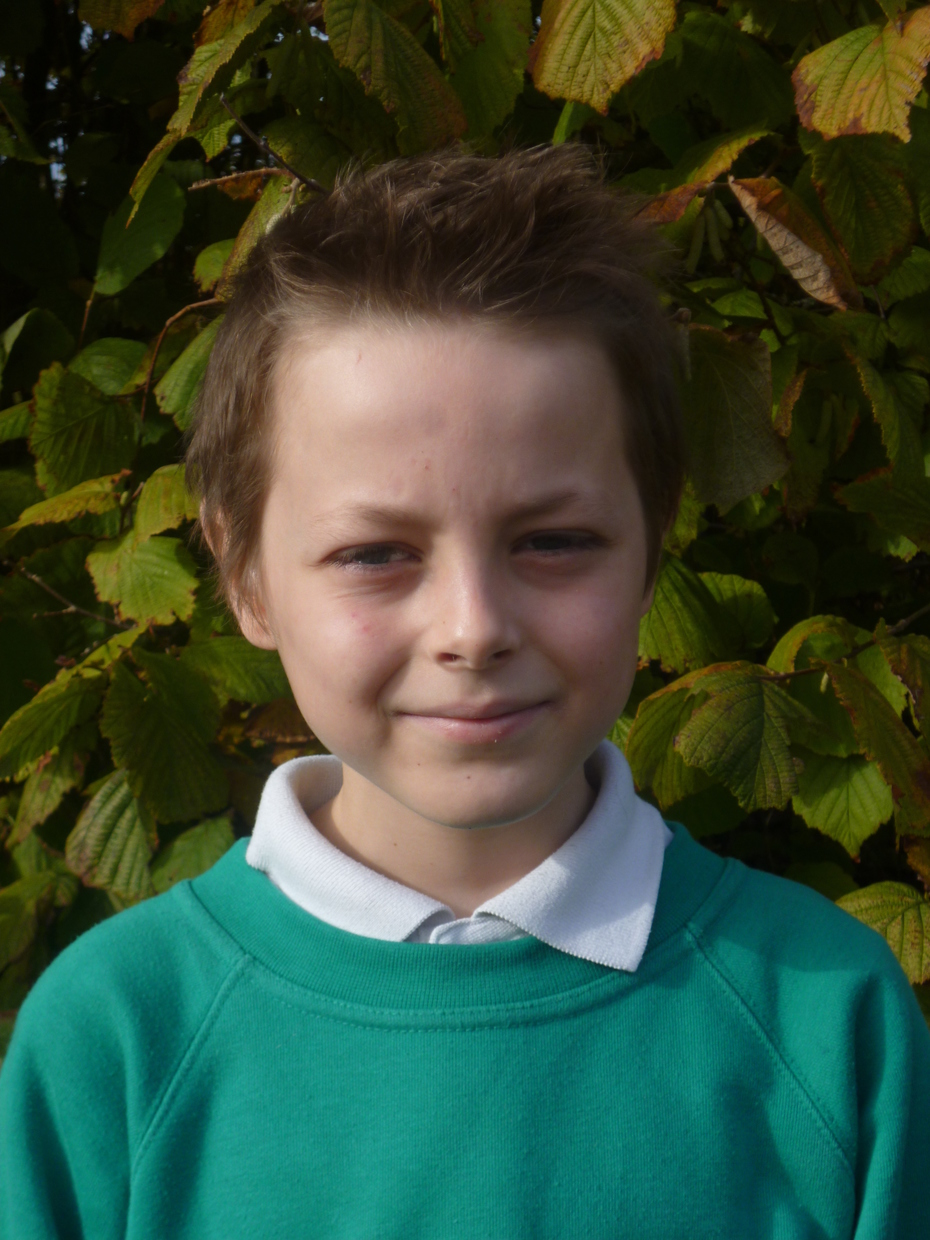 Year 5
Spider Monkeys and Toucans
Theo Bailey and Georgie Roberts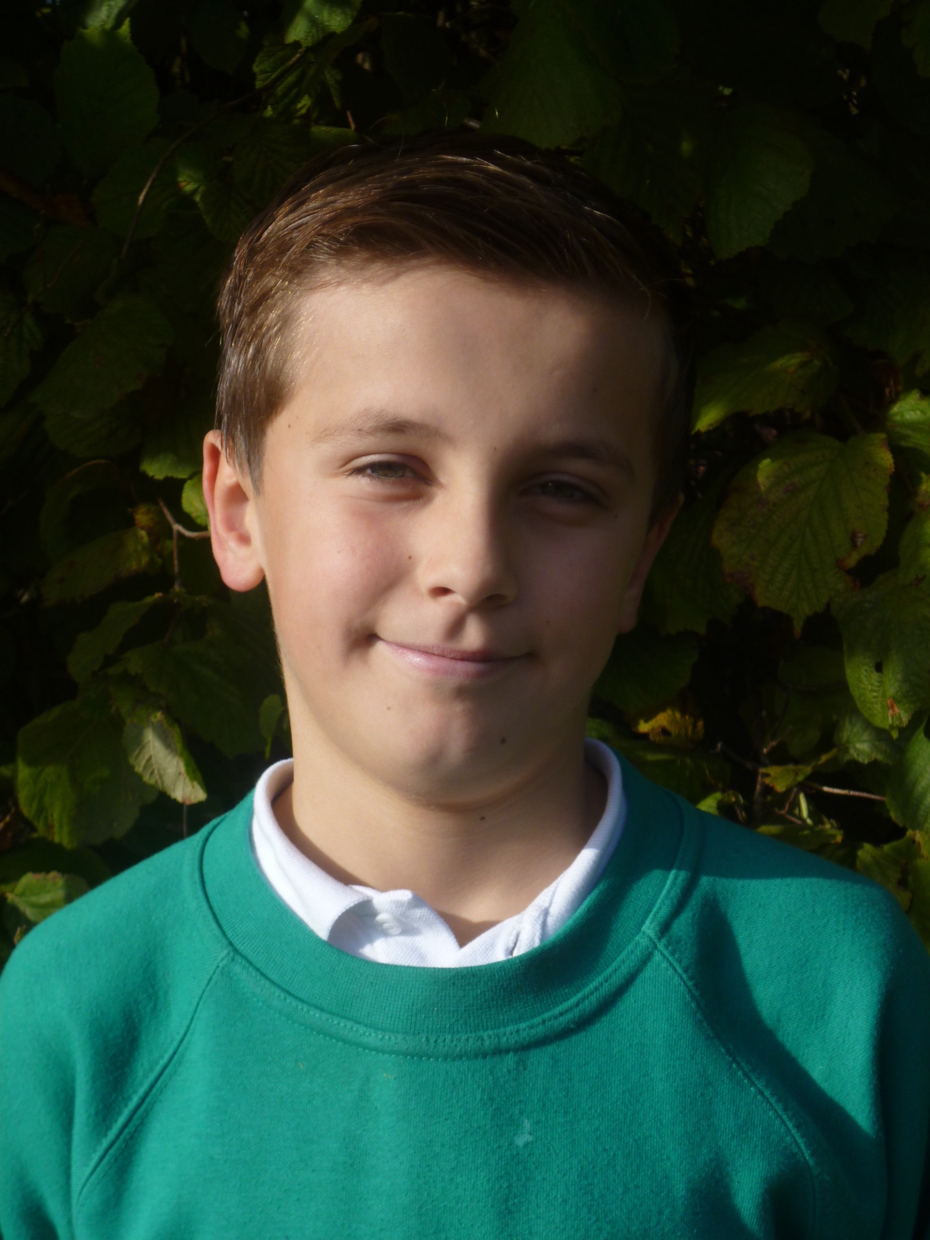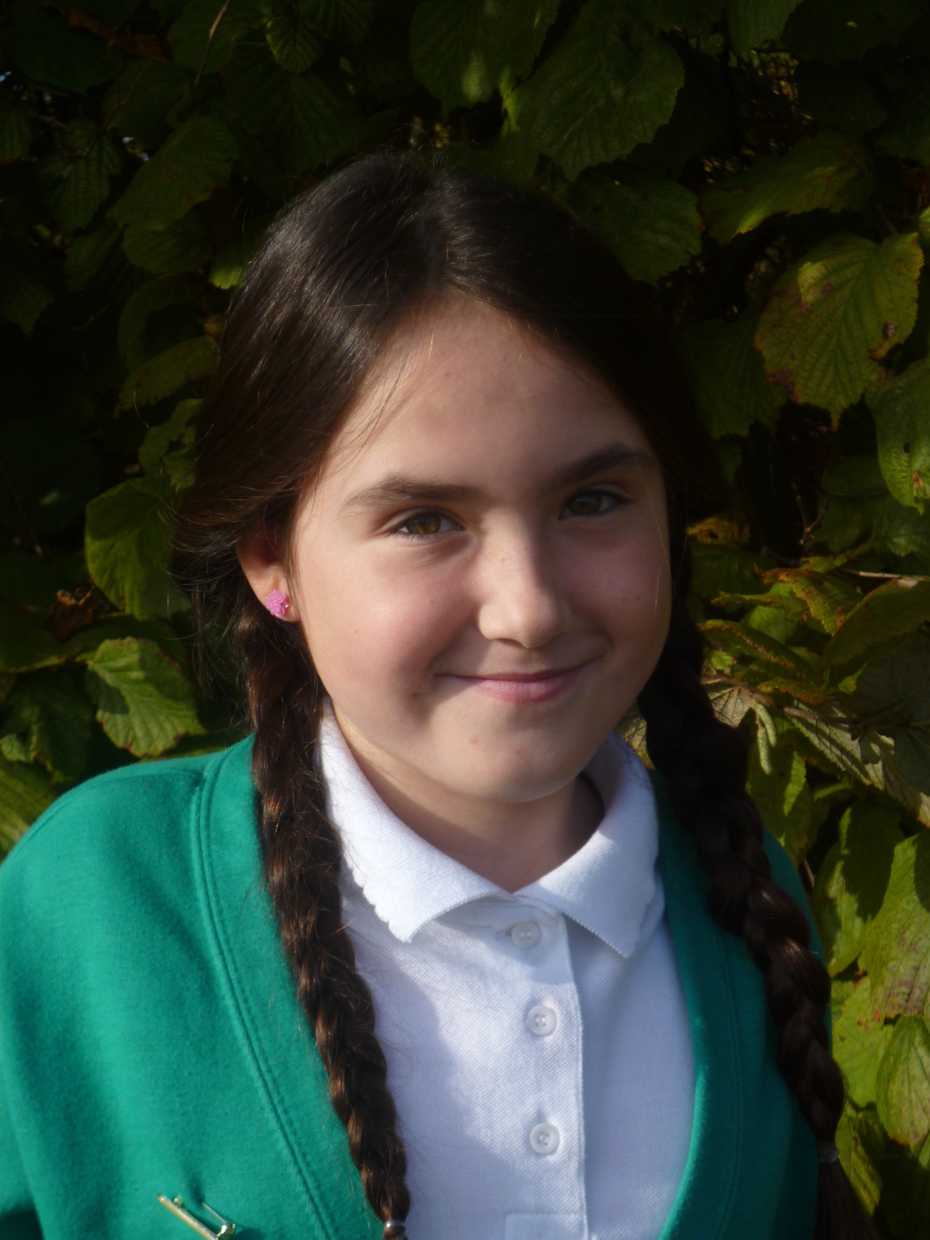 Year 6
Jaguars and Lemurs
Rosie Clayton and Kingston Hurst