Safeguarding and Prevent Information:
Safeguarding and Prevent Officers:
Lead Officer: Mrs D Green
Governor: Mr Ken Finch
Alternate Officers: Mrs K Mills
Ms K Chisholm
Mr S Phillips
Mrs A Knox Johnston
At Ravenswood School we take the safeguarding of all very seriously. It is important that our children and staff feel safe from physical and emotional harm whilst they are at school. If you ever have any concerns about the safety and well-being of your children please contact Mrs Green, our Designated Safeguarding Officer, or any of the alternate officers (see above for names).
If your concerns relate to any of these personnel then please speak to the Safeguarding Governor who is Mr Ken Finch. All of the relevant contact numbers are contained in the Child Protection Policy and the school number is Ipswich (01473) 728565.
With regards to online safety there is help and advice available to you.
**Child exploitation and online protection - please click on the link below if you have any concerns about online safety. This link will also help guide you if you wish to report concerns.
CEOP Click Internet Safety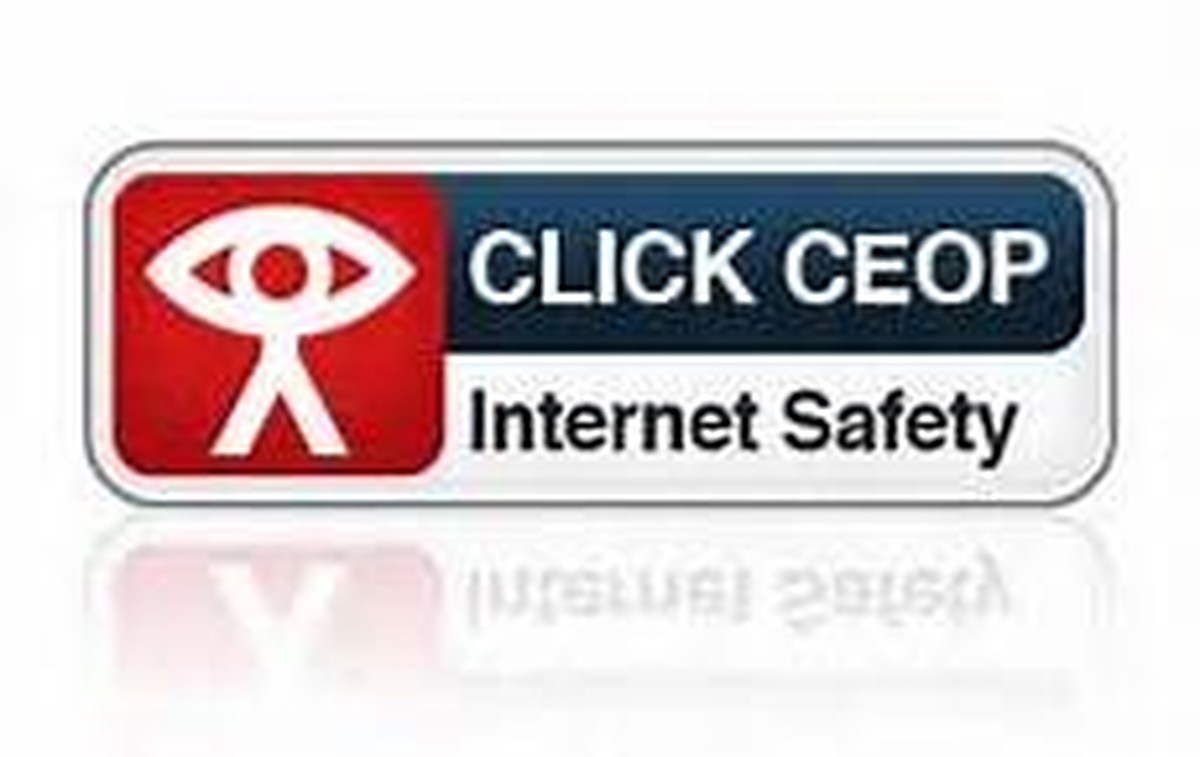 TALK 'PANTS' - Learn Pantosaurus' 5 easy rule for staying safe
Please see below an NSPCC Leaflet explaining to your children how they can stay safe from harm
ANGLIA CARE TRUST
*SUPPORT * ADVICE * ACTION
Our services give people the stability, support and challenge they need to enable them to realise their full potential.
Essentially, our services fall into three main categories;
*Helping people to keep a roof over their heads
* Helping people to stay safe
* Helping people to be heard
Please see below website for further information.