Calling all parents with young children with English as an additional language!
Do you have a child between the ages of 0-4? Would you like to meet up with other parents in this area and enjoy free hot drinks and snacks whilst your child enjoys listening to stories and rhymes with other children? If you are interested, please take a look at the poster below - we hope to see you Friday afternoon in the school library! Regards, Mrs Jacobs and Mrs Begum-Miah. EAL Coordinators.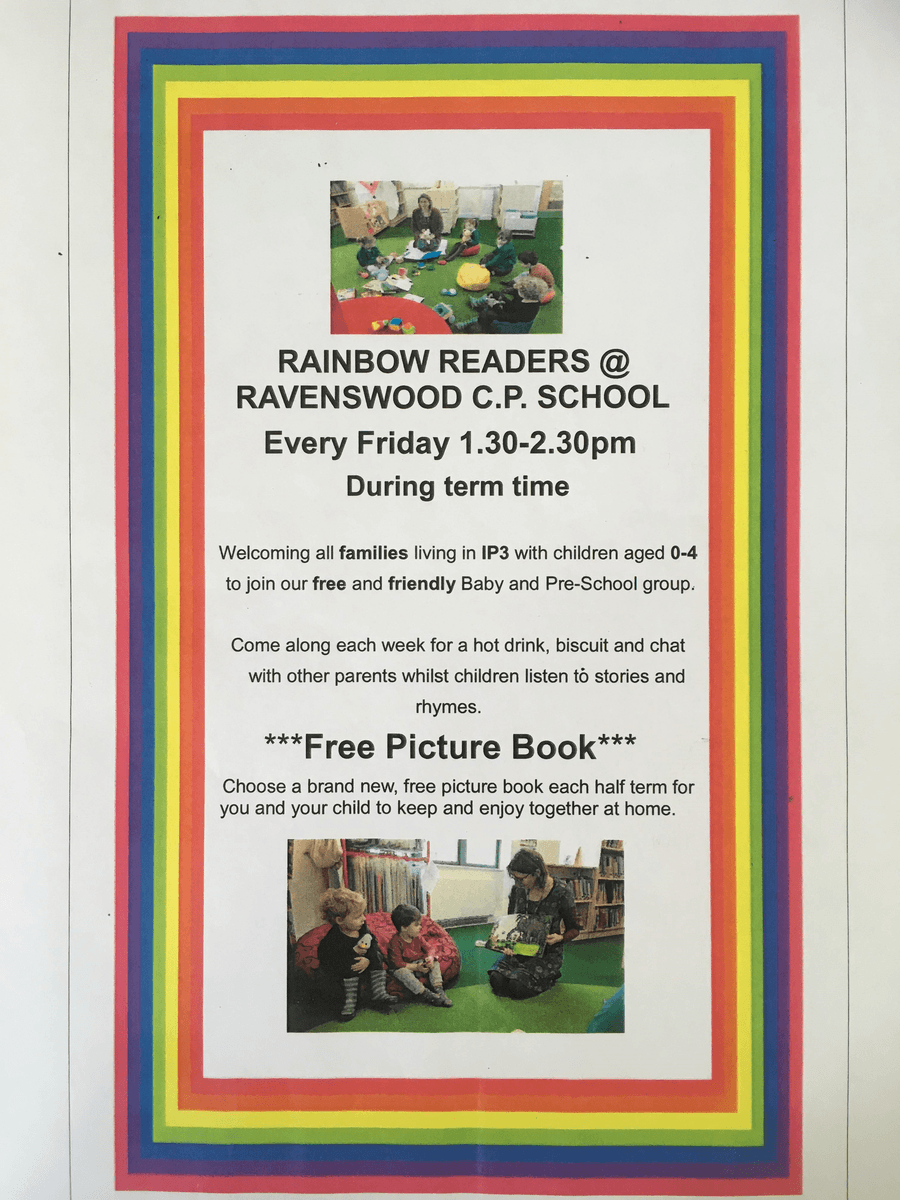 To all EAL parents/carers!
We would like to invite you to our coffee afternoon to be held in the school library on Wednesday, 18th. July, 2018 at 1.30pm. This will be an opportunity for parents/carers of children with English as an additional language to get together and meet other parents.
We hope you enjoyed our previous coffee afternoon held last November. This time we have invited Mrs. Walls, our mathematics co-ordinator, to talk to you about how maths is taught in the school. We realise that understanding mathematical language may be challenging for EAL learners so there will be a selection of maths resources available for you to look through. You will also be able to talk to members staff about any concerns you may have about the progress your child is making in school.
Some parents may wish to bring in food for the group to share. This is entirely voluntary, but if you are intending to bring in food please be aware that we cannot have food on the premises containing nuts due to food allergies.
If you would like to attend our coffee afternoon please complete the slip attached to the letter sent out with your child and return to school by Wednesday 11th. July, 2018.
Thank you for your support for the school.
Mrs. Jacobs, Mrs. Miah and Mrs. Roberts (EAL team)