Mother's Day - Sunday 11th. March, 2018
The school has been busy creating Mother's Day cards.
EAL children throughout the school preferred to write personal greetings in their home languages.
Some of our Year Six EAL children have written their own special messages in a wide range of languages!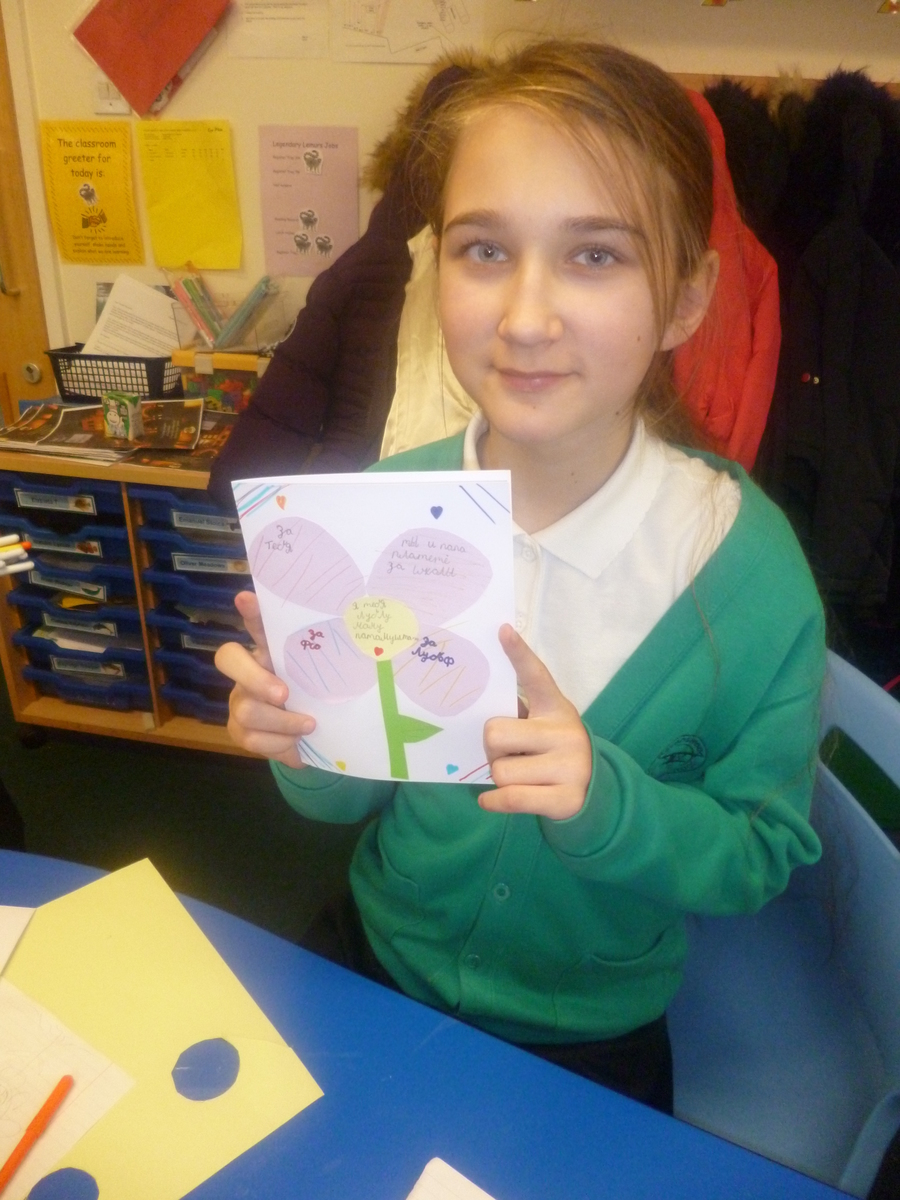 Elzbieta has written her greetings in Russian.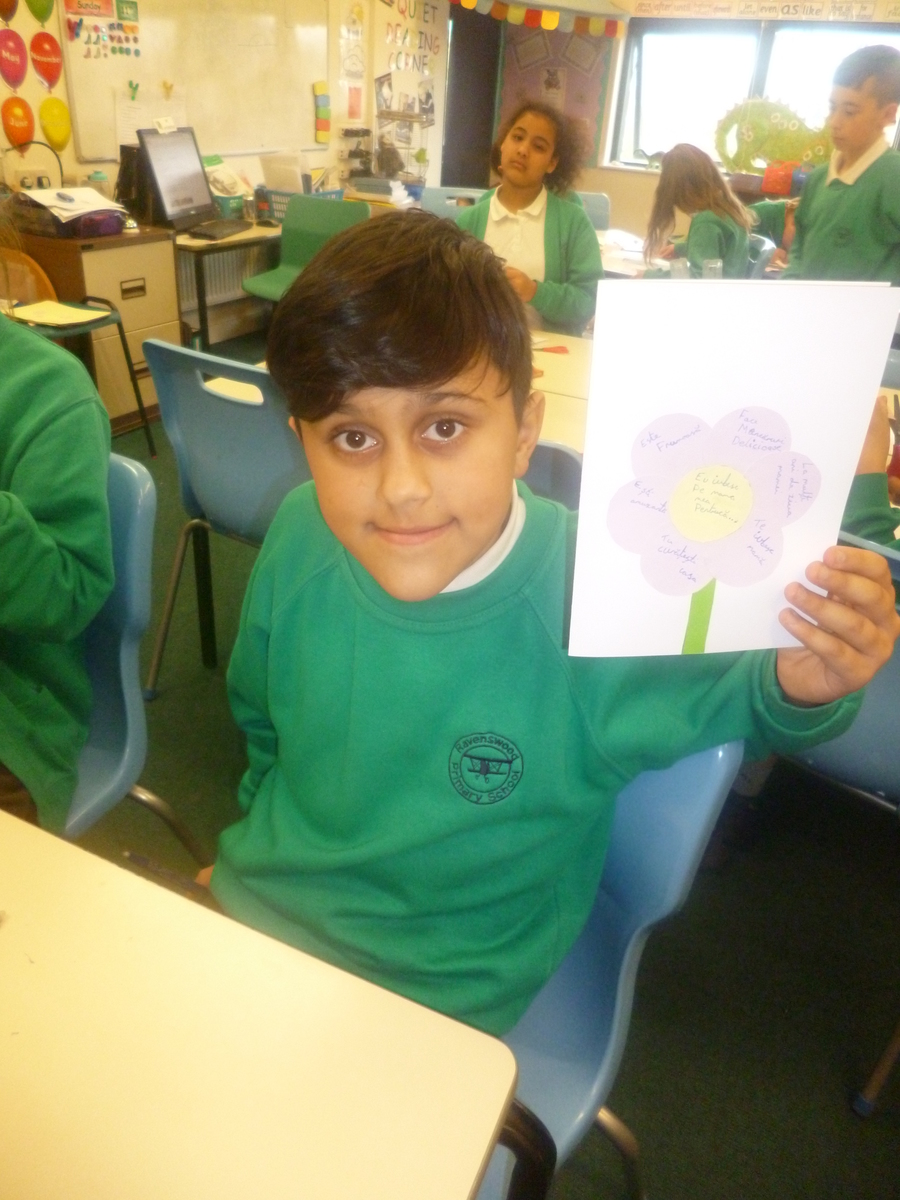 Emanuel with his Romanian Mother's Day card.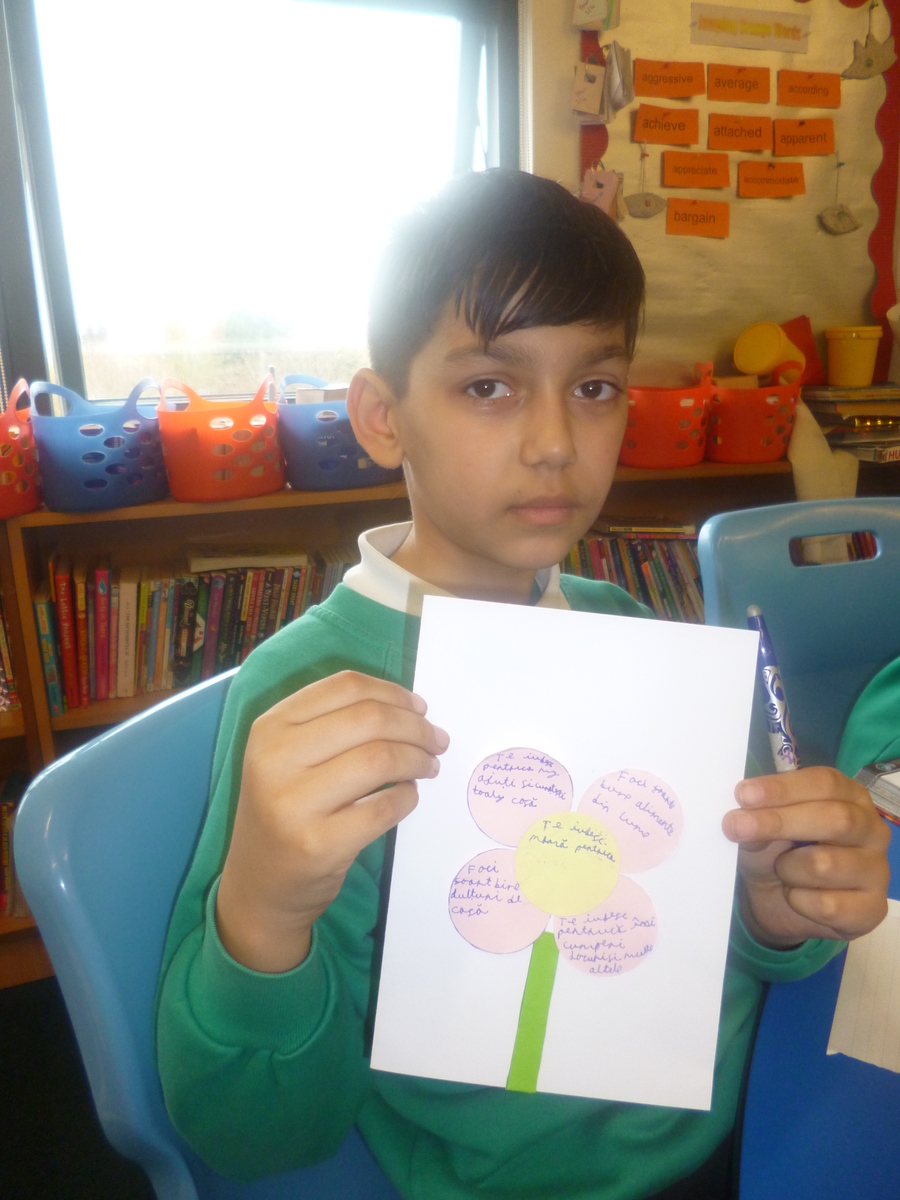 Maruis has also written his greetings in Romanian.
Natalia with her pretty card written in Polish.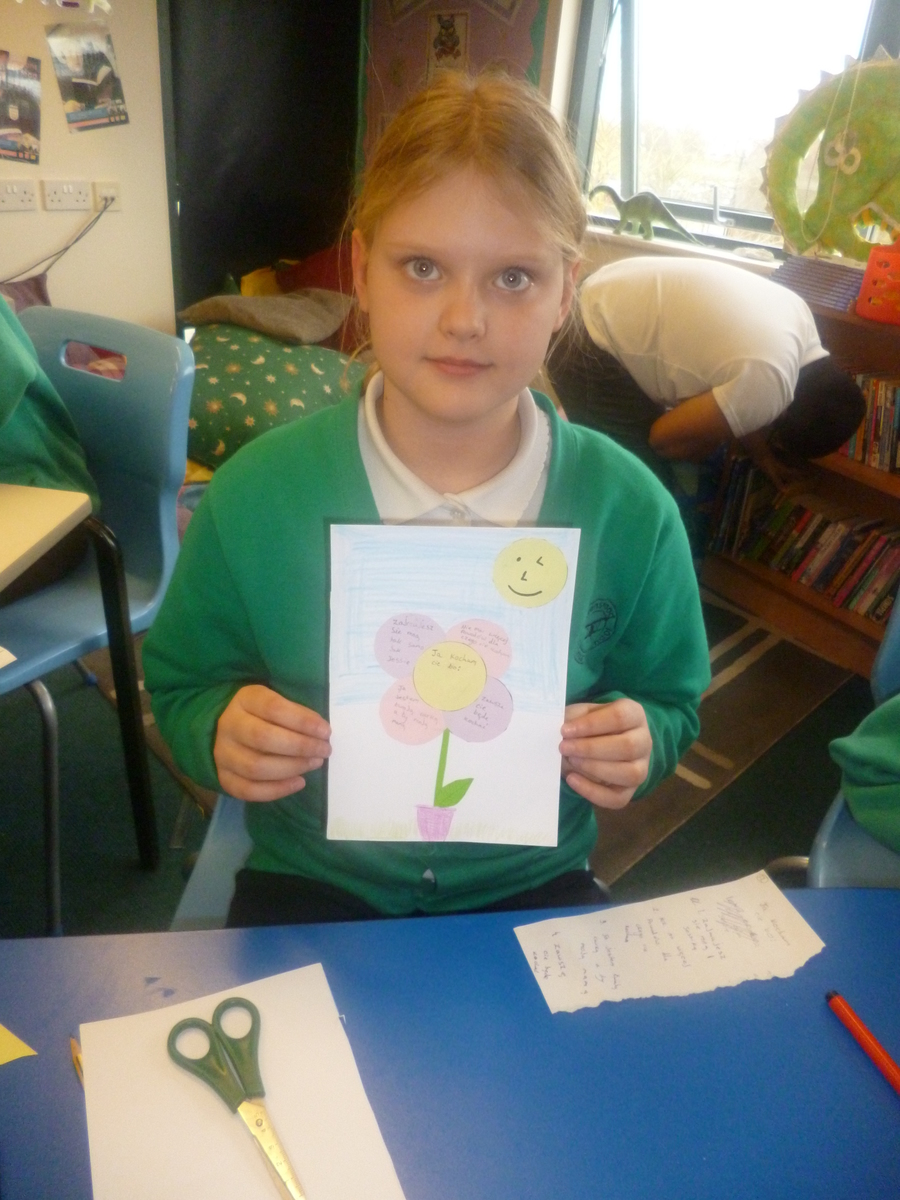 Zsolt's greetings, written in Hungarian.