Volunteering Matters
Knowledge Equals Opportunity
The EAL team would like to thank those parents/carers who have attended this course so far. We hope that these sessions have been useful to you. In our previous session a presentation was delivered by a professional advising parents on personal safety, recycling and how access a range of public services.
Our next session will begin at 1:30pm in the school library, on Tuesday, 12th. February.
Mrs. A. Jacobs and Mrs. S. Begum-Miah (EAL)
.
Coffee Afternoons
Thank you to those that attended our latest coffee afternoon that was held in the school library on Tuesday 20th November. It is always a great opportunity for parents/carers of children with English as an additional language to get together and meet with other parents.
As our coffee afternoons are very informal please feel free to ask questions, share your experiences as EAL parents and use these events to find out what is happening in school.
Mrs. A. Jacobs and Mrs. S Begum-Miah (EAL)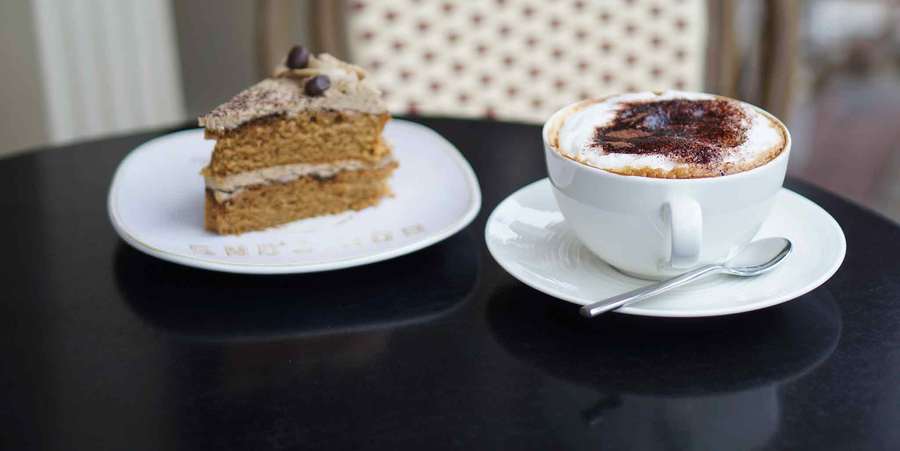 Ravenswood County Primary School
Reception Application
We would like to remind you that it is time for you to apply for your child's Reception place for September, 2019.
You must apply for a school place if your child was born between
1st. September, 2014 and 31st. August, 2015.
It is important to apply for a full-time school place even if your child is already attending the nursery class at Ravenswood County Primary School.
Applications for Reception places will close on Tuesday 15th. January, 2019.
You will find out which school your child has been allocated on
Tuesday, 16th. April, 2019.
We advise you to apply for a place before the closing date otherwise your application will be classed as late and you may not get a place at your chosen school.
You may also apply online by going to:
If you would like support to apply for a Reception place for your child you can come into the school office and ask for CAF1.
If there is anything you don't understand, please come into the school office before the closing date of Tuesday, 15th. January, 2019 and one of the office team or Mrs. Jacobs or Mrs. Miah will be happy to help you.
EAL Club News
We are very proud of our latest display we created, highlighting where our EAL families have travelled over the summer holidays. Some have ventured as far as Iraq! Come and have a look at the detailed pieces of writing and drawings our pupils have created about Lithuania, Palestine, Hungary, Ireland and Poland...to name but a few! If your child is interested in joining EAL club, please speak to Mrs Jacobs or Mrs Begum-Miah.