TO YEAR ONE!
Class 1AJ Spiders Class 1MH Dragonflies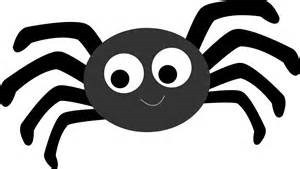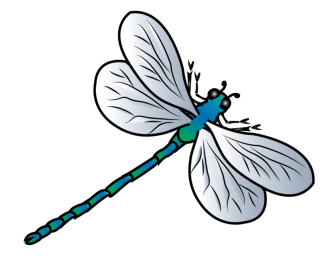 Miss Jones Miss Hawkins
Please click here for the Summer term 1 newsletter
We would like to extend a warm welcome to you and your child and we look forward to working together in the year ahead.
To support your children transitioning from Reception into Year 1, we have put together some top tips.
Keep reading regularly as we will be continuing 'The Great Ravenswood Readers' scheme. Please read at least 5 times a week and record it in the reading diary.

Talk to your child about what they have been up to and encourage new vocabulary.

Practice counting to 100, forwards and backwards and from any given number. A few ideas to support this could include playing board games, looking at the door numbers when walking to and from school, spot speed signs around the area.

Practice counting in 2's, 5's and 10's. If you feel like your child is confident in counting in 2's, 5's and 10's, introduce these as times tables e.g. 1x2=2.

Take note of text in the local environment and encourage them to use their phonics to read.

Get your children to help write shopping lists, birthday cards, letters etc. to encourage phonics

Cooking with your child is a great way to look at measurement (weight), recipes, instructional language etc.

Use bath times as a time for messy play e.g. capacities using different bottles, shaving foam on the tiles to write sounds/words, make shapes using bath foam.

Practice handwriting and ensure the letters are formed correctly. Please see attached letter formation sheet to support.
Important Information: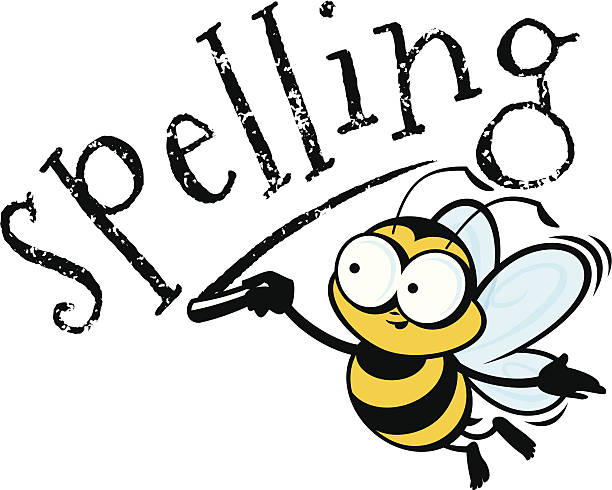 The children will receive weekly spellings on a Friday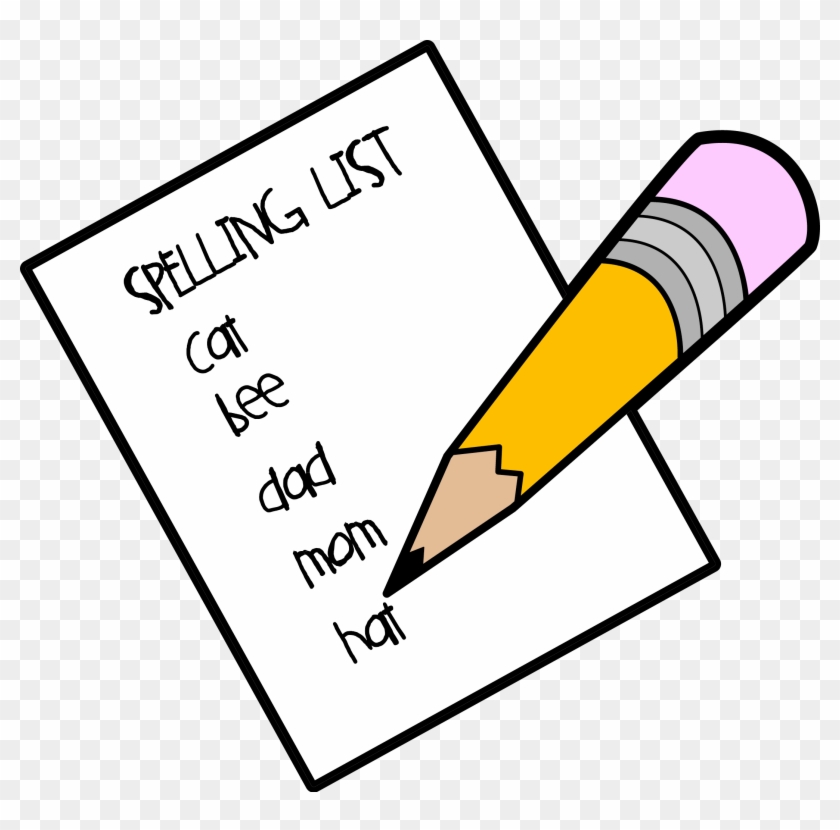 which they are expected to learn and will be tested the following Friday in school. The spellings will be sent home in a spelling book and the children are expected to use Look, Cover, Write, Check – look at the word, cover the word, write the word and check the word. Once they are confident in writing the words, children can choose 5 words and write them in a sentence.
Reading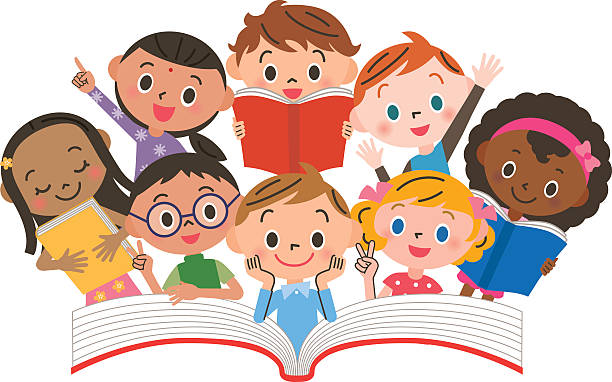 We will be continuing with The Great Ravenswood Readers so it is important you continue to read with your child at least 5 times a week. Due to the current government guidelines, we will be changing reading books on a Monday and Thursday. Through re-reading the book, this will benefit your child by developing fluency, intonation and understanding. During reading sessions, we will regularly assess and check these areas as well as their book band levels and as such, when they are confident, they will be moved onto the next book band.
Dojo
We will be using Class Dojo this year to reward positive behaviour in and around school. We will also be using Class Dojo to communicate with you. Your child will also have the opportunity to complete home learning tasks using Class Dojo, so it is important that you register your account and check the class story regularly. If you have any questions or need any help, please speak to your child's class teacher.
PE
Spider's PE Day is: Tuesday
Dragonfly's PE Day is: Wednesday
Your child will need to come into school in their P.E. kit and will remain in it for the whole day. Please consider the weather and potential need for layers as your child will be outside for their P.E. lesson.