Welcome to our Nursery class
Hello, my name is Miss Backhouse and I am the Nursery teacher here at Ravenswood Primary School! I love all things Disney and my favourite stories are 'We're Going On A Bear Hunt' and 'The Gruffalo'.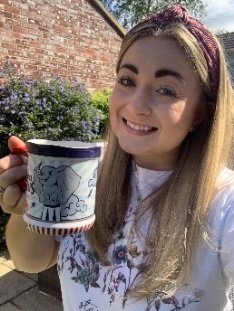 In Nursery we also have a wonderful T.A: Miss Cobbold.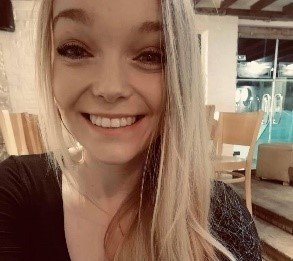 Miss Cobbold:
Hello, my name is Miss Cobbold and I am also a teaching assistant in Nursery. I like to go on adventures with my friends and family and my favourite stories are 'Room on the Broom' and 'Supertato'.
What to wear:
In Nursery we wear the schools uniform which is:
A school jumper or cardigan

Black trousers or skirt

Black/grey pinafore

Summer dress (in the warmer weather)

Black shoes

Book bag
Topic:
This half term our topic is called 'All About Me' where we will read different stories and find out our likes, dislikes, our families and discuss how we are all different and this is what makes us unique!
PE: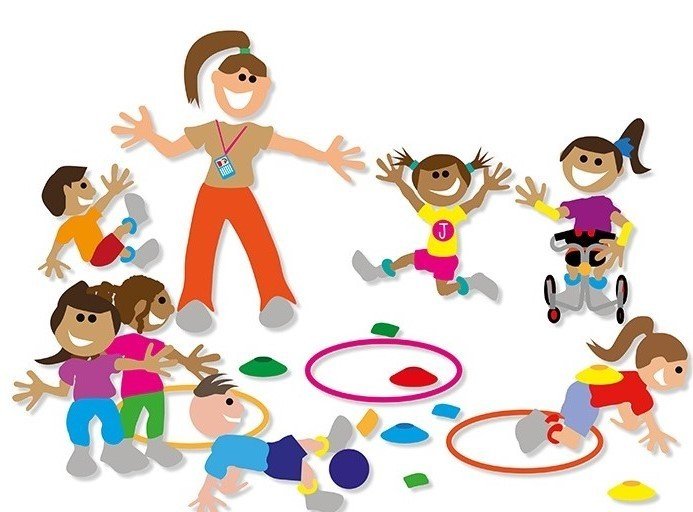 Our P.E day is on a Monday and we will do a mixture of indoor and outdoor P.E. Please come to Nursery in your P.E kit (black jogging bottoms/shorts, plain white t-shirt, plimsoles or trainers and a jacket/hoodie to keep warm).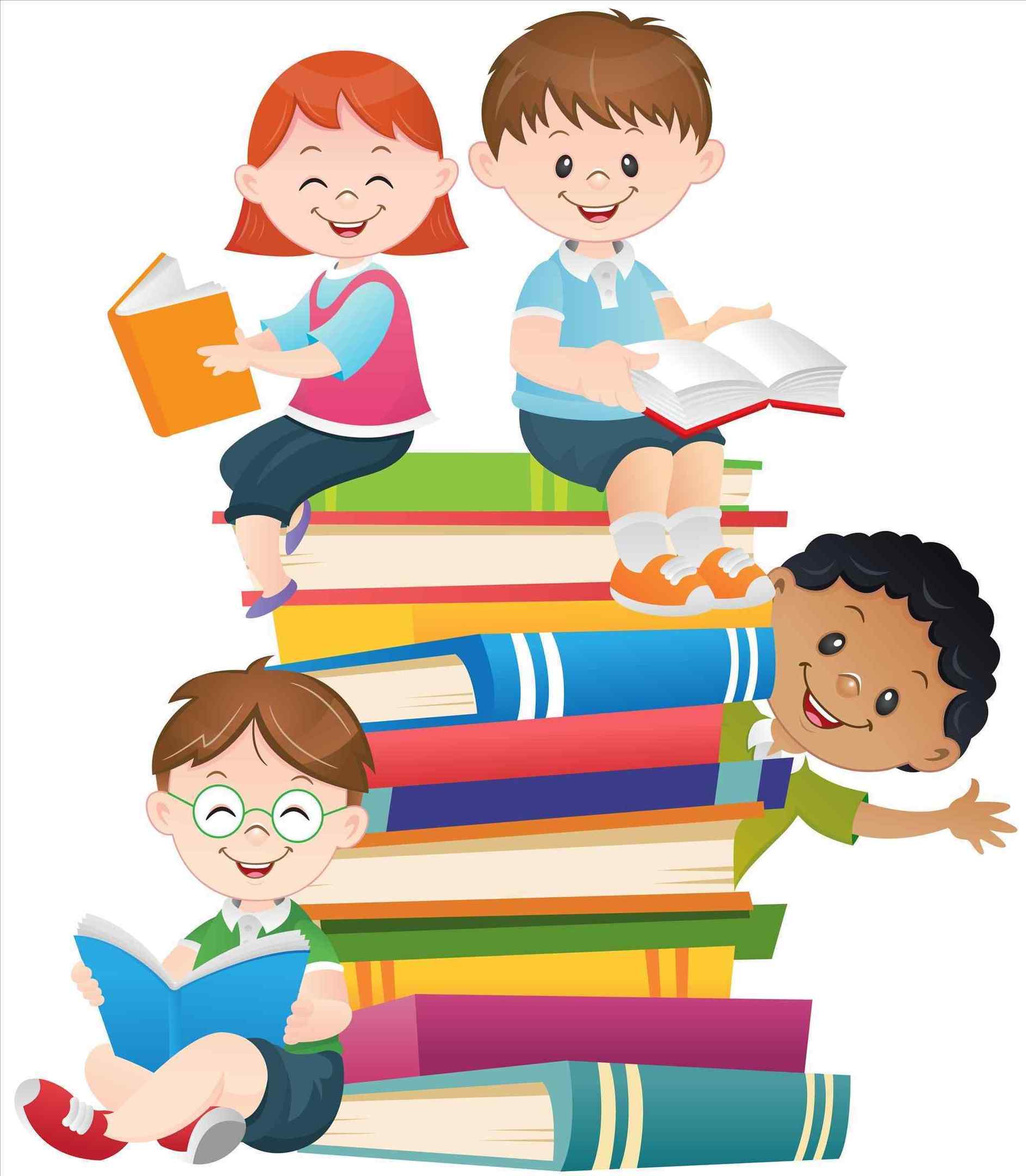 Library:
We will be visiting the school's library every Thursday where your child will be able to choose a book to bring home to share with you. Please remember to bring this book back each week so that we are able to return your old book and choose a new one to take home.
Snack:
During the children's Nursery session, they will be given a snack with milk or water. The cost of this is £5 per half term, please kindly arrange this payment with the school's office.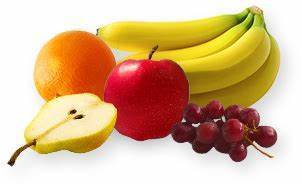 Fine Motor Friday:
Each Friday the classroom will be set up with activities that encourage the children to use their index finger and thumb (pinching fingers). This is to help strengthen the finger muscles so that the children are able to confidently control and manipulate different tools such as pencils and scissors.
Tapestry

In Nursery, we are using an online observation tool called 'Tapestry' to capture the children's learning. We upload pictures and videos of your child to their learning journey. The pictures and videos are linked to a comment that explains what your child is doing and saying.
You can download the app to see what your child has been learning and we would love it if you could add any home learning to your child's journey also.
If you have any issues with this, then please let us know and we will try to support you in getting these resolved.
We are all looking forward to working together and to have lots of fun in Nursery!
Please do come and see us if you have any questions!