t

o

Y

e

a

r

2
2021-2022
We would like to extend a warm welcome to you and your child as they join Year 2. We are excited to be working with you and teaching your children. In order to make a smooth transition from Year one to Year two we have put together this information page which will inform you of how Year 2 will be organised and will also set out our expectations for the year.
Staffing
The children in the Bumblebees class with be taught by Mrs. Sinclair whilst the children in the Caterpillar class will be taught by Mrs. Milburn. In addition to this, the children will also be supported by Miss Oxley, Miss Phillips, Mr. Taylor and Mrs. Bailey. Together we will do the best possible job we can to make sure that your children are always learning, laughing and growing together.
Our Curriculum Booklets
Autumn 1 & 2 2021-2022
Spring 1 2021-2022
Spring 2 2021-2022
Summer 1 2021-2022
Summer 2 2021-2022
ClassDojo
March 2020, we started to use ClassDojo to communicate with parents, carers and children during lockdown and to set home learning work for your children to complete. From September 2020, when the children return to school we will be continuing to use ClassDojo as a way to communicate with parents and carers. It is therefore very important that all parents sign up to ClassDojos if you haven't already done so. In September Mrs Sinclair and Mrs Milburn will send invitations to those parents who have not signed up and we would really appreciate it if you would follow the instructions to create an account. If you need any help with setting up an account please speak to your child's class teacher who will be happy to help you.
You can find more information about ClassDojo and how it is used in school further down on this page.
How can we help your child be the best that they can be?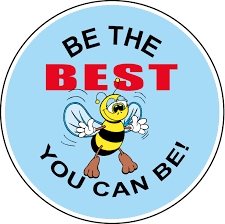 Year 2 is an important year for learning; it is the year when children should become competent and confident in all areas, but particularly in reading, writing and maths. To ensure that the children become the best that they can be, it is important that support in all three areas is being provided at home as well as at school. You are therefore an important part of your child's education and we ask that you support your child by continuing to listen to your child read at home, helping them learn their spellings and completing homework tasks.
Homework

In Year 2 your child will be required to read each day and complete spelling and maths homework tasks each week. In addition to this they will need to learn the Year 1 and Year 2 common exception words as it is an expectation that all children can read and spell them by the end of Year 2.
How can I help my child with their reading?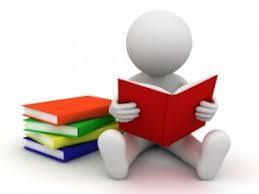 In Year 2 we believe that reading is an important, yet enjoyable life skill, therefore we expect all children to read every school night and that parents record this in their reading record. As well as listening to your child read you could help them to develop their comprehension skills by asking them questions about the page/book they have read.
Reading records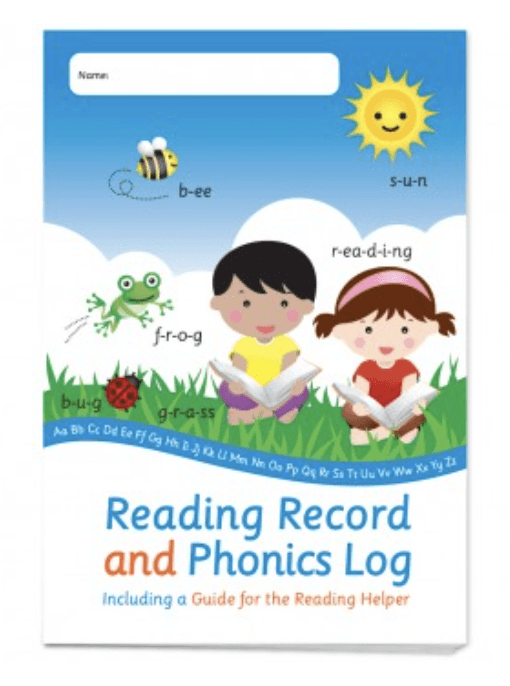 Your child will take part in guided reading sessions 5 times a week as well as reading to an adult on an individual basis. When reading with your child the class teacher will be constantly assessing their ability to decode and understand the meaning of unknown words, as well as their understanding of the text and their ability to answer questions about it.
Please also note that your child's reading record is to be used as a record of your child's reading successes. We would appreciate it if you did not use it to pass on messages. If you need to discuss anything in relation to your child please speak to your child's class teacher, ask the office to pass on a message, make an appointment or contact us via the telephone.
Spelling and Maths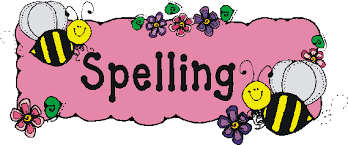 Every Friday your children will be given weekly spellings to learn and a piece of maths homework. These pieces of homework need to be completed and handed in on the following Wednesday. We believe that homework is an important part of your child's learning journey; not only does it provide you with opportunities for you to share in your child's learning successes but it also helps you to understand what your child is learning in school and helps them to understand the importance of becoming more organised. As a result of this, children who complete their homework and hand it on time will be rewarded with praise and Dojo points. However, if homework is persistently not being done or not handed in your child will be required to complete it in school in their own time. On these occasions we would ask for your understanding and support.
Independence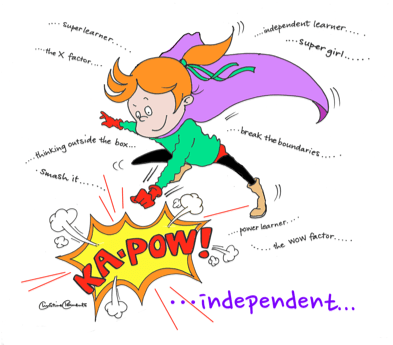 In Year 2 we expect your child to be independent and take responsibility for organising themselves. In school, we will expect them to take care of their own belongings as well as hand in letters, homework, their library book, their reading book and reading diary.
At home you can help by encouraging your child to take responsibility for making sure that they have put all of the things that they need for the day in their book bags (reading book, reading record, library book, etc) and to make sure that they have their PE kits, water bottle and if required their lunch box.
In order to help your child become more independent, we will staple a timetable inside your child's reading record to remind them what they need to bring to school each day, when we have PE lessons, when we will visit the library and when homework needs to be handed in.
Water Bottles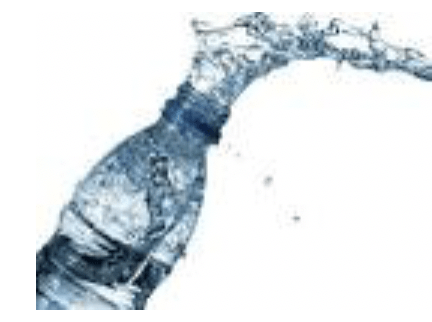 Please send your child into school with a named water bottle so that they can stay hydrated during the day. This will help them to stay hydrated, focus and concentrate on their learning.
PE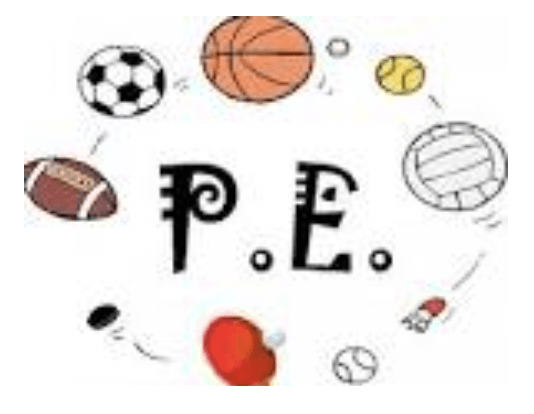 Your child will continue to take part in PE sessions each week. We will let you know when your child's PE days are in September so that they can be fully prepared for these lessons.
For PE lessons your child will be required to wear a PE kit. This consists of a white t-shirt, black shorts, plimsolls or trainers not school shoes. In colder weather, a warm, dark-coloured tracksuit will be needed as PE lessons outdoors will still continue. Please note that for the safety of all pupils all earrings, watches and other items of jewellery must be removed. One way, to ensure that your child does not forget their PE kit is by bringing it into school on the first day of term and by taking it home for washing at half term.
Uniform
Please make sure that your child wears the correct school uniform each day.
In order to keep your child's uniform and PE kit safe please make sure that every item of clothing that your child brings to school has their name written, stuck or sewn in it. Please check your child's clothing regularly to make sure that names have not faded after being washed.
Behaviour

As you would imagine we expect high standards of behaviour from all children. Good behaviour will be rewarded with verbal praise, Dojo points and certificates. In addition to this, your child can have their name moved to the star or the shooting star on our behaviour system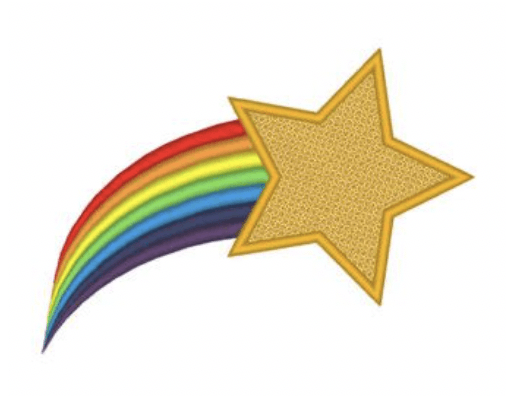 board for outstanding effort or work. If your child moves their name to the shooting star they will receive a Shooting Star certificate in Praise Assembly. Any child receiving 4 Shooting Star certificates will earn a book of their choice from Ms Chisholm.
However, if your child makes the wrong choices regarding their behaviour it will be dealt with in line with the school behaviour policy. In short, this means that if your child continues to behave inappropriately after a verbal reminder they will have their name moved from the sunshine to the cloud. If the behaviour persists your child will move their name onto the thunder cloud and will be given a 'Time out' within the classroom. If after these warnings your child continues to break the rules they will be given a red card and a further 'Time out' in a different class. Red cards can be instantly issued without any warnings for aggressive behaviour, fighting and swearing, etc. If your child receives a red card you will be informed at the end of the school day. If several red cards are received within a week parents will be required to attend a meeting with their child's class teacher and the Deputy Head, Mrs. KJ to discuss how we can all work together to support your child.
Please note that if your child does not follow the school rules, swears or hurts another child at lunchtime they will be issued with a yellow card. If your child receives a yellow card it is just as serious as getting a red card. The only difference is that yellow is given during lunchtime and red cards are given in class.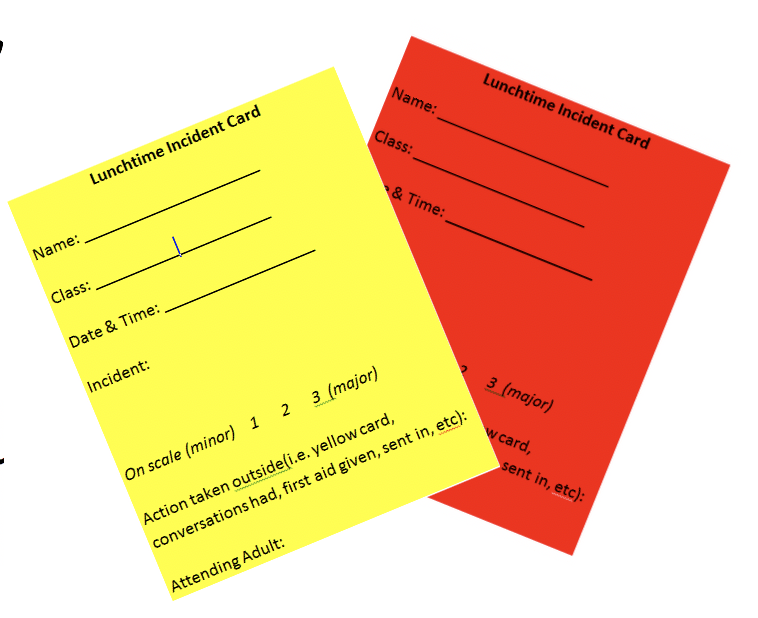 Shooting stars, certificate and other rewards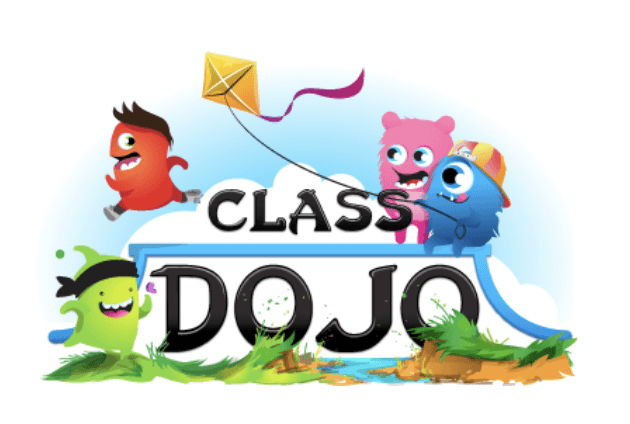 Please be aware that any form of praise given to your child is to recognise their good behaviour and achievements above and beyond what is expected. What might be outstanding for one child or class may not be for another so please do not compare your child to anyone else's. We need to appreciate your child for being them and celebrate their successes. In school, we do this by giving verbal praise, Dojo points, stickers, certificates and treasure. Children can also be rewarded by moving their name to the star, earning a shooting star or even a Headteacher's award for their outstanding work and effort.
In class, we give children Dojo points for their work and excellent behaviour. Children also earn these points for demonstrating our Characteristics of Learning. Every Friday the child in each class who has earned the most Dojo points will receive 'treasure' from the class treasure box. Then when the children have earned 25, 50, 75, 100, 125, 150 or 175 Dojo points they will be provided with different rewards that they will be able to choose from. When the children earn 200, 250 or 300 points they will receive a bronze, silver or gold award. Examples of the rewards the children can choose from can be found below.
Characteristics of a Ravenswood Learner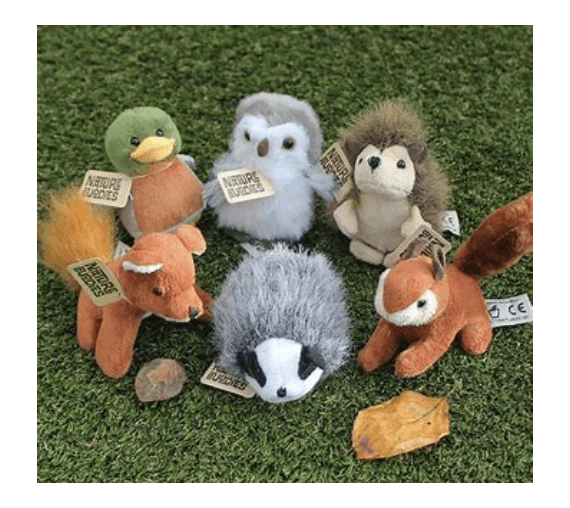 At Ravenswood, we believe in the importance of helping your child to become a lifelong learner. In order to achieve this, we have 10 characteristics that we encourage the children to use during their school day whether on the playground, in class or in other areas around the school. The 10 characteristics are Active listening, cooperation, enquiry, flexibility, independence, respect, resilience, reflective, risk-taking and thoughtfulness. If your child demonstrates one of these characteristics they will be told which one they have achieved and why. They will then be given a learning buddy which is a small cuddly toy that sits with your child, on their table, as they learn. They are also given a sticker which they place on their Ravenswood Learner sticker chart. Watch out for your child's name on the interactive board in the hall during praise assemblies!
Concerns
If you have a concern, or you just want a chat about your child or you need to clarify something please see Mrs. Milburn or Mrs Sinclair after school, make an appointment or contact us via the phone.
If you have a concern with something we would encourage you to talk to us before it becomes a bigger issue as we would not want you to worry unnecessarily. Please remember that we are very friendly and approachable, and we want to work with you to provide your child with the best education possible.
We are looking forward to next year and working together.
Mrs Milburn, Mrs Sinclair and the Year 2 team.