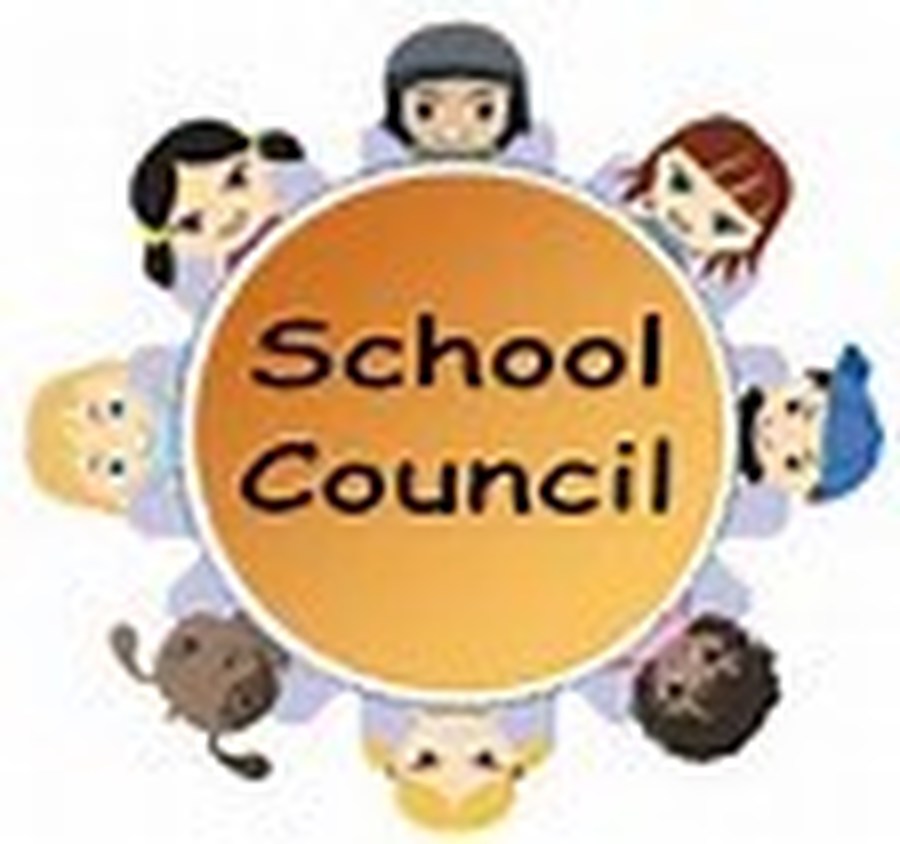 Congratulations and a warm welcome to our new school council for 2019-2020!
Voting took place last term when children were in their new classes. Our pupils voted thoughtfully and with a good understanding about the key characteristics that our new school council will promote. We now have a keen and dedicated council that are looking forward to making a positive difference to our school.
They have already been presented with their badges by Ms Chisholm and have been introduced to all the staff and pupils during a whole school assembly along with our E-Safety ambassadors.
We will continue to update you on our involvement in school over the coming weeks and our councillors will take turns to update our page on the school website.
The council will meet regularly with Ms Chisholm and termly with Mr Hunt (Governor) and Mrs Mills (Headteacher).
Meet the School Council
Year 1
Spiders and Dragonflies
Ava and Holly
Year 2
Bumble Bees and Caterpillars
Faith and Joshua
Year 3
Turtles and Dolphins
Jake and Sophie
Year 4
Sharks and Starfish
Jaiden and Alesha
Year 5
Spider Monkeys and Toucans
Tyler and Adele
Year 6
Jaguars and Lemurs
Brodie and Leah