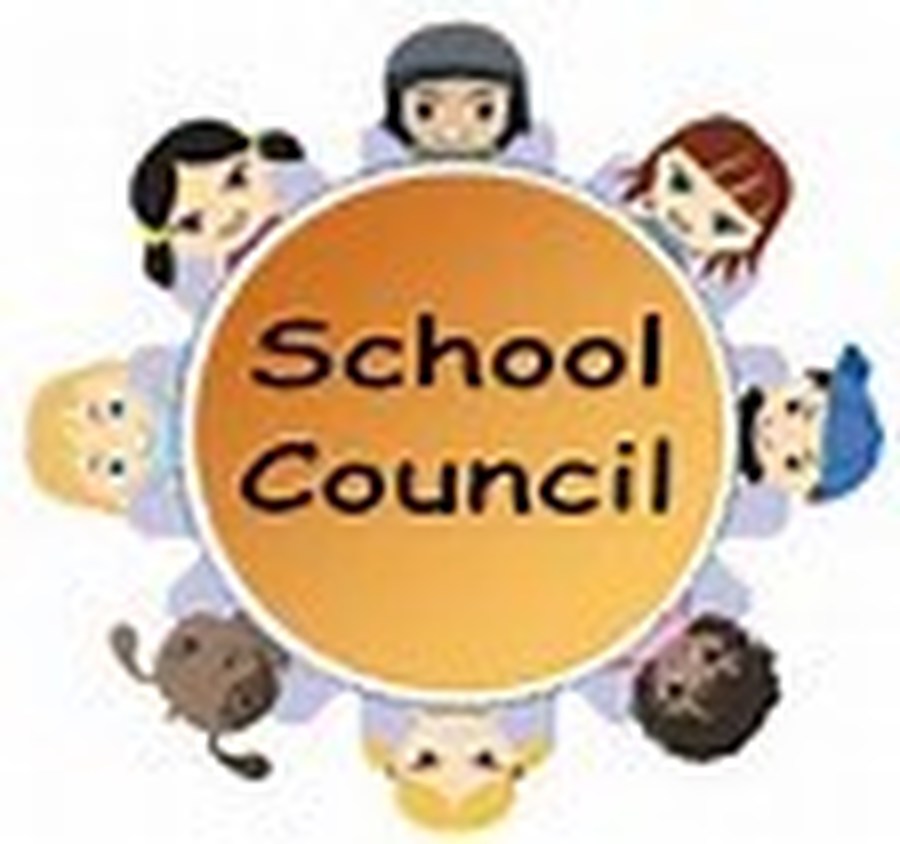 Congratulations and a warm welcome to our new school council for 2018-2019!
Voting took place last term when children were in their new classes for a week. Our pupils voted thoughtfully and with a good understanding about the key characteristics that our new school council will promote. We now have a keen and dedicated council that are looking forward to making a positive difference to our school.
As our new members begin their year in the role of school council we have put their photographs on display here and will also have them at the entrance to the school. They have already been presented with their badges by Ms Chisholm and have been introduced to all the staff and pupils during a whole school assembly along with our E-Safety ambassadors.
So far this year we have been involved in the organisation of the cake sale at the pop up café where £511 was raised for Macmillan.
We were also interviewed by the Ipswich Star during 'School Meals Week' on our opinions of the school dinners EAT prepare for us daily. Click on the link here for the online report that also includes a video of us answering questions such as;
* What would you change about your school dinner? * What do you like the most? * What new foods have you tried? * What is your favourite day to have a school meal?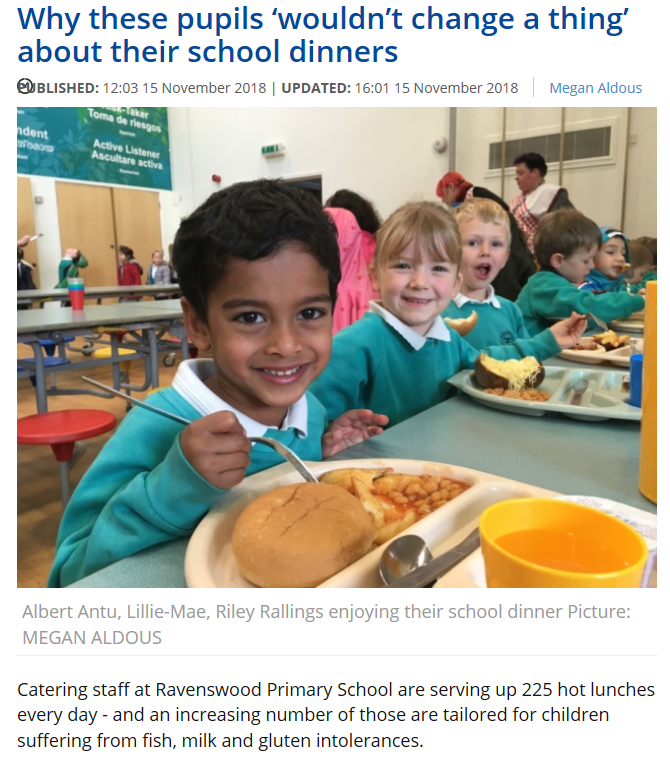 But this was not the only interview we've had this term! Recently our school welcomed two Head Teachers from other schools in the area (Mrs Claydon from Gusford Primary School and Mr Pilkington from Hadleigh Community Primary School,) who joined us for a morning as part of an information & idea sharing initiative we have with other schools. There will also be the opportunity for Mrs Mills to visit their schools and quiz their pupils too!
We were asked about our opinions on a number of subjects such as;
* Our behaviour policy * Marking Policy * Our characteristics of learning * What we like the most about our school * What we would like to change.
Joshua (Year 6) said that he loved how welcoming this school has been both within the classroom and around the school...he gave a special mention to the office staff! He joined us recently and has had to get used to a different set of procedures/ policies quickly, whilst settling into a new class. He wishes there could be more history and geography taught as they are his favourite subjects!
" It was a useful experience to improve their schools and to help us too, and also helped with our public speaking especially as we are on the school council!"
Emma (Year 6) was also interviewed. "I feel glad that I was part of the process of sharing ideas with other schools, to help improve them and us". She reported that the behaviour of pupils can always be improved on, but we have amasing teachers that help to ensure poor behaviour is always picked up on and dealt with immediately. Emma would like to see more baking in the curriculum by linking maths into it, due to the measurements and timings involved in baking! She told them all about the BBC Bitesize website that she goes on regularly to play the educational games.
We will continue to update you on our involvement in school over the coming weeks and our councillors will take turns to update our page on the school website.
The council will meet regularly with Ms Chisholm and termly with Mr Hunt (Governor) and Mrs Mills (Headteacher).
Meet the School Council
Year 1
Spiders and Dragonflies
Aluna and Logan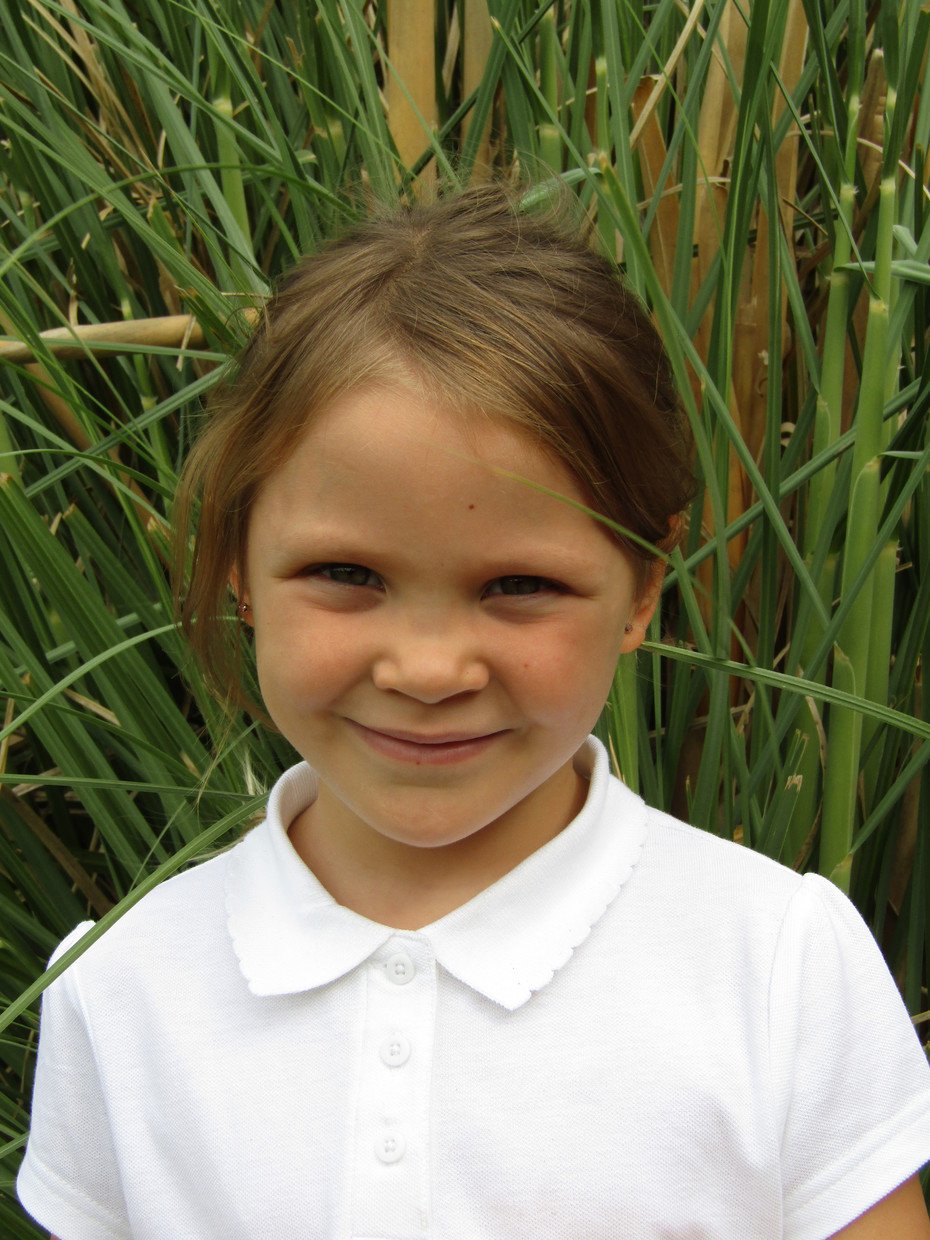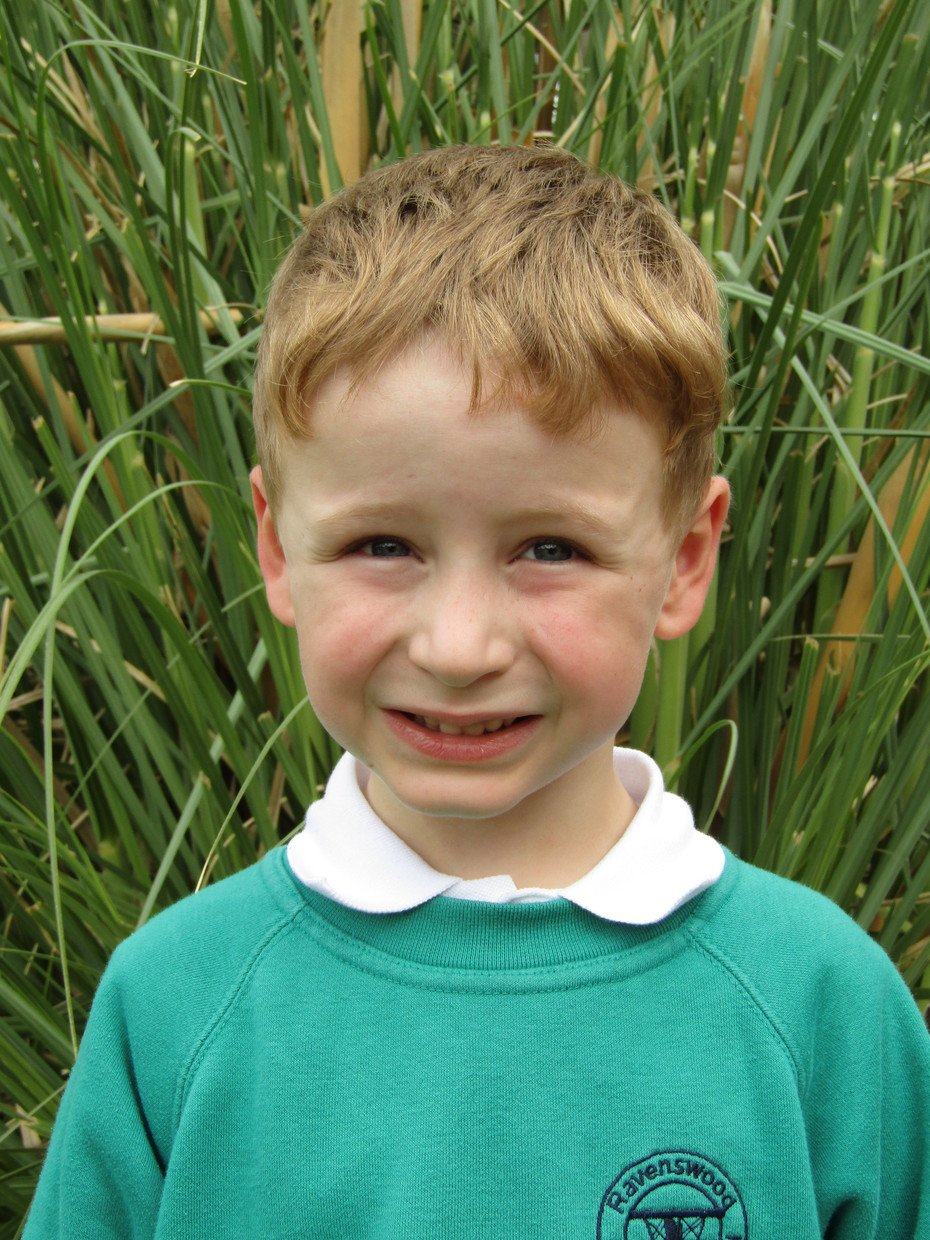 Year 2
Bumble Bees and Caterpillars
Alfie and Rylan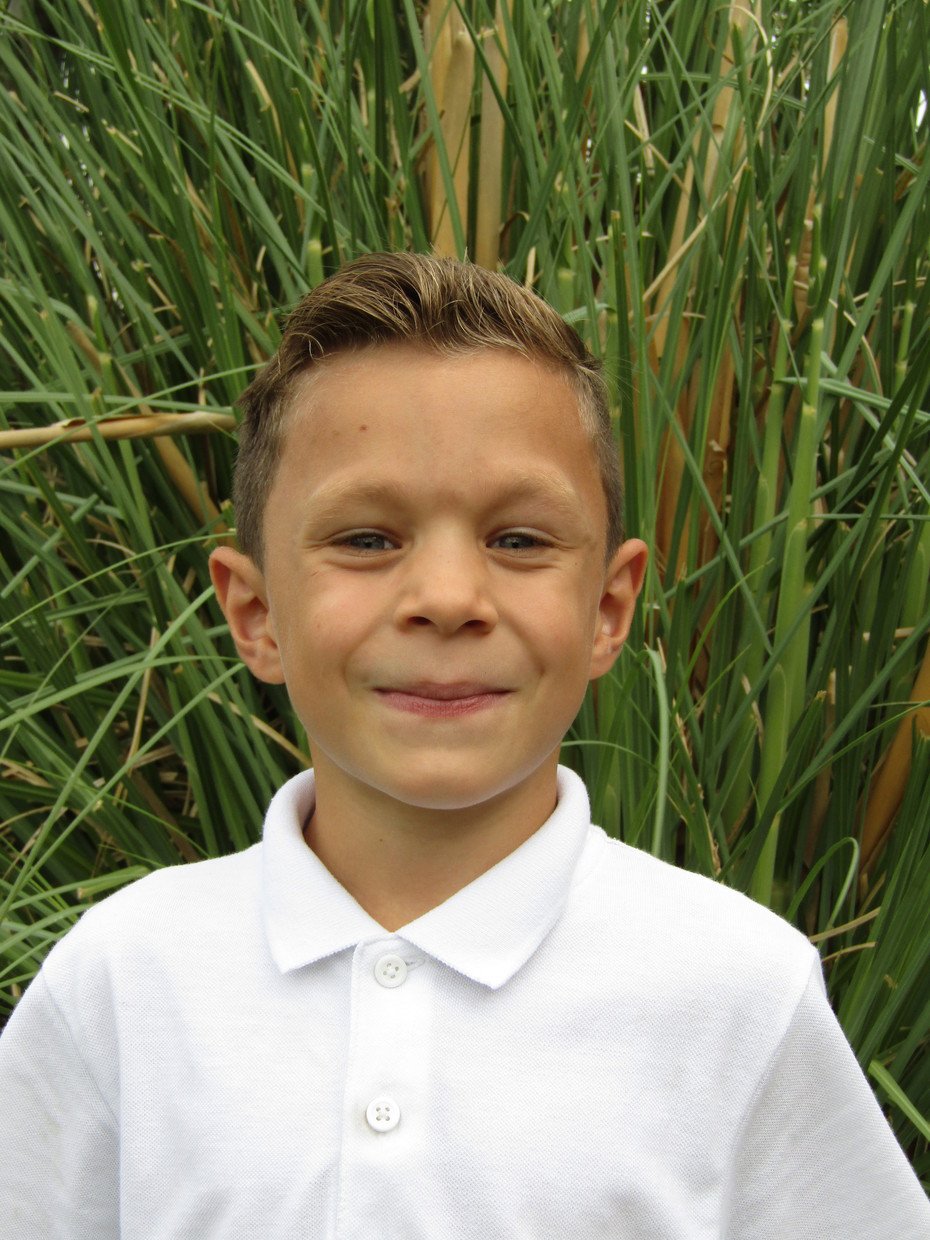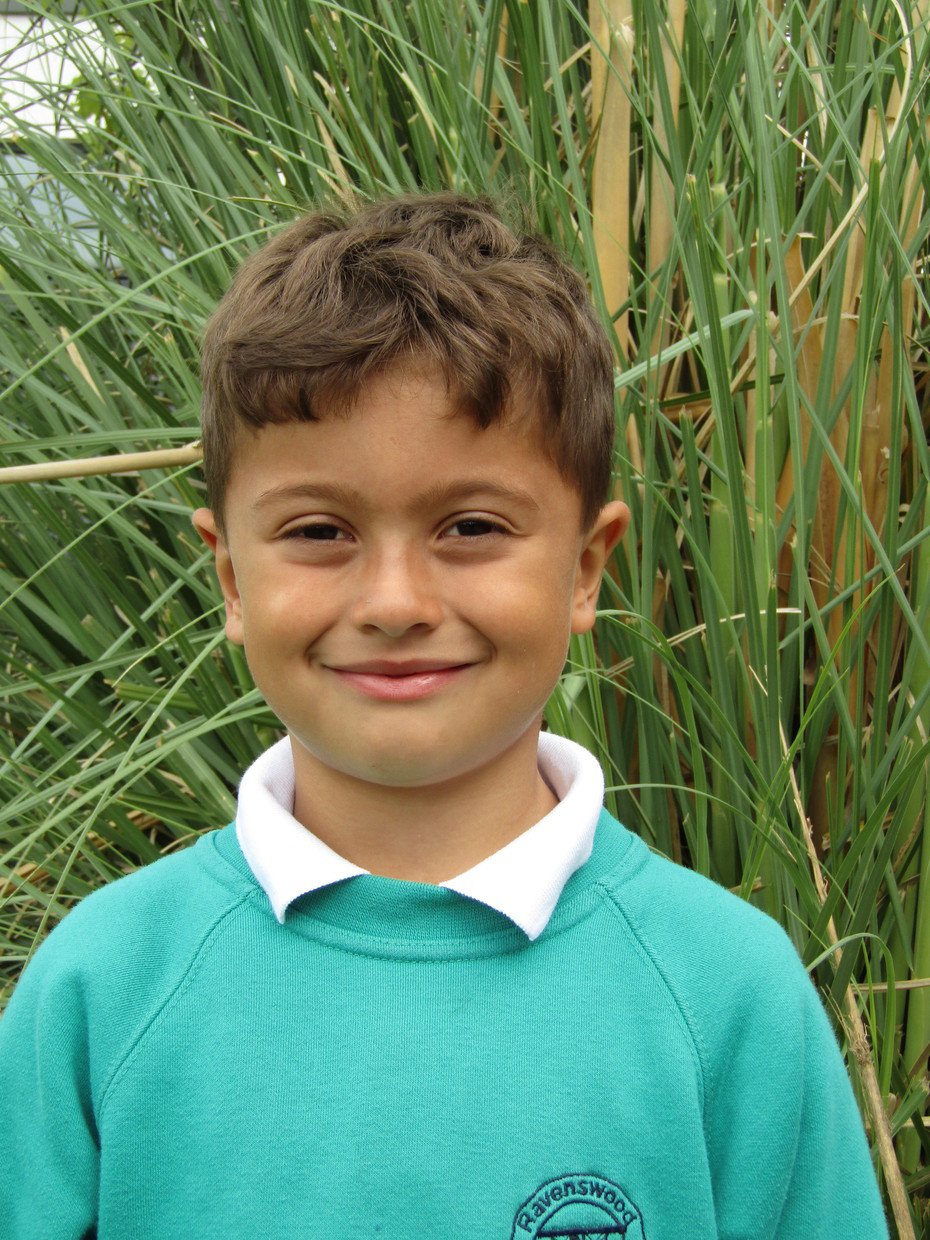 Year 3
Turtles and Dolphins
Joshua and Layla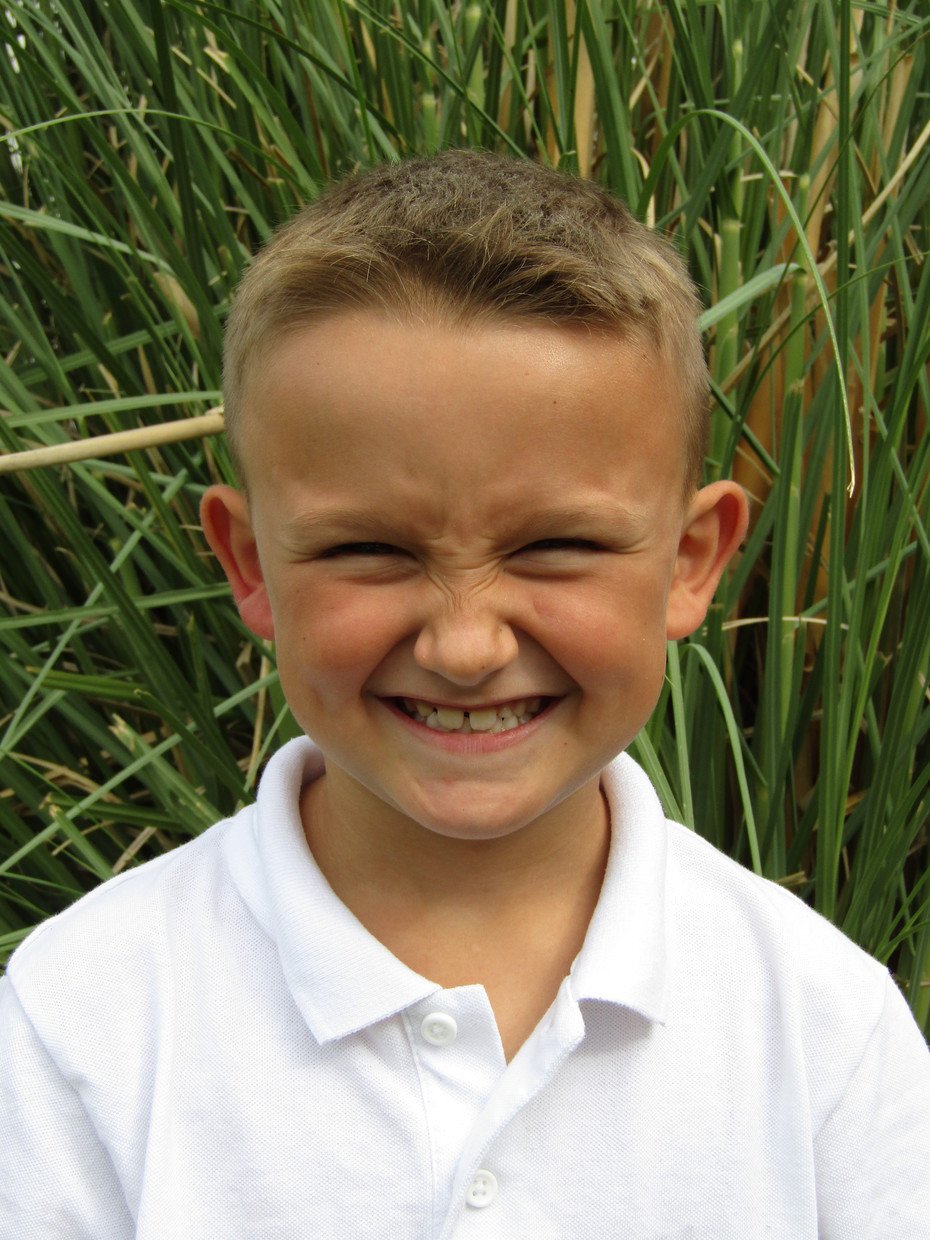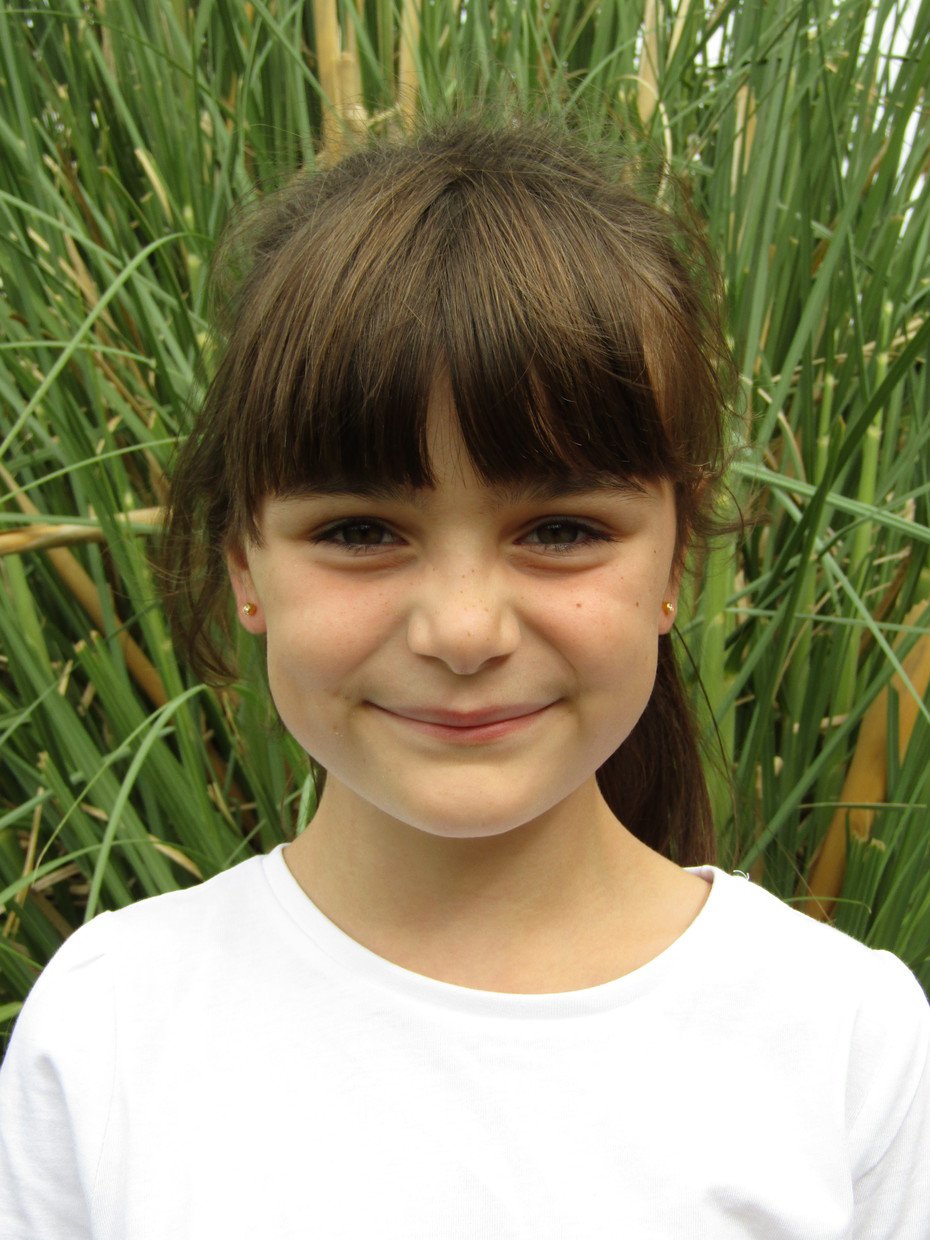 Year 4
Sharks and Starfish
Lily and Eleanor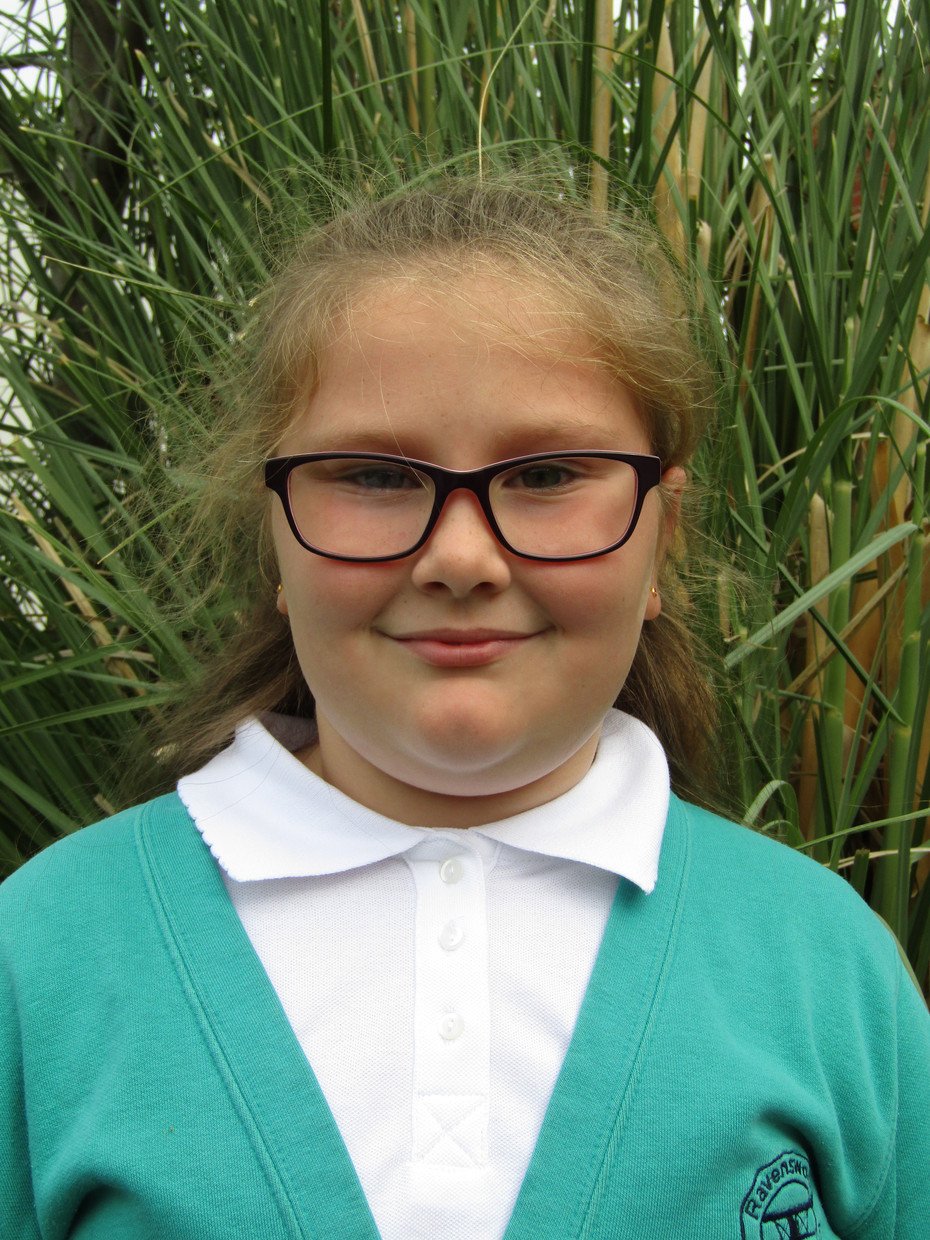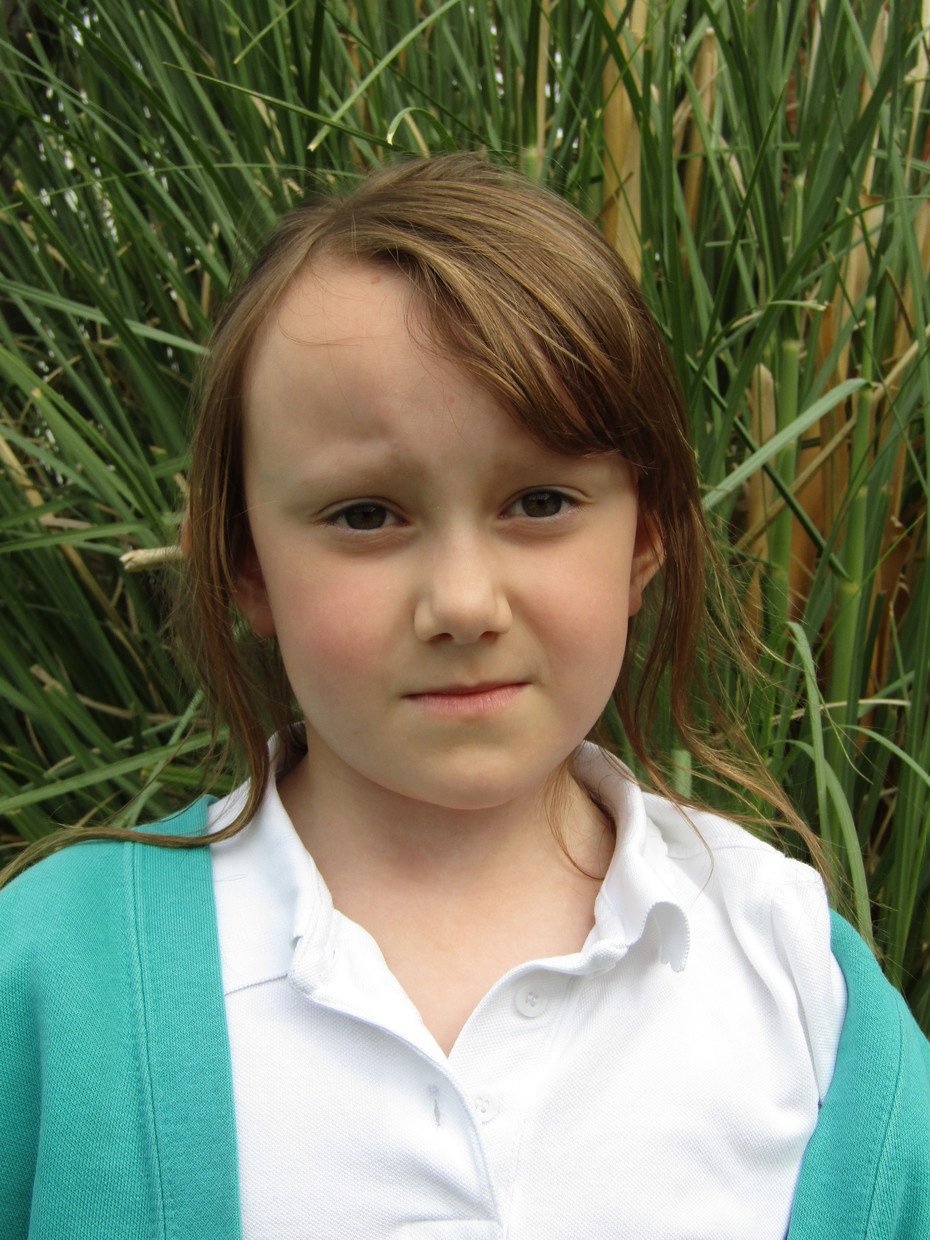 Year 5
Spider Monkeys and Toucans
Jack and Isaac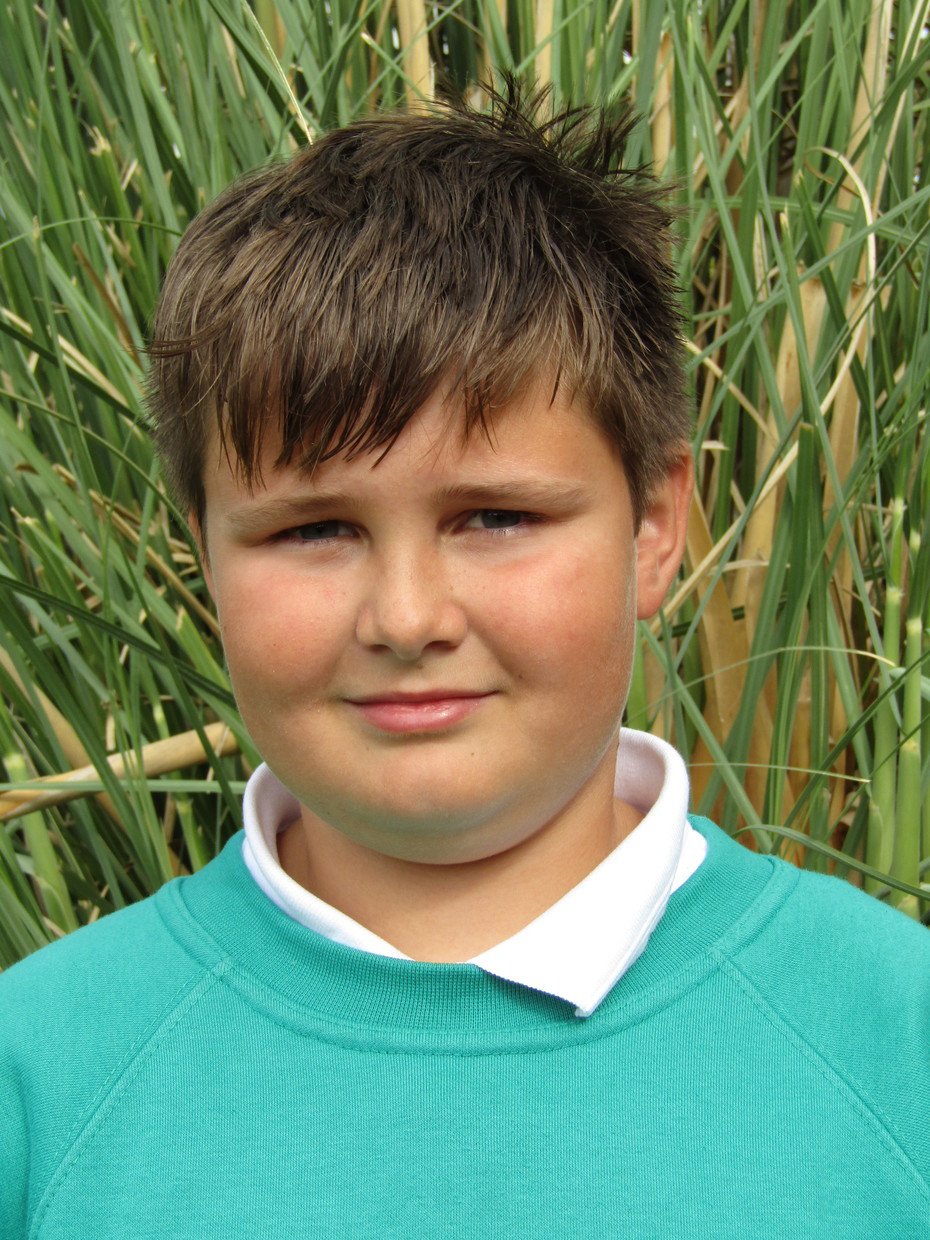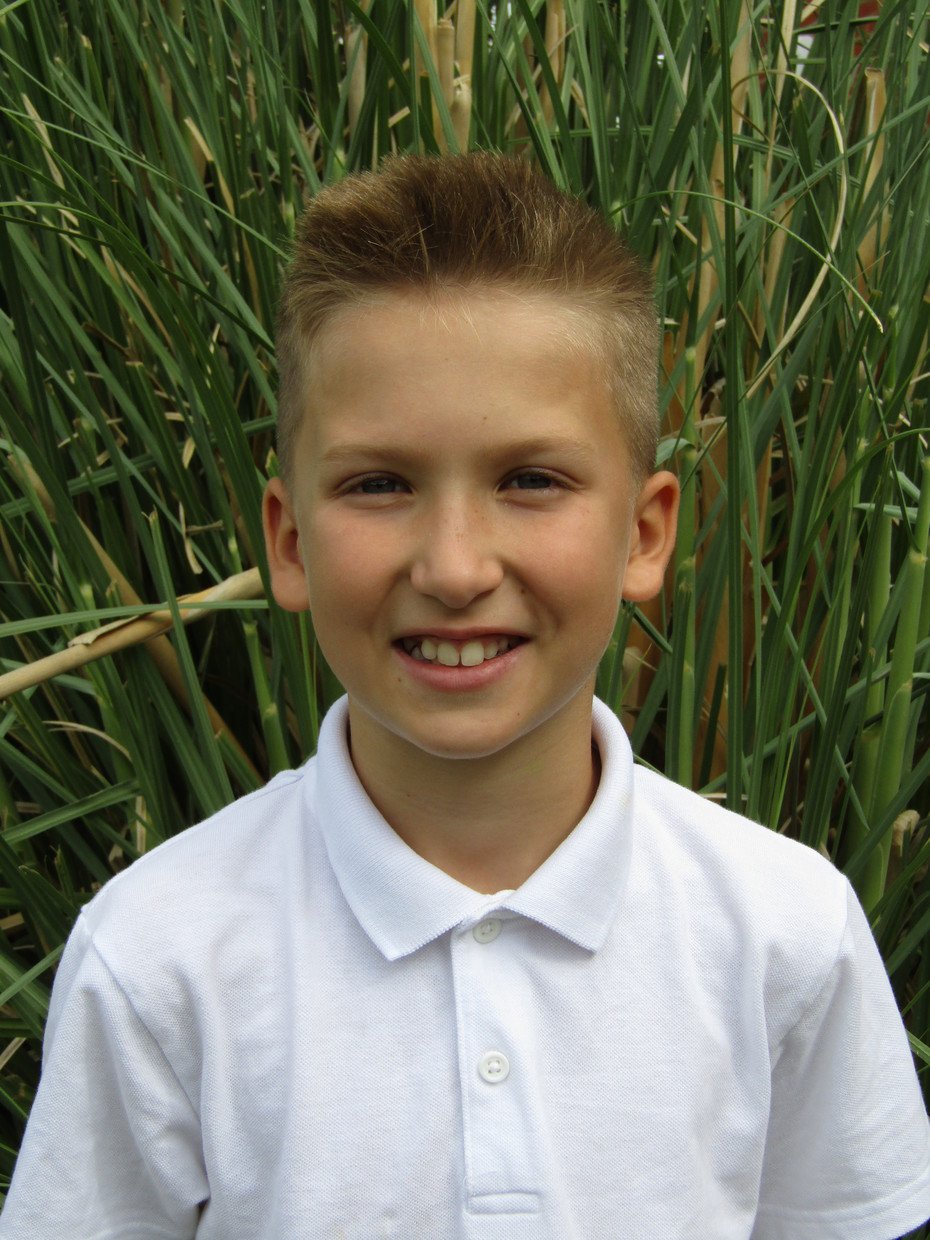 Year 6
Jaguars and Lemurs
Emma and Joshua