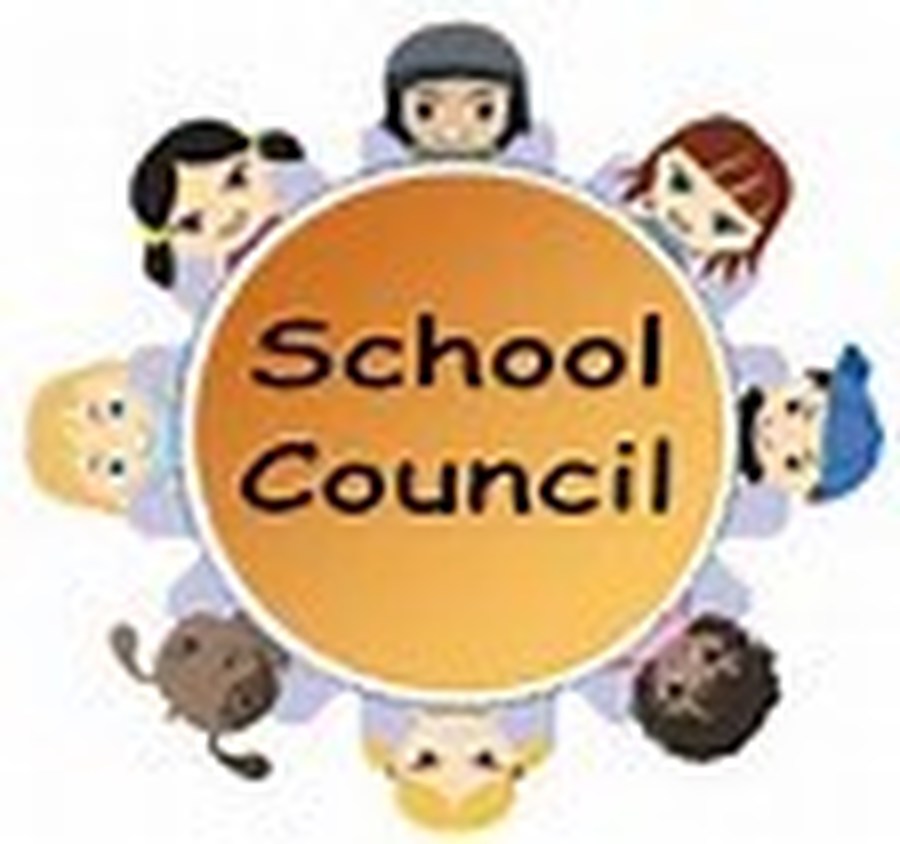 Congratulations and a warm welcome to our new school council for 2020-2021!
Voting took place at the start of the Autumn term when the children returned to school and joined their new classes. Our pupils voted thoughtfully and with a good understanding about the key characteristics that our new school council will promote. We now have a keen and dedicated council that are looking forward to making a positive difference to school life. We will start by reviewing our pupil's code of conduct and making sure our class rules are fair and valued.
We will continue to update you on our involvement in school over the coming weeks and our councillors will take turns to update our page on the school website.
The council will meet regularly within their 'bubbles' with Ms Chisholm and when possible, termly with Mr Hunt (Governor) and Mrs Mills (Headteacher). Please see below for the minutes of our meetings;
Meet the School Council
Year 1
Spiders and Dragonflies
Kahleem and Jacob
Year 2
Bumble Bees and Caterpillars
Jocelyn and Maddison
Year 3
Turtles and Dolphins
Jacinda and Matas
Year 4
Sharks and Starfish
Harry and Mohamad
Year 5
Spider Monkeys and Toucans
Riley and Imogen
Year 6
Jaguars and Lemurs
Sophia and Emily
Monday 9th November
All council representatives were present today.
Discussed role of school council and our plans for the Autumn term

Reviewed the school's Code of Conduct ready to discuss with each class and link to our Learning Characteristics

Planned our display board and members to complete posters about themselves

Badges to be presented in class by the class teachers

Next meeting - to buy a surprise to light up our school!!
Monday 16th November
Each school council member was asked what colour lights they would like to buy for their classroom. We placed a large order trying to get as best value for money as we could with the generous budget from Mrs Mills. On Thursday 26th November Emily and Sophia put on their gloves and delivered the lights to each of the school council reps and their classess. There was lots of excitement and cheering and Sharks class were the first to put theirs up!! The twinkling blue lights inspired all the classes to join in our ' Festival of Light'. Our school looks wonderful and is a cheery sight as the afternoons get darker.
Monday 30th November
Each school councillor held a discussion in their class assembly. We were discussing 'games not gadgets'. We wanted to share great games that could be played outdoors at playtime in their special area or at our upcoming Christmas parties. There were so many ideas as well as new versions of familiar games! In our next meeting we would like to make a 'guide to great games' for all the children in Ravenswood to share and have a copy in each classroom and our library.