Art
Welcome to Art at Ravenswood. We take pride in the way the curriculum is covered at Ravenswood and try to ensure that we provide exciting topics for the children to learn all of the different subjects through, including Art.
In Nursery and Reception the children spend a great deal of time experimenting with different media, creating pictures, models and other pieces through the Expressive Arts and Design area of the Early Years curriculum.
When children reach Year 1 they start to follow the National Primary Curriculum and there are certain key skills that they need to learn, I have set these out in a table below that shows which skills are taught and how they will be covered.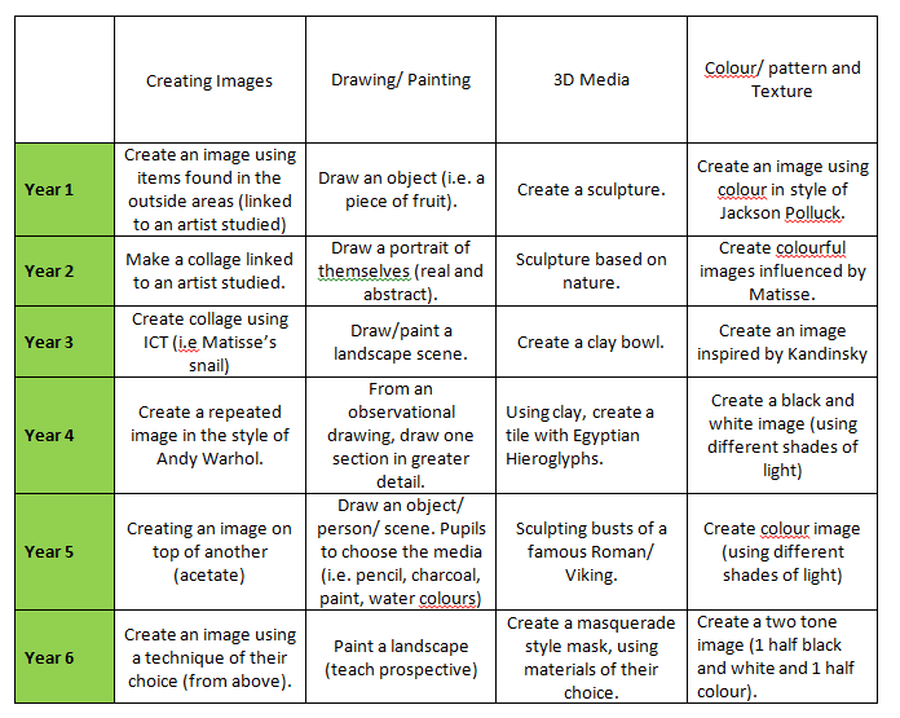 As well as learning these skills the children are exposed to many other areas of art and a range of artists and styles through the topics they study throughout the year.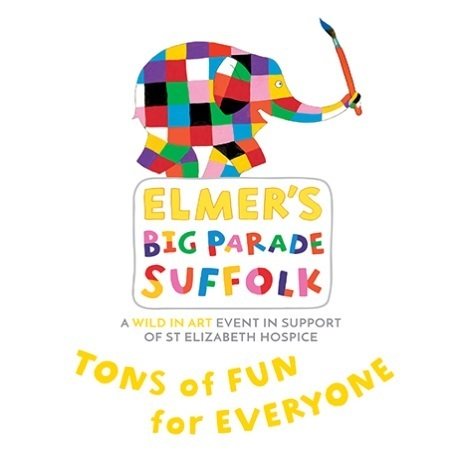 I also have exciting Art news to report for the summer of 2019! We have decided that Ravenswood will be one of the schools taking part in Elmer's Big Parade.
We will have a junior Elmer delivered for us to decorate and it will displayed somewhere in the town. Our junior Elmer will have its name and position on the official trail map so that you can follow the trail with your children and find the Elmer they helped to create.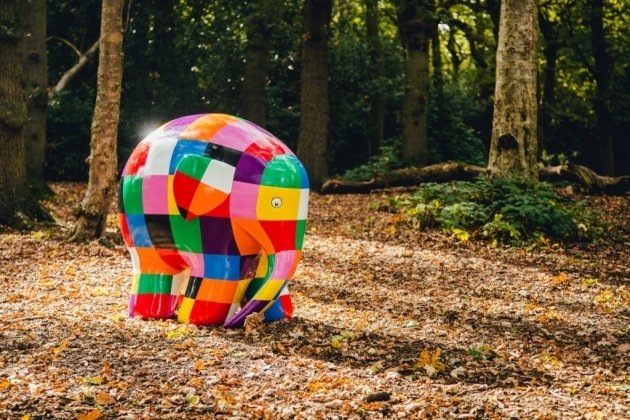 Look out for updates of how our Elmer is progressing as we may need your help!
Also keep your eyes peeled around the school in the approach to next summer as there may be other animal developments!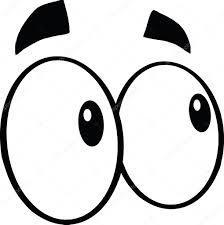 Regards,
Mrs Webb
Art Co-ordinator