E-safety
There's was a real buzz in the air on the 5th February as pupils and staff alike were busy polishing off their E-Safety posters, completing their PowerPoint slideshows, practising their instructions needed to explain to the parents and carers how they were able to insert a hyperlink and much more...as we celebrated Safer Internet Day!
We joined thousands of other children and organisations across the country exploring the role we all play in helping to create a better and safer online community. Safer Internet day is celebrated each year and aims to teach us all how to use technology responsibly, respectfully, critically and creatively. The theme this year is 'working together for a better Internet'.
Naturally our E-Safety Ambassadors have therefore played their part by preparing a PowerPoint presentation that they gave to our parents, carers and pupils, sharing some handy hints and tips on how to stay safe online. Have you heard of a PEGI rating? One of our more common issues raised at Ravenswood are the suitability, or more often, the unsuitability of various computer games for different age ranges. We advise you click on the image below that you take you to our E-Safety Ambassador's presentation that will explain more!
We also have to thank 4RH Sharks for their contribution to Safer Internet Day, as they led a class assembly on theme of 'Our Internet, our choice'. It posed some interesting questions to the rest of the school to see how Internet savvy we are. Clink on the image below and perhaps you can ask your child to explain their answers to the multiple choice questions?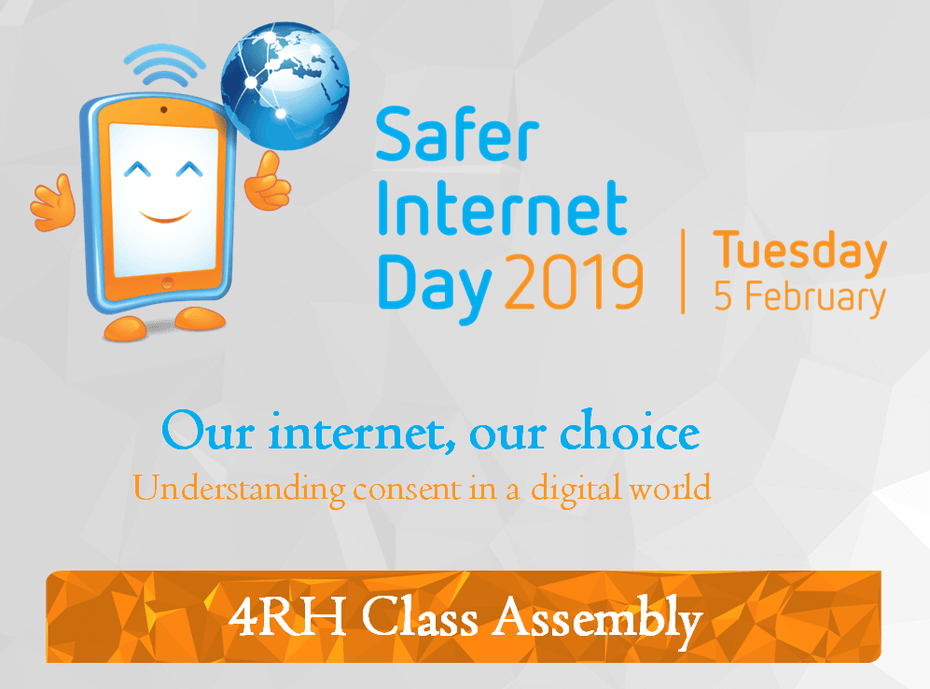 Everyone has their part to play in making the Internet a better place to these tips are a great way to ensure that you are supporting your child to stay safe and positive online.
Be engaged = Talk regularly with your children about how they use technology, and find out what their digital life is like, including how they communicate using images and videos. Perhaps you can start by discussing your favourite emojis together?

Be aware = Explore the online features of the devices you already own in your family and the devices you may buy in the future. Knowing how to activate and use parental controls can help protect your child from seeing inappropriate content online.

Be there = The most important thing is to ensure that you are there if anything goes wrong. Your child might be very embarrassed to discuss the issue they are facing so reassure them that they can turn to you no matter what.

Be thoughtful = Encourage your children to think critically about the things they see online including the images and videos they view on social media. Discussing what they have seen and the message behind a photo or video can help them consider the difference between fact and opinion.
Meet our E-Safety Ambassadors!
If you are not sure of who to go to with a E-Safety query, look at their display near Reception. There are also some more handy hints and tips on subjects such as what to do if you feel like someone has been nasty to you online, whether it is ever appropriate to share personal information or passwords online, reminders to only use a computer when an adult is nearby, and much more...!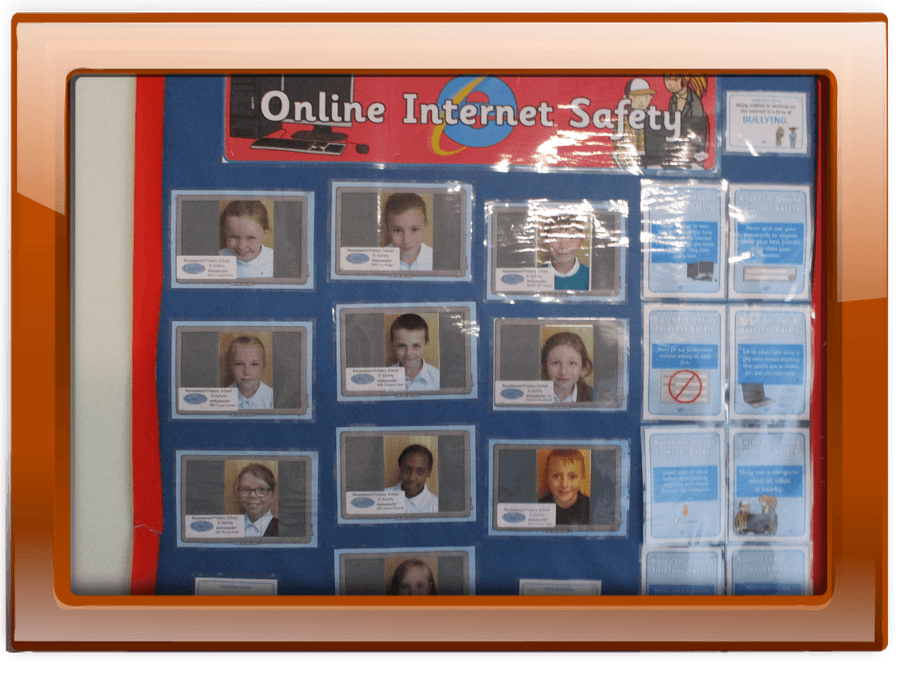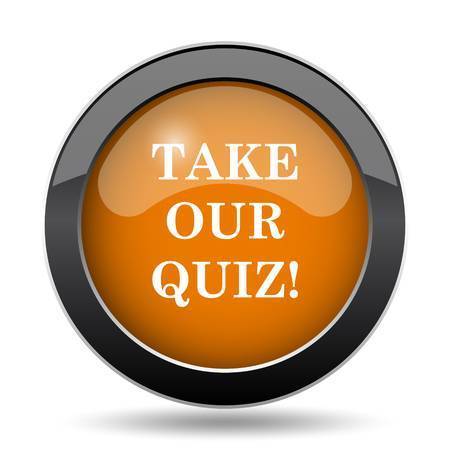 Test your new knowledge of online safety by taking the Safer Internet Day online Quiz!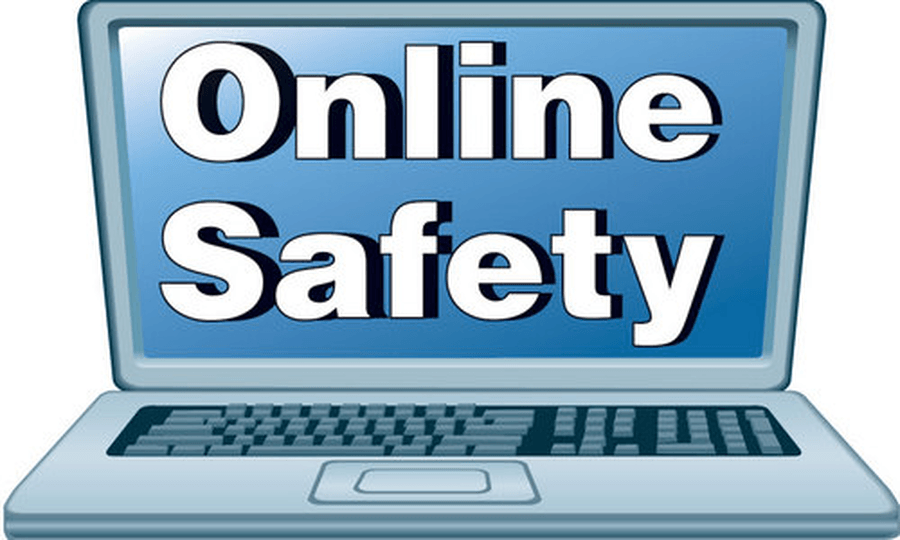 And finally...
Click on the below links for a whole host of helpful resources for parents.