Geography
In Geography, we follow the IPC curriculum.
We enrich the geography curriculum with trips, visitors into school and opportunities to link geography with other subjects. We enjoy welcoming our families into school to share in our learning throughout the year. We encourage child led exploration of topics through creative homework projects and these are regularly shared with the rest of the school.
In Key stage 1 we cover the following skills in Milepost 1...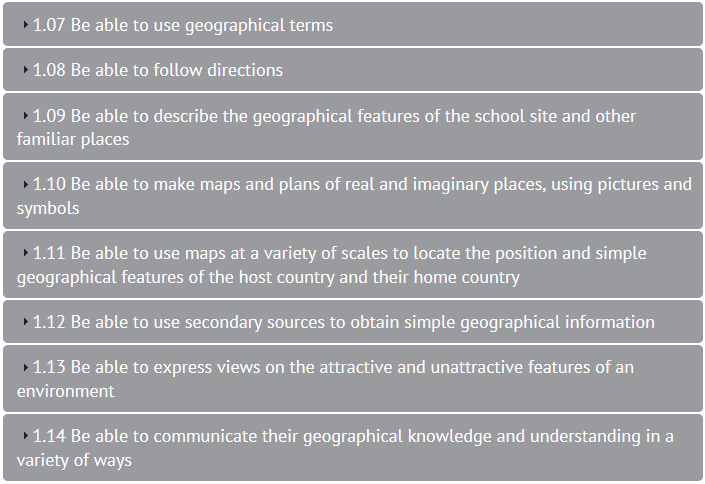 In Key Stage 2 we cover the following skills throughout Milepost 2 (Year 3 & 4)...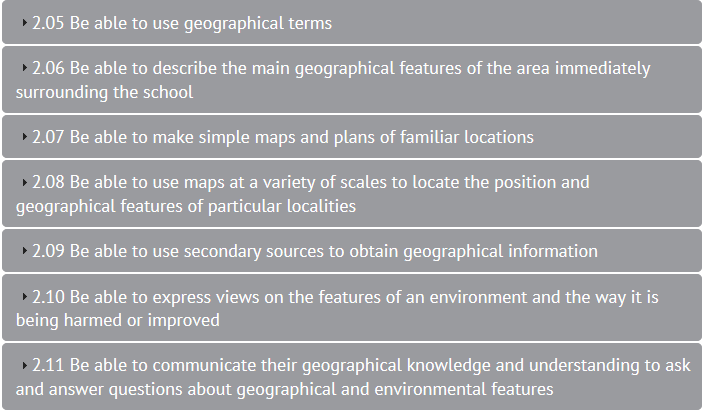 In Key Stage 2 we cover the following skills throughout Milepost 3 (Year 5 & 6)...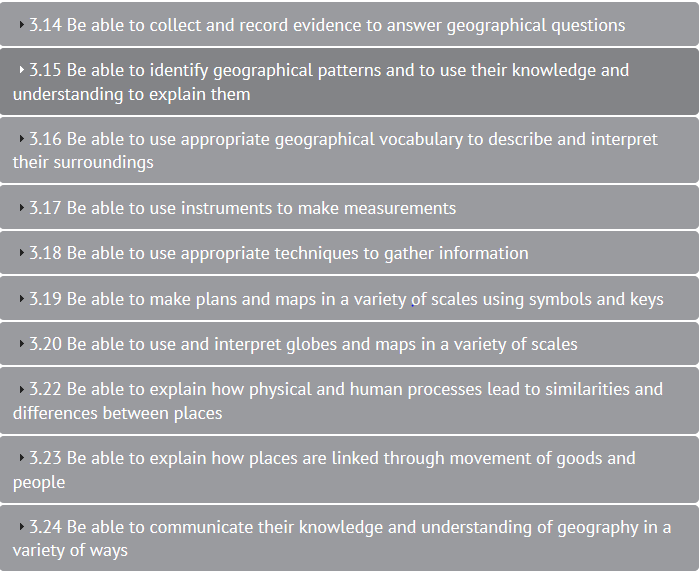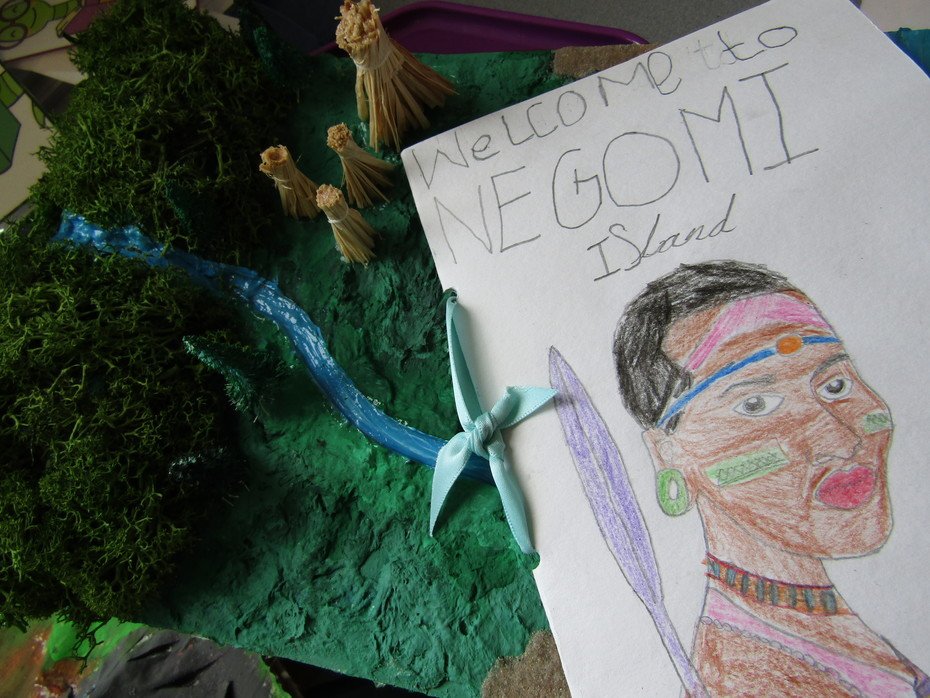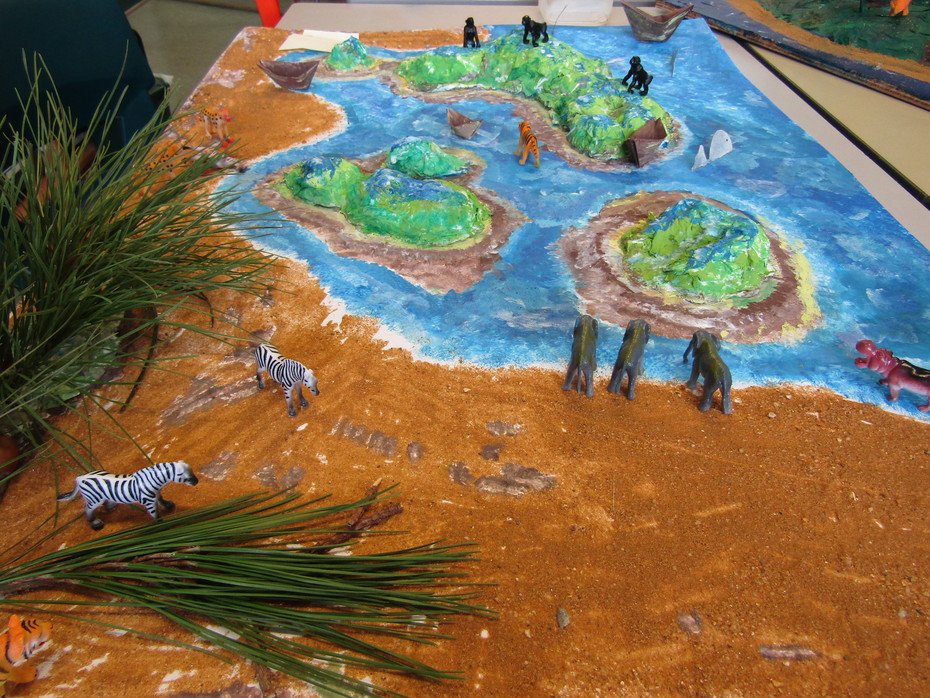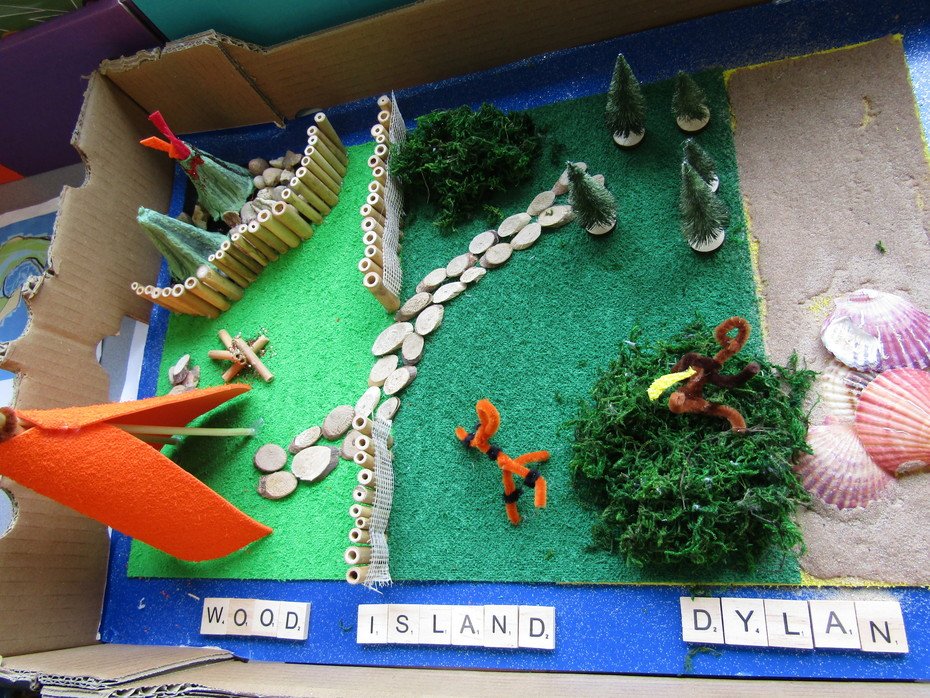 This Autumn Term has seen Year 3 learn all about different types of Islands; how they are formed, different types of habitats, and how humans can affect eco-systems on islands. These photos show their latest homework project to create any type of island, using their knowledge learnt so far. Fantastic work Year 3!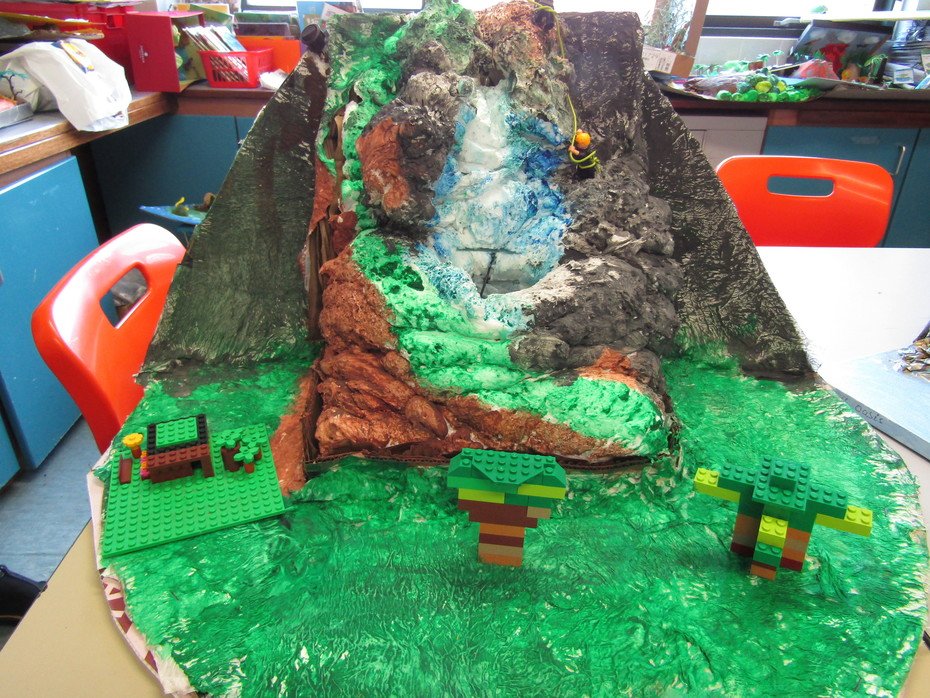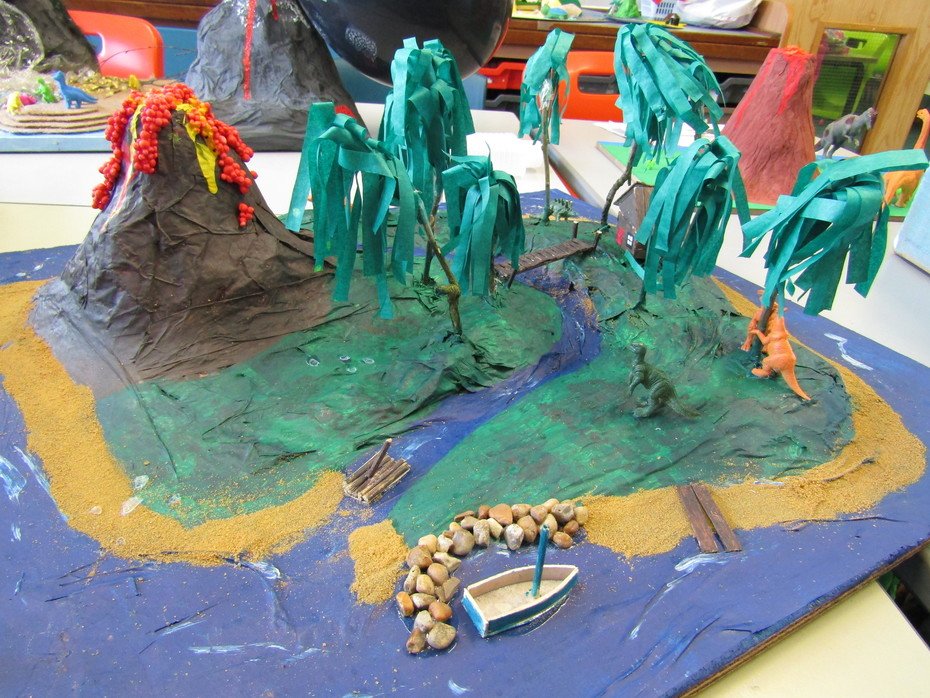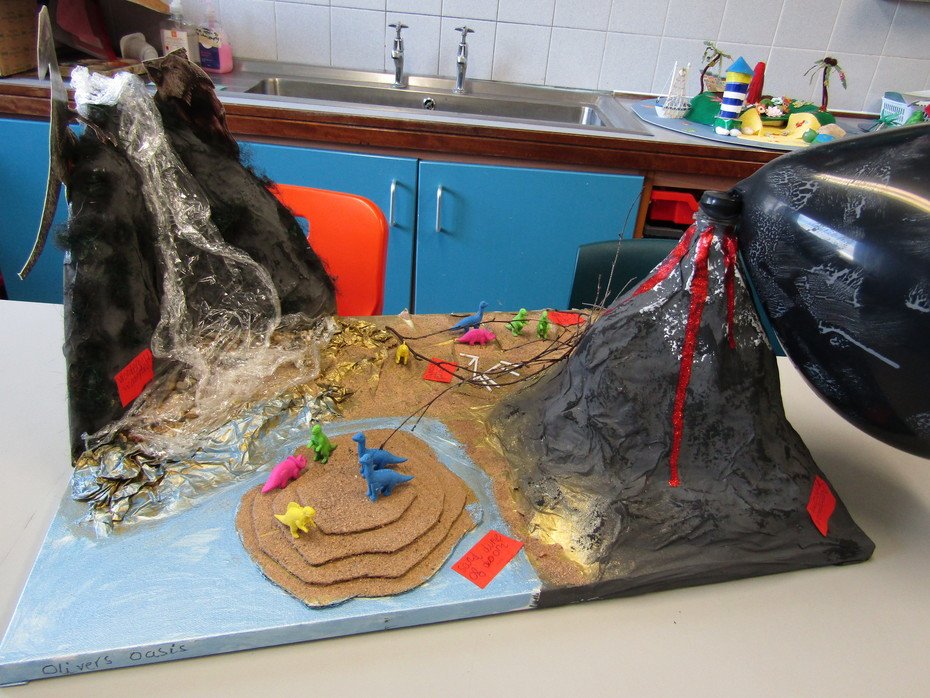 Year 4 have also been getting creative with their homework project to create a rainforest, to show what they have learnt during their topic this term of 'Saving the World'. Their artwork was displayed in the museum for our parents/ carers to come and admire...watch for the vines! The pupils were praised for their inventive use of materials and their use of fascinating rainforest facts to make their posters all the more informative.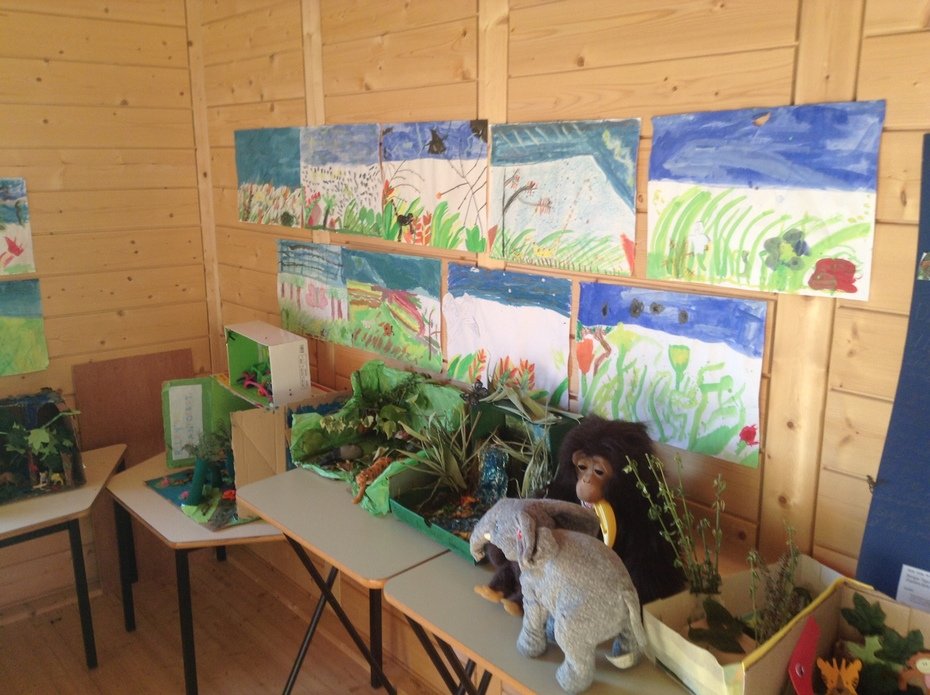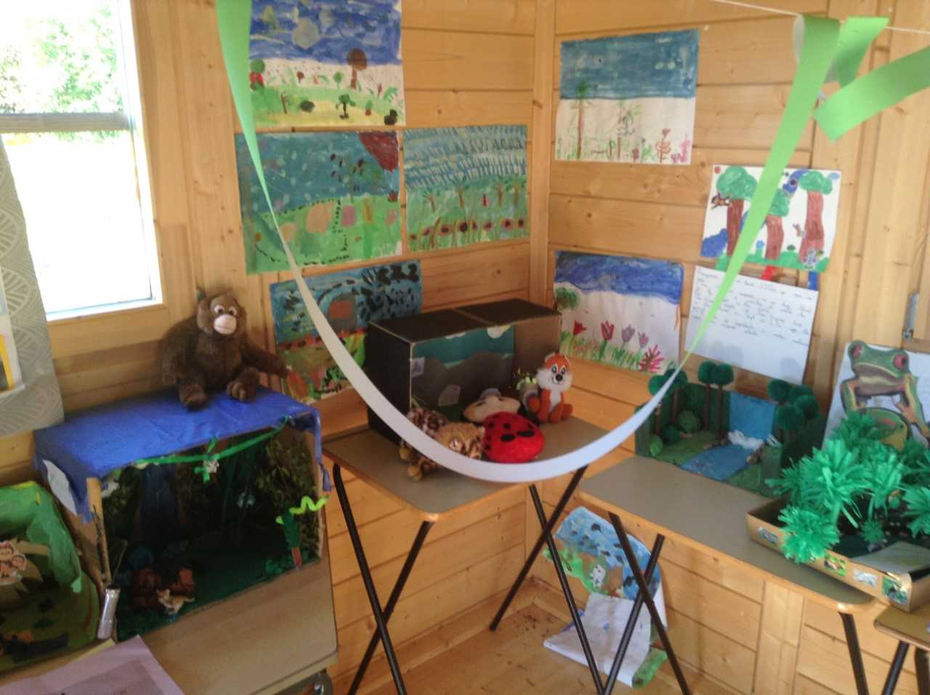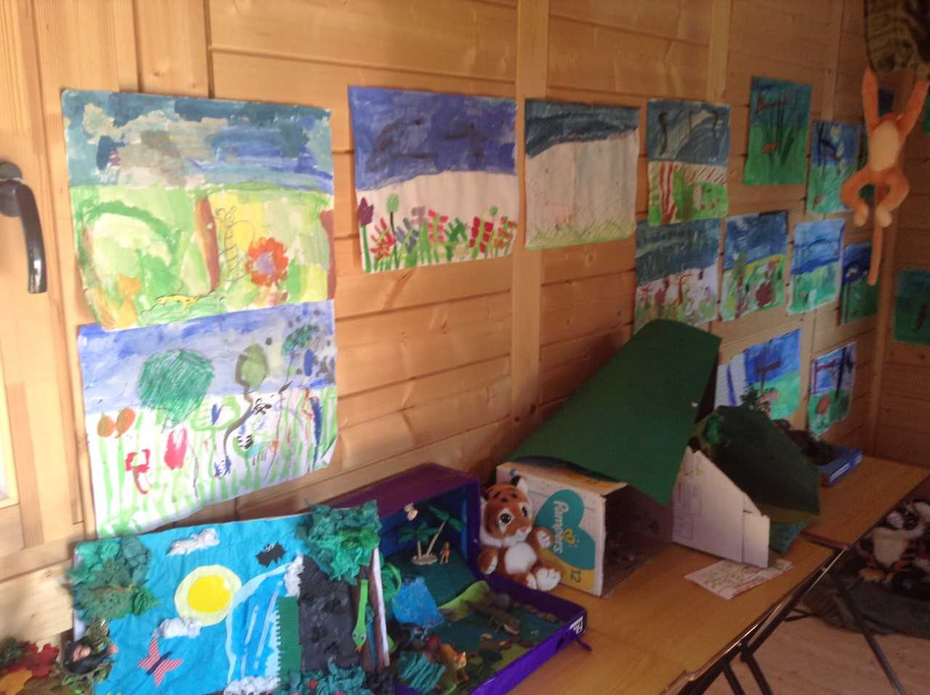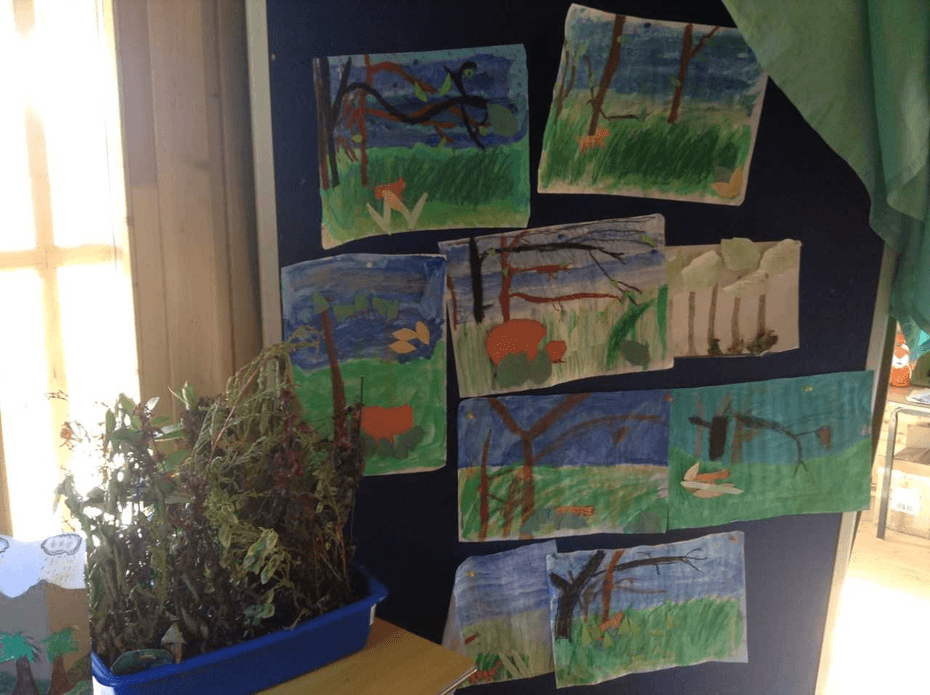 Year 5 have been learning all about our wonderful world. We looked at rivers and how they are formed.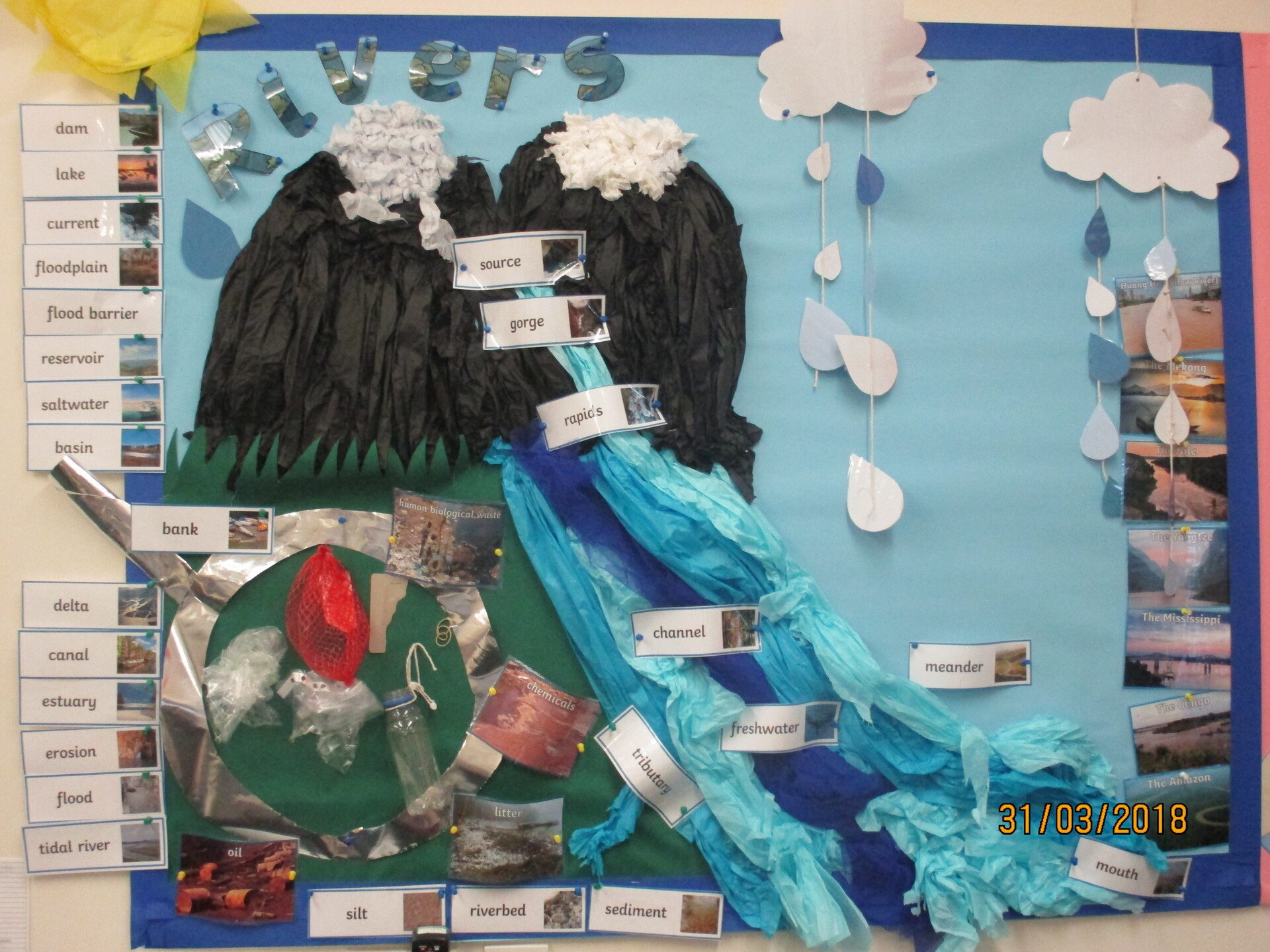 Please click here to read our Geography policy.