PSHE and Characteristics of Learning
Personal, Social, Health and Economic (PSHE) education is a school subject through which pupils develop the knowledge, skills and attributes they need to manage their lives, now and in the future. These skills and attributes help pupils to stay healthy, safe and prepare them for life and work in modern Britain.
PSHE education helps pupils to develop the knowledge, skills and attributes they need to thrive as individuals, family members and members of society. From making responsible decisions about alcohol to succeeding in their first job, PSHE education helps pupils to manage many of the most critical opportunities, challenges and responsibilities they will face growing up.
PSHE is believed to be such an important subject that from September 2020 elements of the PSHE curriculum are being made statutory.
These two elements are:
At Ravenswood we cover three core topics within PSHE which are:
Health and wellbeing

Relationships Education

Living in the wider world
Within these core themes children learn about:
Personal health

Family and relationships

Bullying

Citizenship, democracy and human rights

Careers and the world of work

Personal finance

Alcohol, smoking and drugs

Sex education
In order to teach this information and vital skills the teachers follow a long term plan for PSHE which has been written inline with the PSHE Association planning tool kit and our extensive knowledge of our pupils.
Characteristics of a Ravenswood Learner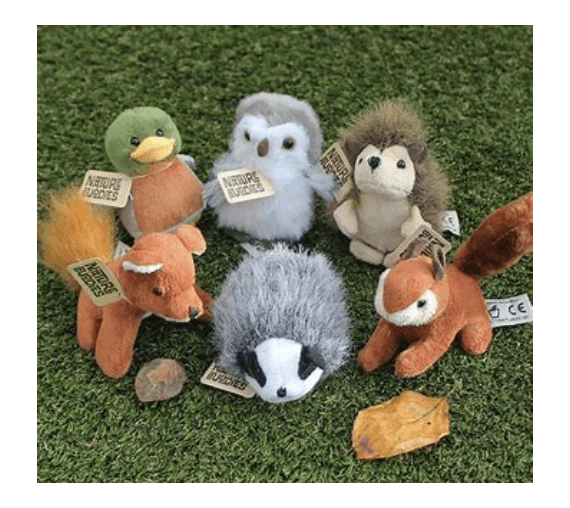 At Ravenswood we believe in the importance of helping your child to become a lifelong learner. In order to achieve this, we have 10 characteristics that we encourage the children to use during their school day whether on the playground, in class or in other areas around the school.
The 10 characteristics are:
Active listening
An excellent active listener understands how important it is to listen to others and that by actively listening they can learn a lot of new information.
An active listener always makes sure that they:
Make eye contact with the person speaking.

Think about what has been said before he responds. (They loves to answer questions and sometimes ask them.)

Is patient and respectful

Manages their distractions
Cooperation
A cooperative learner understands the importance of working together as a team in order to achieve a goal because Together Everyone Achieves More!
A cooperative learner knows that to cooperate with others they must:
Be ready and willing to learn from others

Manage their feelings when working with others

Communicate respectfully

Listen to different opinions and viewpoints

Share ideas

Take turns

Ask questions
Enquiry
An enquirer a very inquisitive learner who is always searching, exploring and discovering. Where every they go or whoever they talk to they always asks questions to deepen their knowledge and understanding of the world.
An enquirier learns by:
Being curious

Asking questions

Challenging himself

Being inventive

Taking risks and not being afraid to get things wrong

Learning from his mistakes

Making links
Flexibility
A flexible learner embraces change. They is not afraid to try out new things or take on new challenges.
Flexible learners know that being flexible is important when learning by themselves and with others so they always try to:
Adjust to new situations and people

Keep calm when he finds something difficult

Find solutions to new problems

Deal with a change in his routines

Takes on new challenges

Learns from his mistakes
Independence
Independent learners are very resourceful. They know that taking responsibility for their own learning helps them to understand and become successful. They learn different strategies to help themselves find out what to do when they don't understand or if they are stuck.
Independent learners always take responsibility for their own learning by:
Always being ready and willing to learn in different ways

Managing their distractions

Choosing and getting resources for themselves

Finding out information for themselves

Challenging themselves and asking questions

Persevering and not giving up

Working by on their own
Respect
Respectful learners alway think about others and how they should treat them. Even though their friends may have different opinions, looks, thoughts or behave differently from them respectful learners always try hard to:
Think in a positive way about themselves and others

Act in a way which shows that they cares about the well-being and feelings of others

Follow the rules so that everyone can feel happy and safe

Treats everyone equally

Think about the tone of her voice when speaking to others
Resilience
Resilient learners are determined. They know that learning can sometimes be difficult but they never give up and they keep trying and trying until they have succeeded and reached their goal!
Resilient learners always try to:
Do their best

Be determined. They set their mind on a goal and work at it until it has been achieved

Take risks and learns from their mistakes

Perseveres, they do not give up!

Absorb themselves in their learning and work

Put as much effort into their learning as they can

Stay focused, they manage their distractions

Takes responsibility for their own learning
Reflective
Reflective learners like to think about their learning. They take time to think about what they need to learn in order to achieve a goal and they don't mind changing her plans when they needs to. When a reflective learner has completed their learning tasks they often thinks about their successes and what improvements they can make to their work.
Reflective learners do this by making sure that they:
Think about their learning and how they could do it better.

Takes on new challenges

Takes risk and learns from their mistakes

Thinks of solutions to solve problems.

Makes connections between something new and things that they already know
Risk Taking

Thoughtfulness
Thoughtful learners are great friends. They knows that being caring and thoughtful means letting things matter to us and being so passionate about them that they want to help and make a difference.
To a thoughtful and caring learner always makes sure that they:
Thinks about others and ways they can help them

Thinks about manners and being polite to people.

Takes time to listen and talks to friends

Takes an interest in others by asking how they are feeling

Thinks about how to solve problems
Rewards
If your child demonstrates one of these characteristics they will be told which one they have achieved and why. They will then be given a learning buddy which is a small cuddly toy that sits with your child, on their table, as they learn.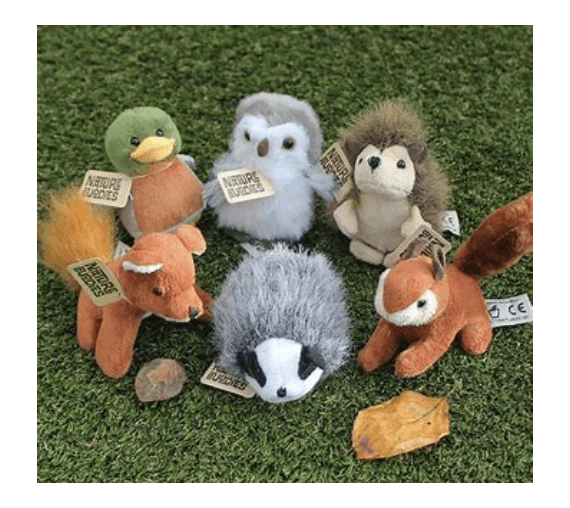 They are also given a sticker which they place on their Ravenswood Learner sticker chart. Watch out for your child's name on the interactive board in the hall during praise assemblies