E-Safety is an important part of keeping children safe at Ravenswood Primary School. We have extensive security measures in place in school, which are monitored both internally and externally, to help safeguard pupils from potential dangers or unsuitable material.
Any e-Safety incidents are recorded and managed. Parents/Carers will be contacted and supported to deal with the issues together.
E-Safety is taught to all pupils explaining and demonstrating how to stay safe and behave appropriately online.
We can only be successful in keeping children safe online if we work with parents to ensure the E-Safety message is consistent. It is important that parents speak to their children about how they can keep safe and behave appropriately online.
It's essential to be realistic - banning the internet or technology will not work and it often makes a child less likely to report a problem. Education around safe use is essential.
Please click here to read our E-safety policy.
E-safety Ambassadors (2021-2022)
Every year, one child per class is chosen by their peers to represent the class views, concerns and questions in all matters relating to e-safety. They are the spokesperson for the whole class and will ensure they remain impartial at all times.
An e-safety meeting will be held every half term where they will attend, take notes and feed back to their classes. The older children in Key Stage 2 will support the sharing of information with the Key Stage 1 ambassadors and their classes.
This year (2021-2022) our chosen ambassadors are: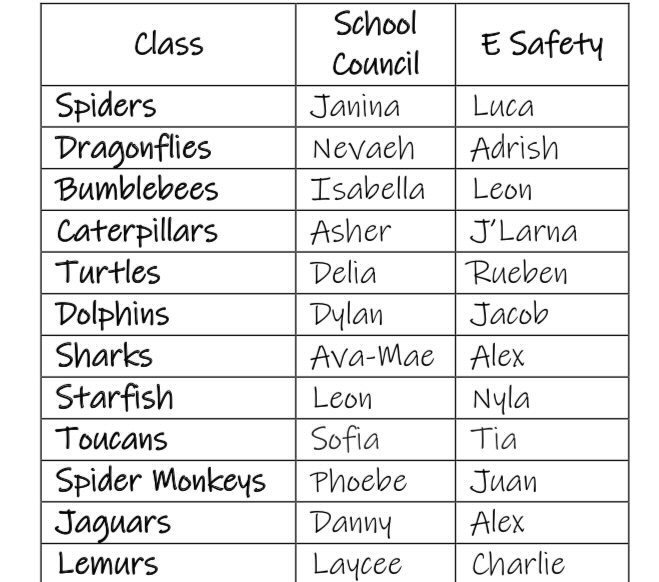 Safer Internet Day 2021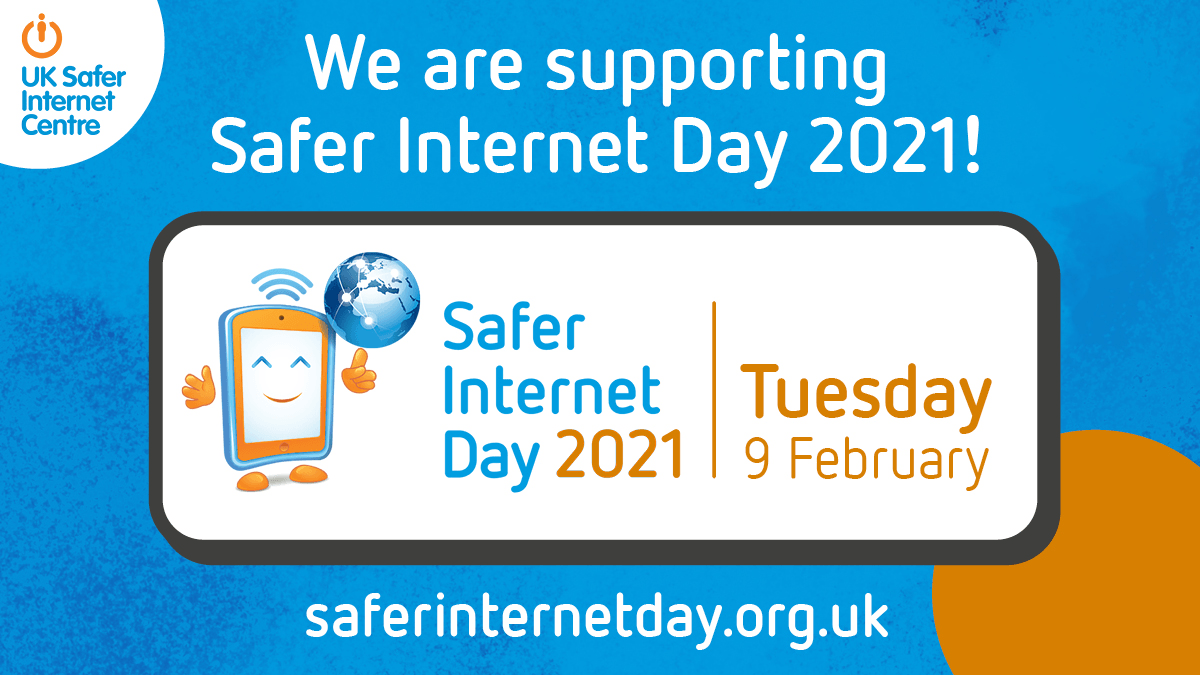 Safer Internet Day 2021 is on the 9th of February and will be celebrated with the theme 'An internet we trust – exploring reliability in the online world'.

Safer Internet Day inspires a national conversation about using technology responsibly, respectfully, critically, and creatively. Coordinated in the UK by the UK Safer Internet Centre, the celebration sees thousands of organisations get involved to promote the safe, responsible and positive use of digital technology for children and young people.
#AnInternetWeTrust - Safer Internet Day 2021

Each year in the UK, Safer Internet Day explores a new area or theme that is important to the young people we work with every day. Safer Internet Day 2021 celebrates the amazing range of information and opportunities online, and its potential to inform, connect and inspire us, whilst also looking at how young people can separate fact from fiction.

The campaign focuses on how we can know what to trust online, supporting young people to question, challenge and change the online world. It will explore how influence, persuasion and manipulation can impact young people's decisions, opinions and
what they share online. We want to give young people the skills to support one another, and the strategies to spot and speak out against harmful and misleading content online.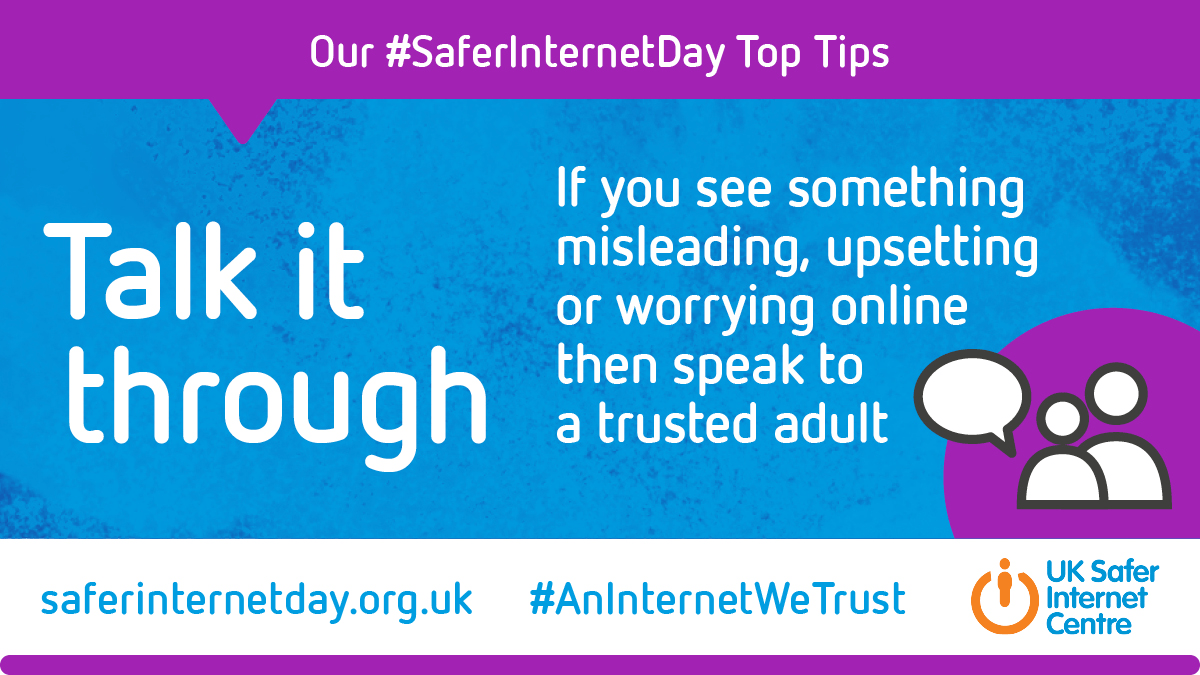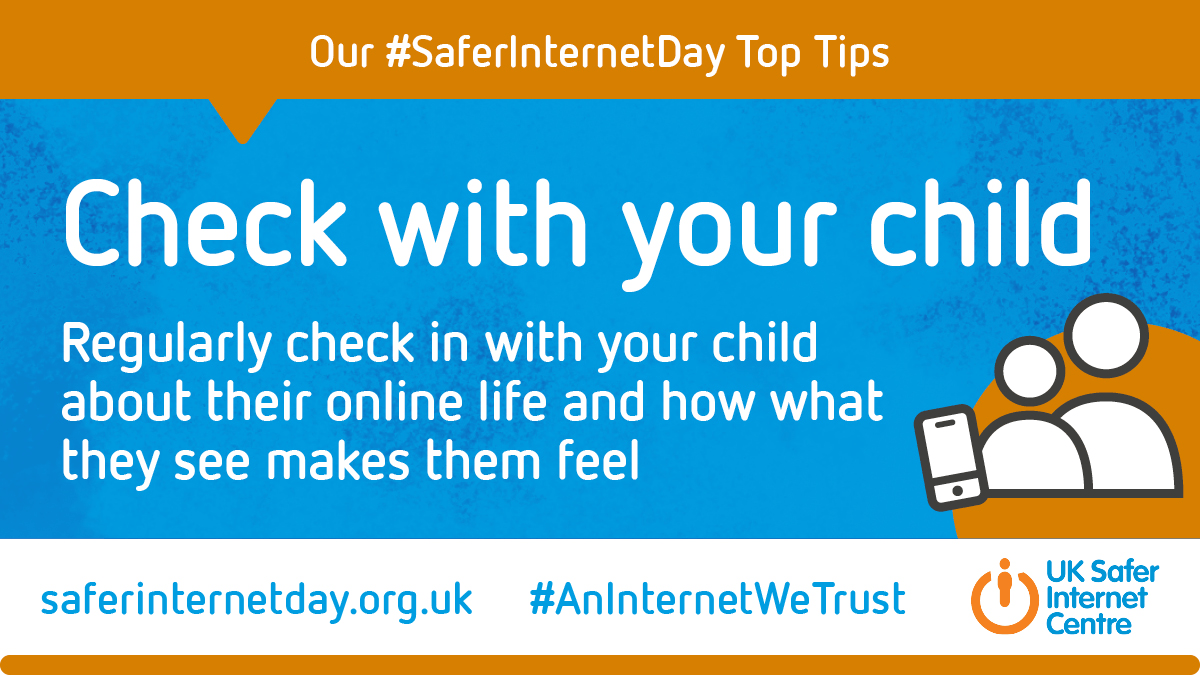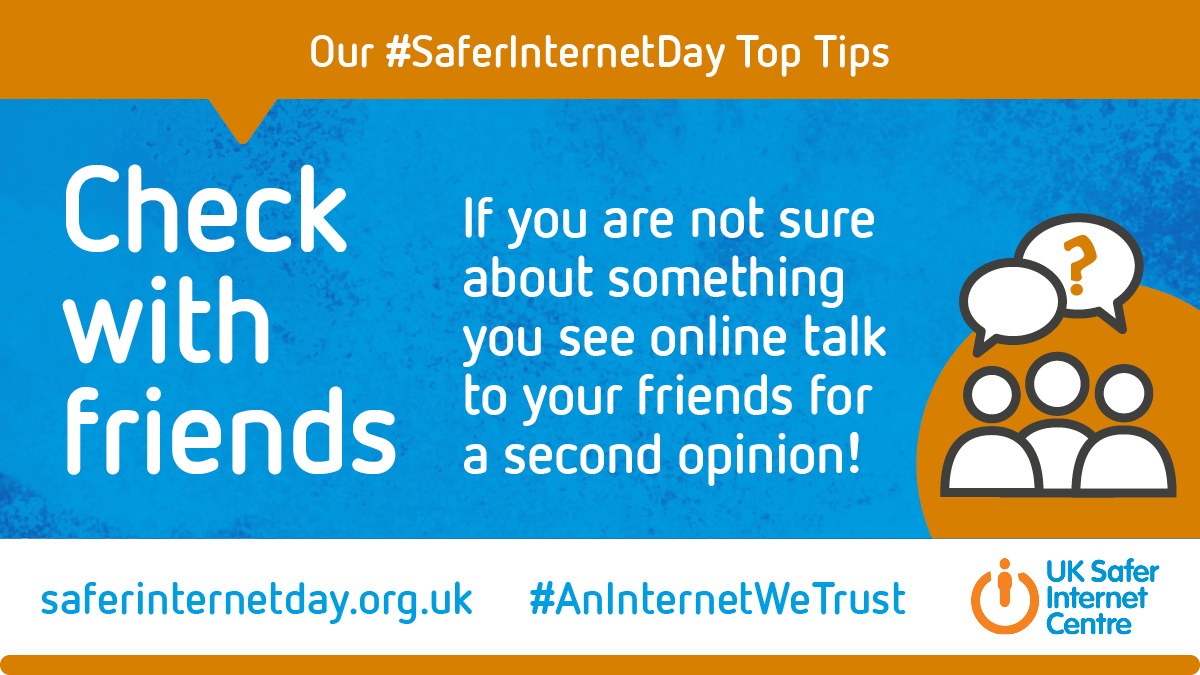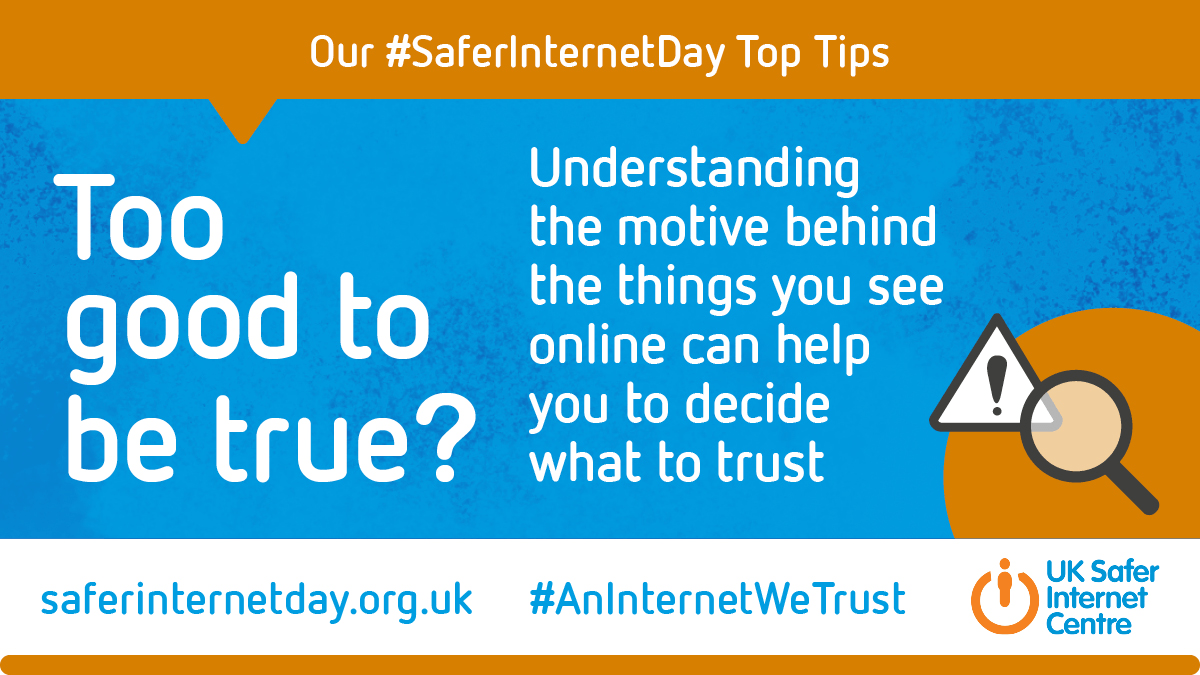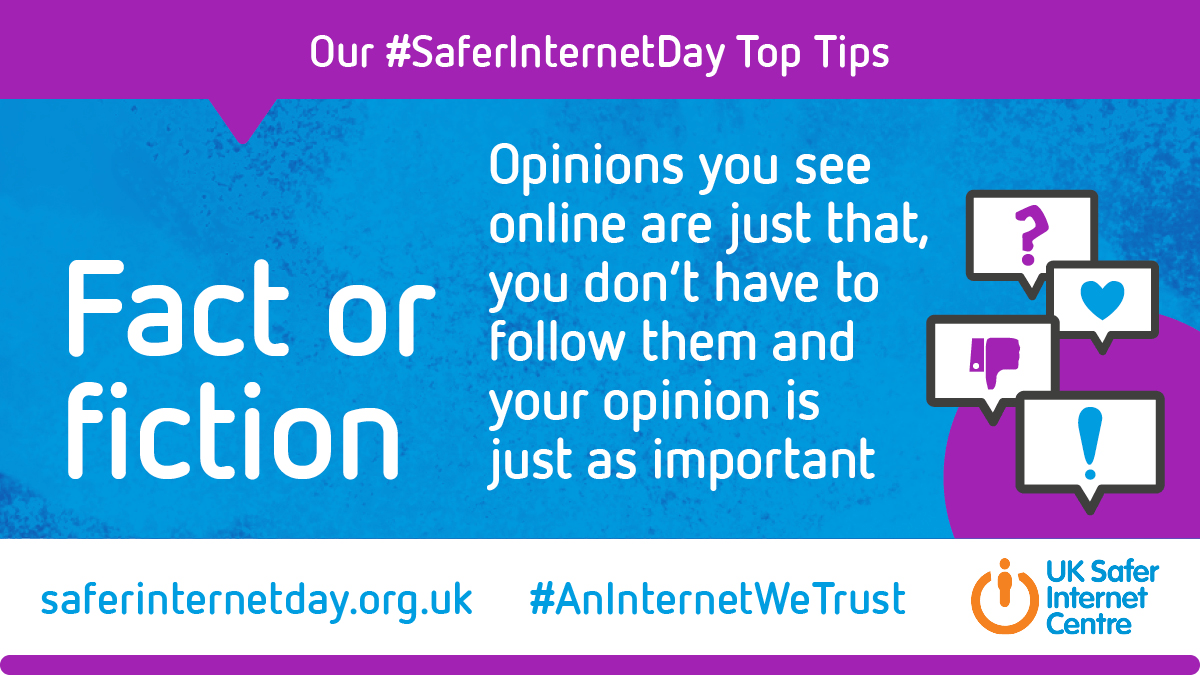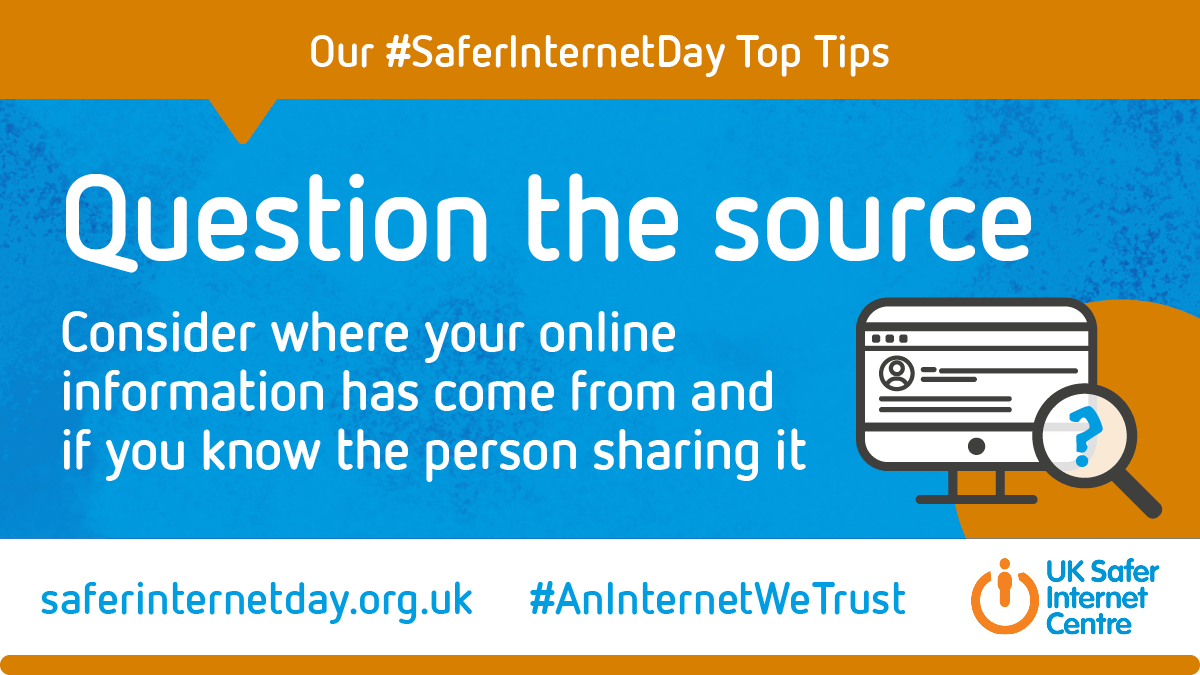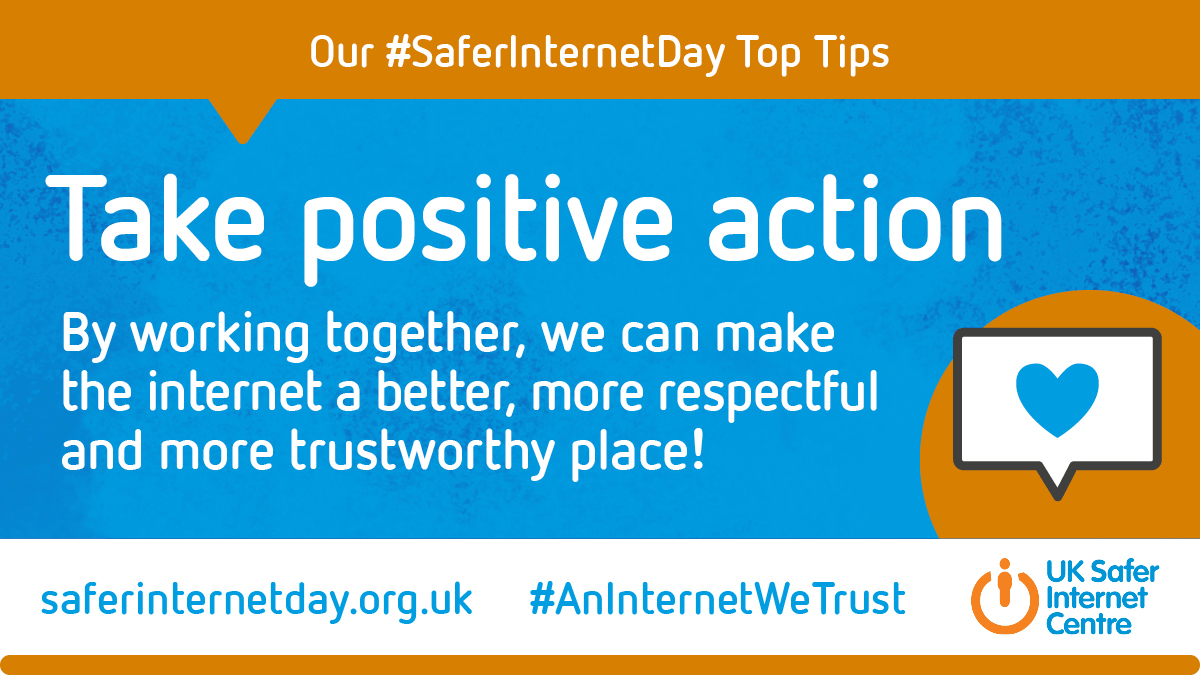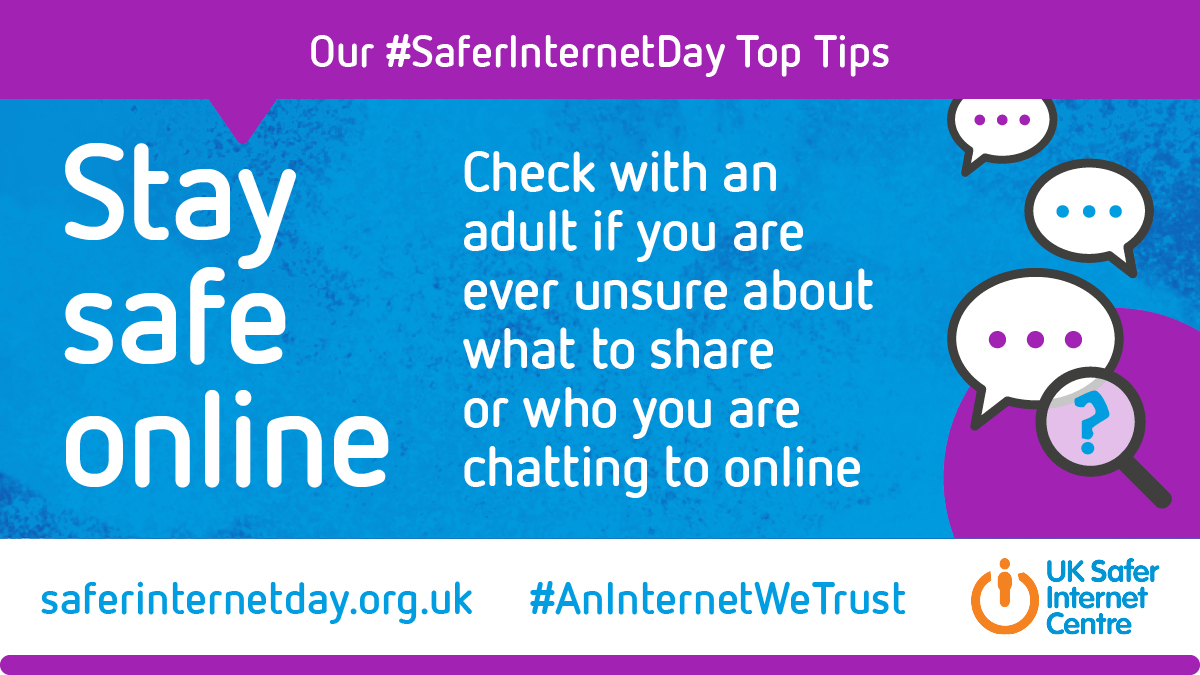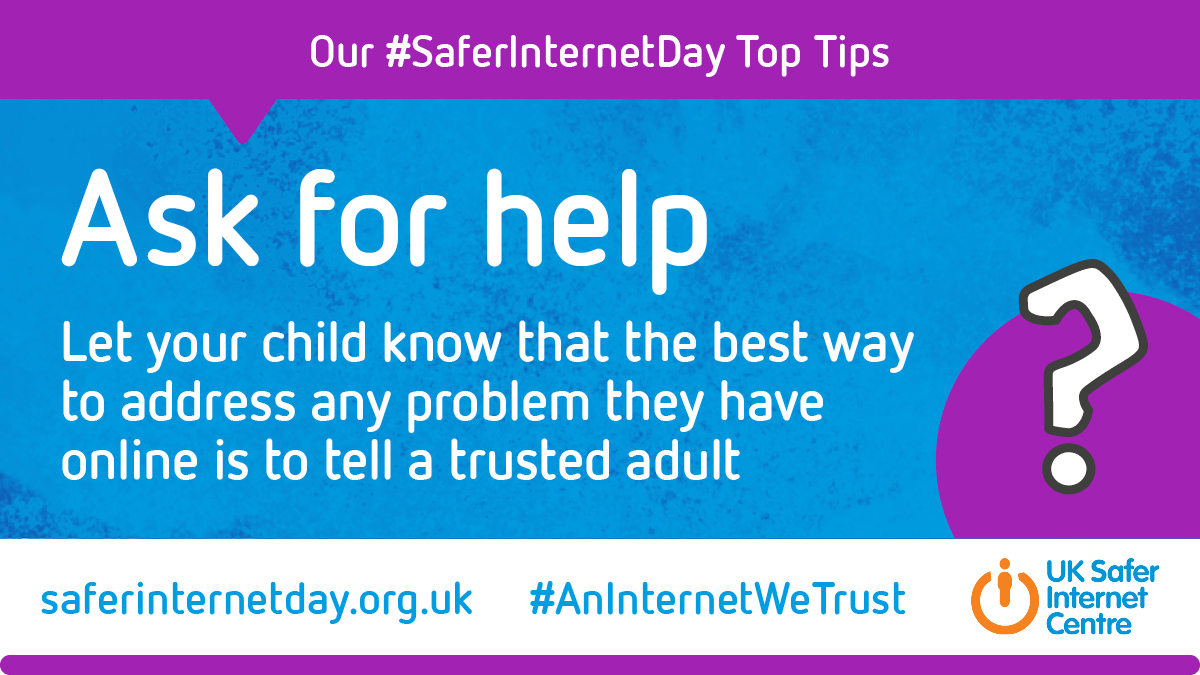 Look at some of the work the children did on Safer Internet Day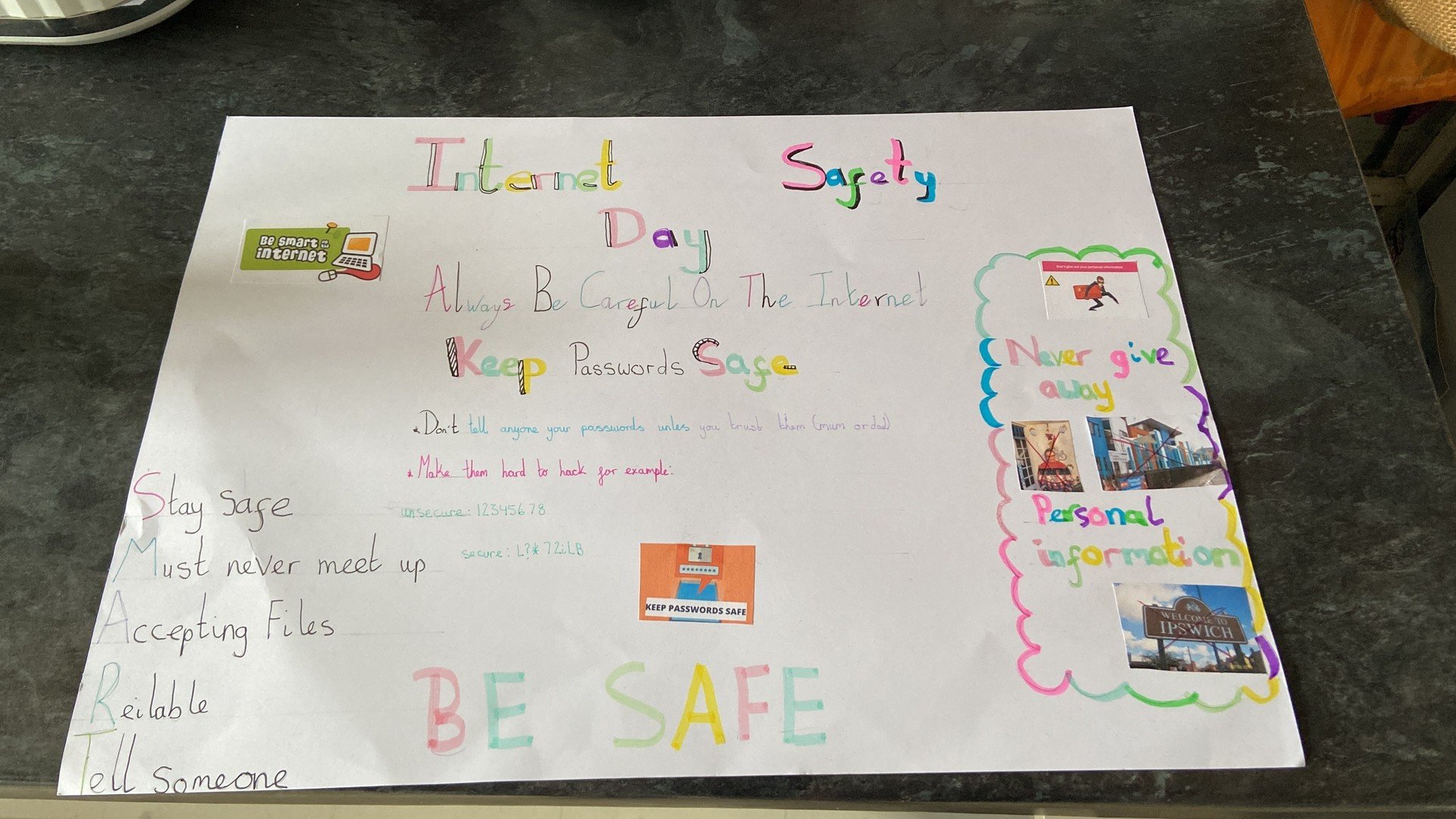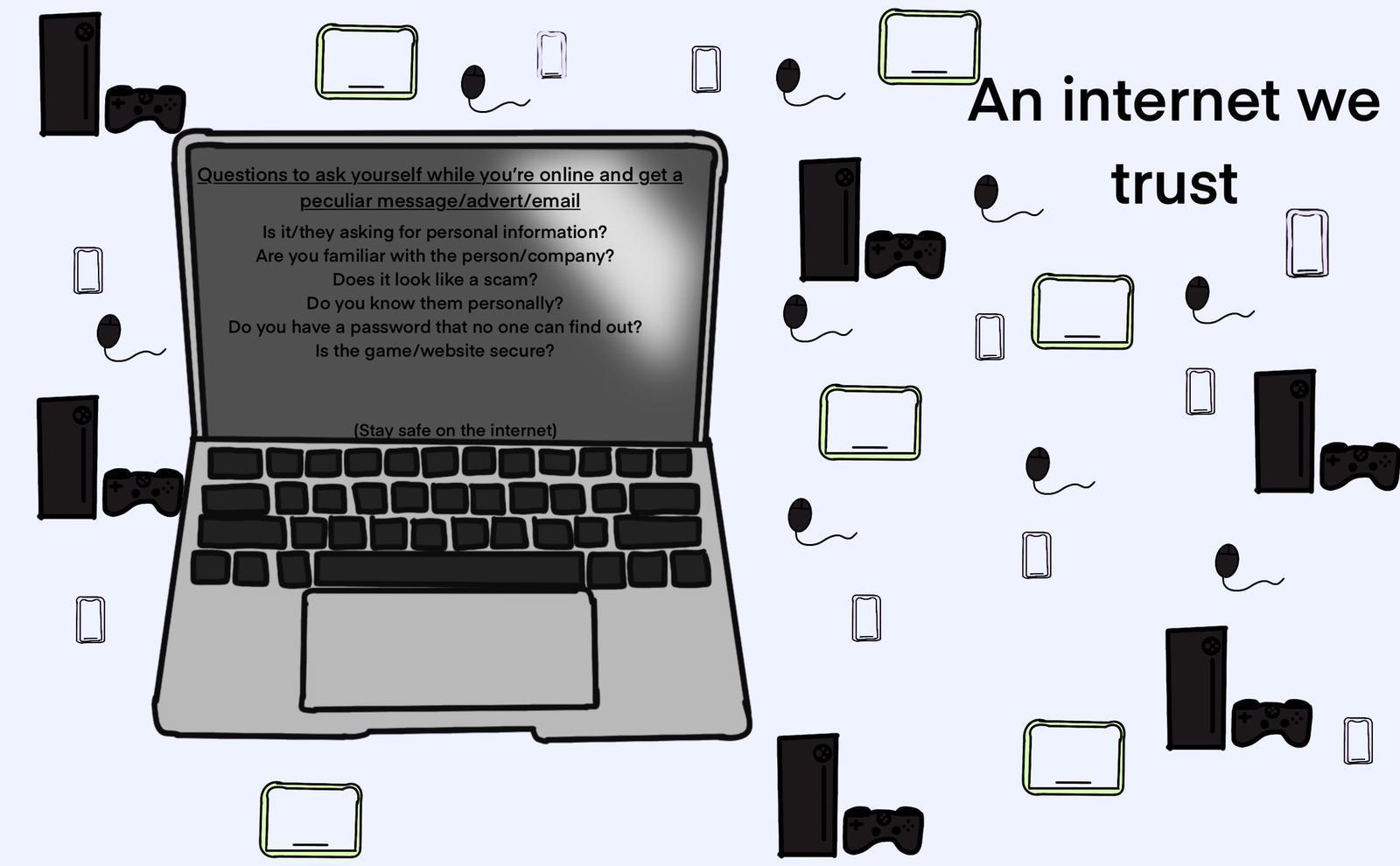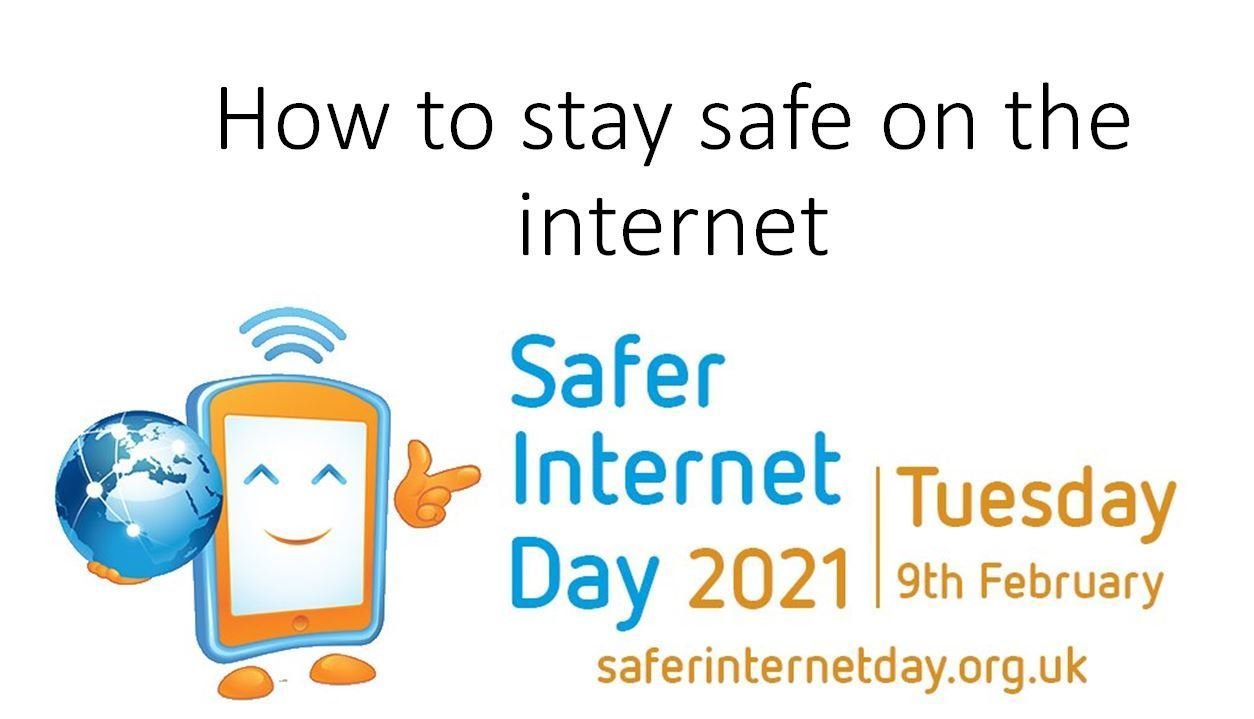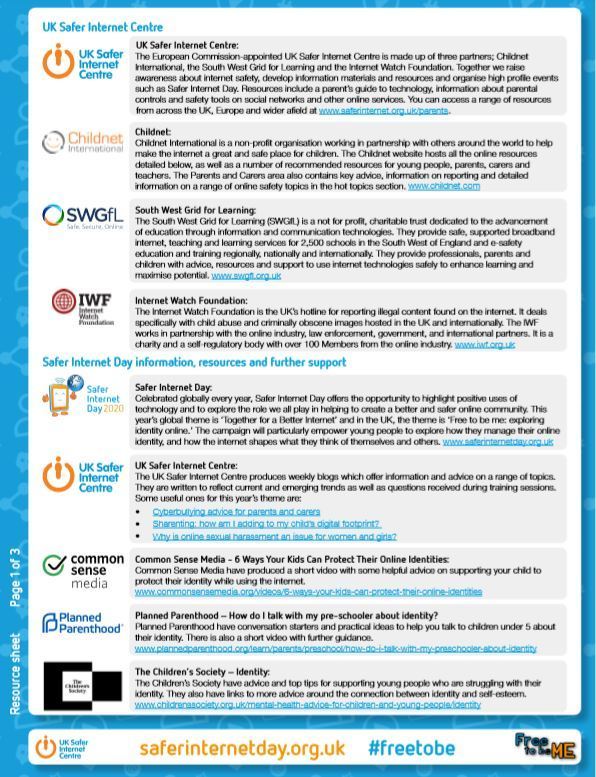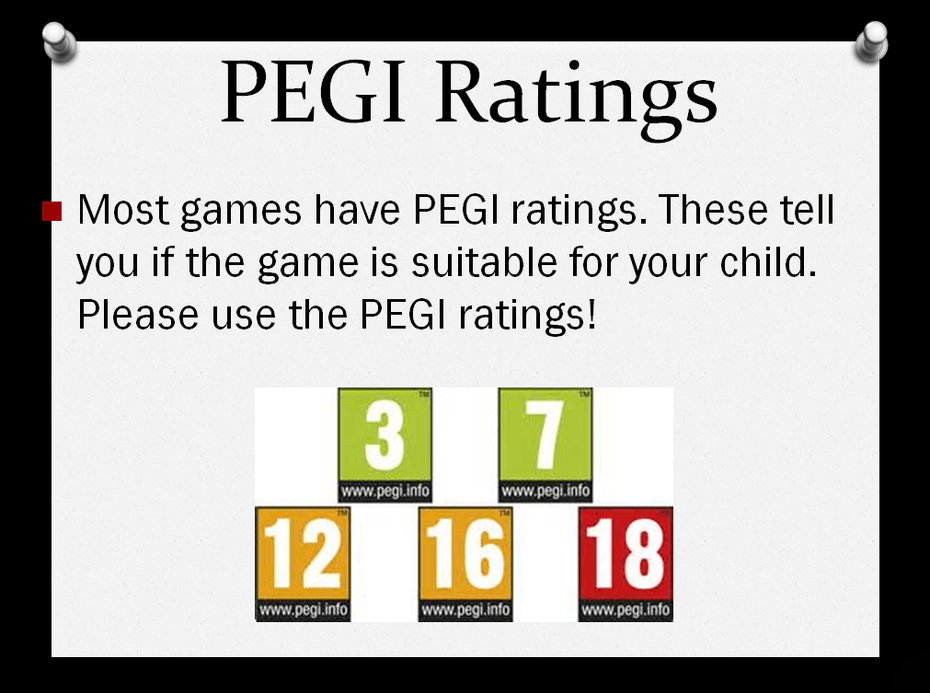 Have you heard of a PEGI rating? One of our more common issues raised at Ravenswood are the suitability, or more often, the unsuitability of various computer games for different age ranges.
Everyone has their part to play in making the Internet a better place to these tips are a great way to ensure that you are supporting your child to stay safe and positive online.
Be engaged = Talk regularly with your children about how they use technology, and find out what their digital life is like, including how they communicate using images and videos. Perhaps you can start by discussing your favourite emojis together?

Be aware = Explore the online features of the devices you already own in your family and the devices you may buy in the future. Knowing how to activate and use parental controls can help protect your child from seeing inappropriate content online.

Be there = The most important thing is to ensure that you are there if anything goes wrong. Your child might be very embarrassed to discuss the issue they are facing so reassure them that they can turn to you no matter what.

Be thoughtful = Encourage your children to think critically about the things they see online including the images and videos they view on social media. Discussing what they have seen and the message behind a photo or video can help them consider the difference between fact and opinion
Search Engines
Please note that no search engine is ever 100% safe but below provides some links to some "safer" search engines:
Research searching
Google offers a safer search option for children searching on the Internet. You can find out how to do this by downloading the instructions at the bottom of the page.
Image searching
Gaming
When children are accessing games via Xbox LIVE, privacy settings can be set up. To read more, click here.
Websites for more information
Please click on the icon to go to the relevant site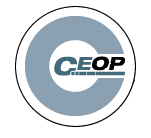 CEOP (The Child Exploitation and Online Protection Centre) delivers a multi-agency service dedicated to tackling the abuse and exploitation of children in the real and 'e' world. Often it is referred to as an online 999. By clicking on the button, young people and parents can get advice on a range of issues such as viruses, hacking and dealing with bullying online.
Vodafone have produced a Digital Parenting Magazine which informs parents about the various technologies children are accessing today. There is information on Facebook settings, Xbox 360 settings, Blackberry settings, jargon busting and many more 'How to Guides'. They are well worth a read and some are attached below for you to download.


The "Thinkuknow" website is brought to you by the Child Exploitation and Online Protection (CEOP) centre.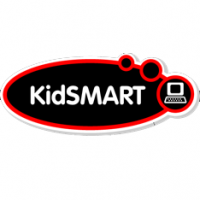 Kidsmart gives you lots of advice on how to stay safe online.
New e-Safety Portal for Parents and Schools – Internet Matters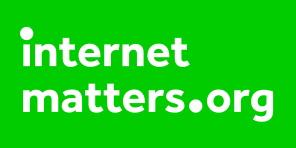 Internet Matters is a new online portal designed for parents to access simple, easy and practical advice about online safety for their children, right through from pre-school to teens. It provides tips on protecting children from online grooming, cyberbullying, privacy and identity theft and inappropriate content. Internet Matters is a not-for profit organisation set up by BT, Sky, TalkTalk and Virgin Media.

ParentINFO is a collaboration between ParentZone and CEOP. There are useful guides and articles on helping your child stay safe online.
E-Safety Advice for parents
1. Gaming: what parents and carers need to know
Many children will be spending time gaming online over the summer holidays. This article explores the different elements of gaming with a particular focus on how it can be used by offenders, but focusing on what parents can do to support their child while gaming.
2. Sharing pictures of your child online
Lots of parents love sharing photos of their children with friends and family, particularly when they are on holiday or starting the new school year. A recent report found that 42% of young people reported that their parents had done this without asking their permission. Our article helps parents to protect their child while staying social.
3. Keeping your under 5's safe online
Whether it's watching videos, playing games on their devices or talking to Alexa - today's under 5s are spending more time online. In this article we look at the benefits of children accessing the internet, and share advice about how parents can make sure their child has a safe experience online.
Parental controls are a great tool for helping to protect children but should not replace open and honest conversations with children about their life online. Share these tips on how to use parental controls effectively.
Who knows more about the online world, parents or kids?
Get the whole family together and take the O2 NSPCC Parents vs Kids quiz. You can play on an Amazon Echo, or on your mobile, desktop or tablet. See who knows the most about the online world, and learn a bit more about staying safe.
Will you take the challenge? Play against your child using the link below;
https://www.o2.co.uk/help/nspcc/parents-vs-kids
Is TikTok appropriate for my child?
TikTok is not appropriate for Primary School aged children. Find out more below:
https://www.net-aware.org.uk/news/tiktok-all-you-need-know/
Is Fortnite appropriate for my child?
Apps stores such as Google play and Apple's app store determine their own age ratings and PEGI determines age suitability for platforms such as Xbox, PS4, PC and Nintendo. For Fortnite, both Apple and PEGI have rated Fortnite suitable for children aged 12 and over. However, PEGI does not take into consideration the chat features in games, therefore children could be exposed to inappropriate language from other players.
https://www.net-aware.org.uk/news/fortnite-battle-royale-release-season-8/
Is Apex Legends appropriate for my child?
Our experts here at NSPCC feel that the game is similar to Fortnite but looks to be a grittier version. PEGI determines age suitability for platforms such as Xbox, PS4, PC and Nintendo, and has rated Apex Legends as suitable for children aged 16 and over, which is higher than the age rating of Fortnite (12 and over). PEGI does not take into consideration the chat features in games, therefore children could be exposed to inappropriate language from other players.
https://www.net-aware.org.uk/news/apex-legends-what-you-need-know/
Other inappropriate sites/apps/games for Primary aged children:
Facebook, Instagram, Halo, What's App and many more.
Check the PEGI rating for games and any rated 12+ are not suitable and we do not recommend playing them.
Enter text...
Meet our E-Safety Ambassadors!
If you are not sure of who to go to with a E-Safety query, look at their display near to our reception. There are also some more handy hints and tips on subjects such as what to do if you feel like someone has been nasty to you online, whether it is ever appropriate to share personal information or passwords online, reminders to only use a computer when an adult is nearby, and much more...!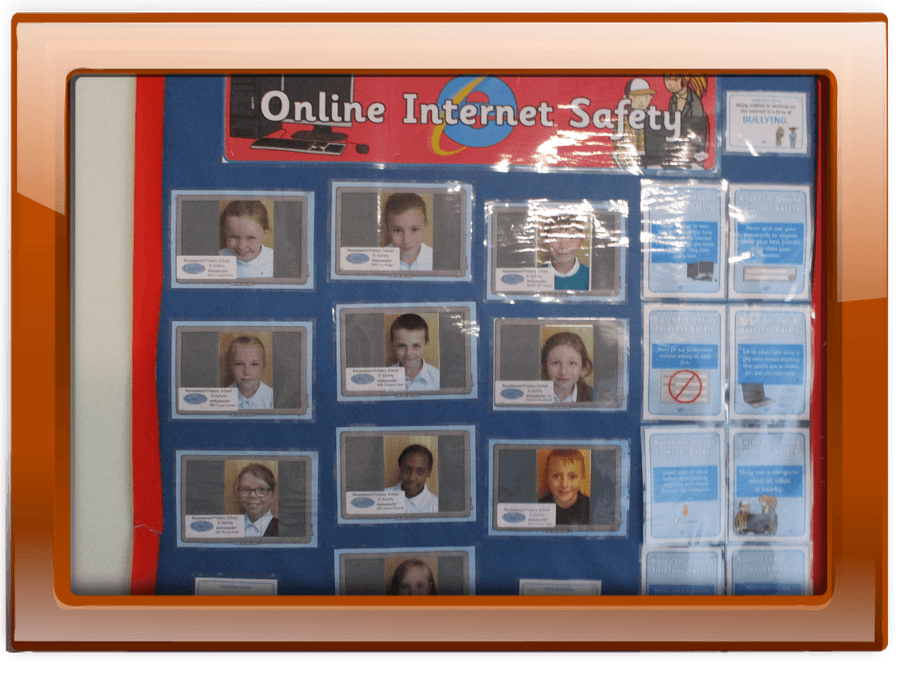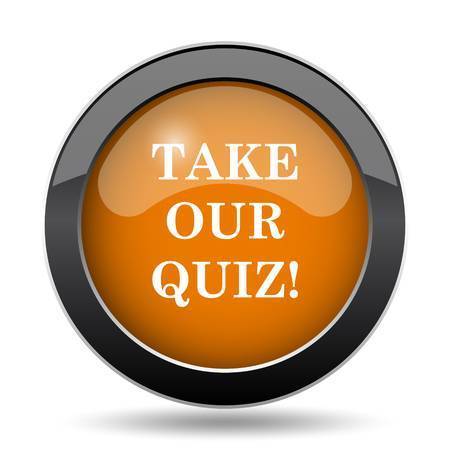 Test your new knowledge of online safety by taking the Safer Internet Day online Quiz!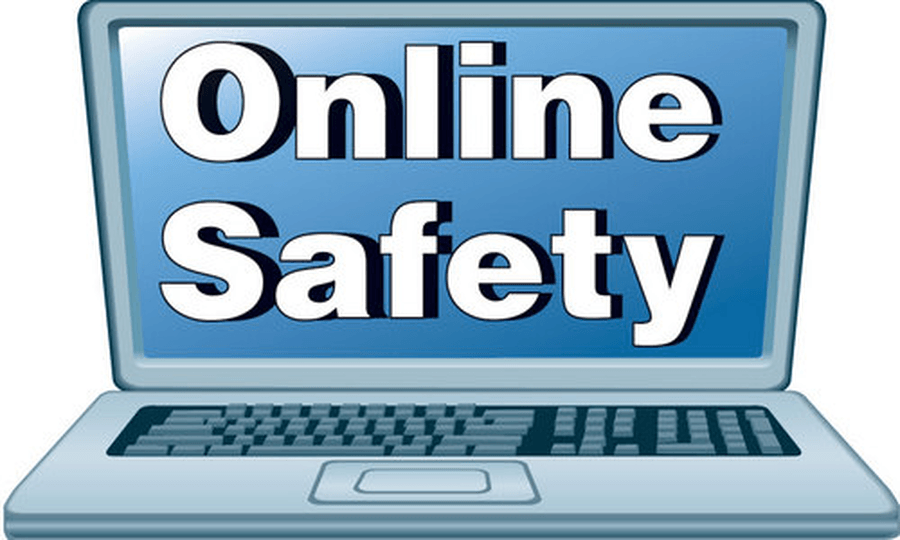 And finally...
Click on the below links for a whole host of helpful resources for parents.