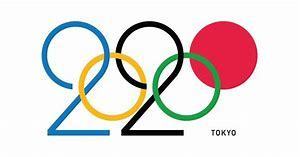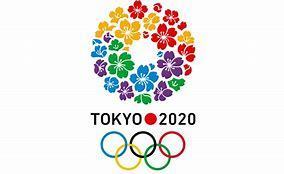 How to train your inner Olympian!
Over the next 4 half terms, all of the children and adults at Ravenswood will be focusing on how to become the best that we can be. We have chosen a key area to focus on each half term in readiness for the 2020 Olympic Games.
Autumn term - Well being and Resilience
Week 1 - Happiness and joy,
Week 2 - Mindfulness and meditation,
Week 3 - Resilience,
Week 4 - Positive Affirmations,
Week 5 - Enjoyment,
Week 6 and 7 - The happiness journal,
Week 8 - Reflections on well-being.
In Week 1 of our training, we have asked for parents and carers to send in photos or pictures of things that make you happy. This could be a photo of an enjoyable event or outing you have been on, it could be something that makes you smile or simply a photo of a loved one who you enjoy spending time with. Once we have these we will be displaying them as our 'Wall of happiness'. We have been focusing on what gives us the 'feel good factor' or a 'PMA' (Positive Mental Attitude towards life).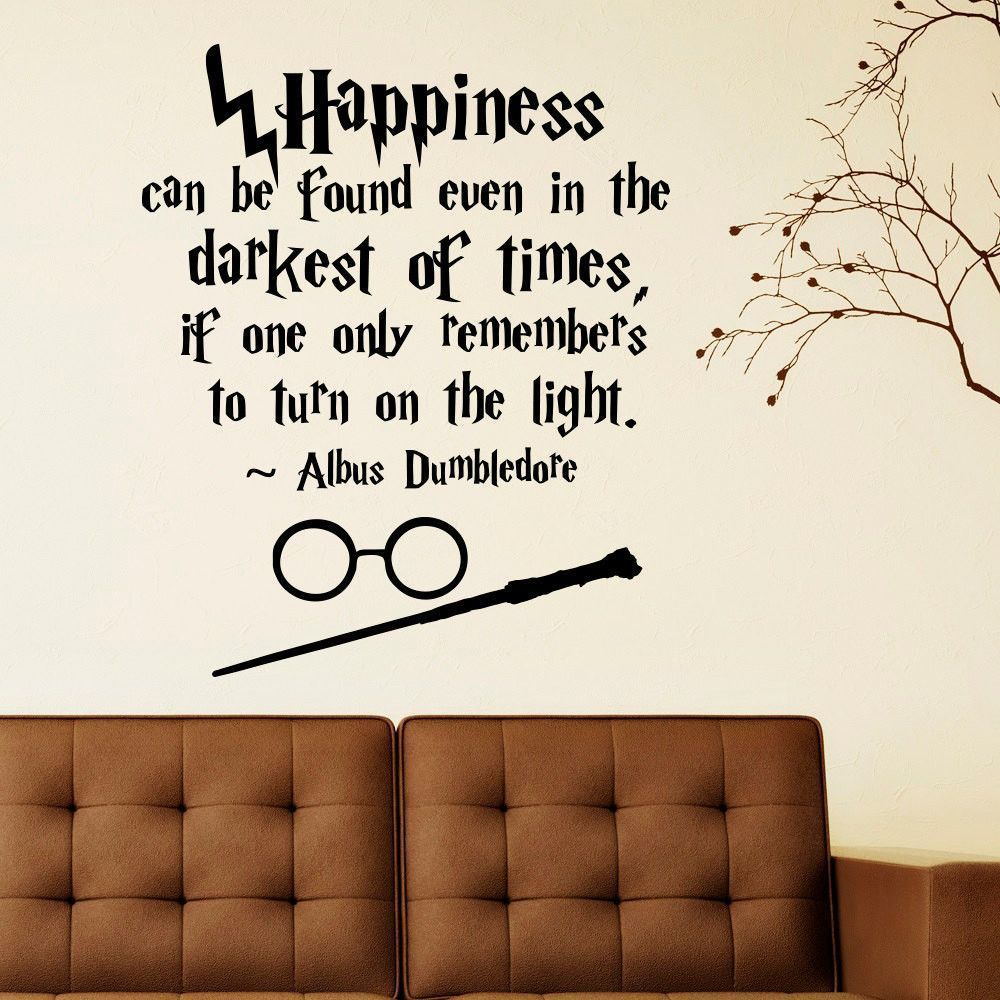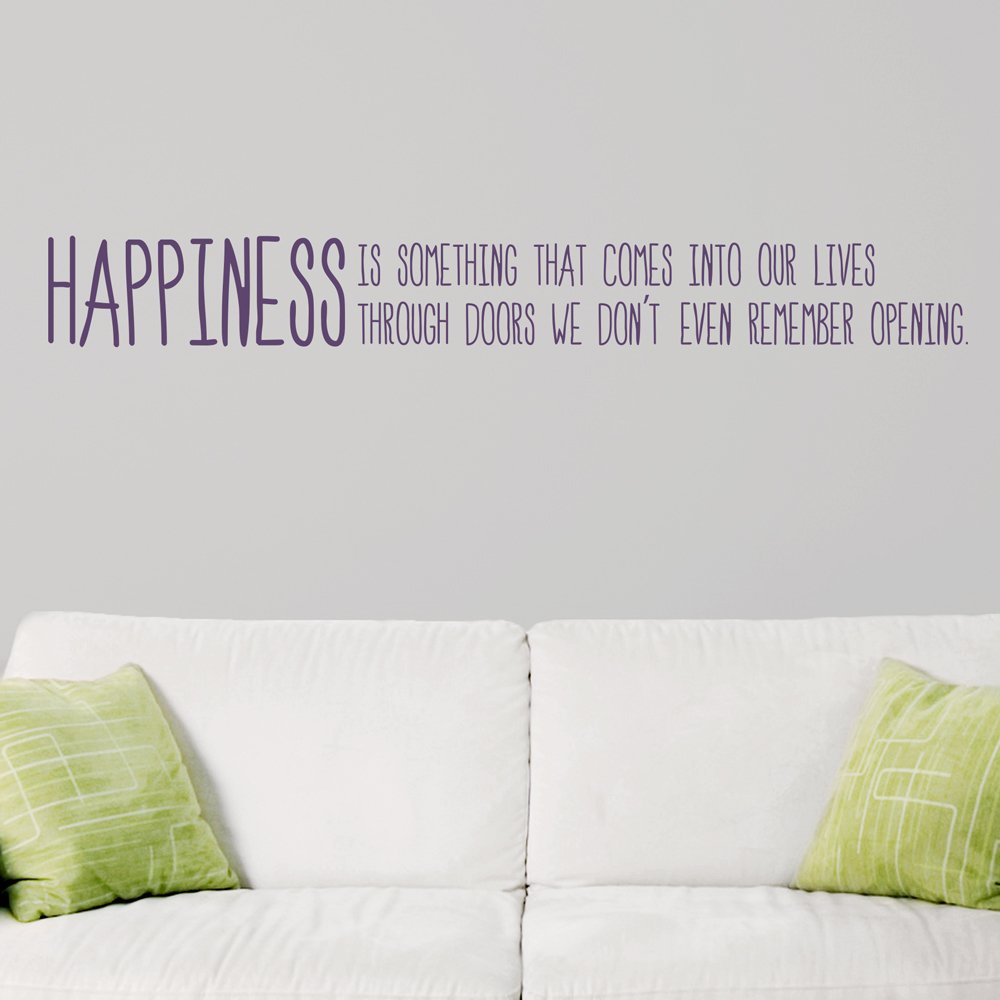 In Week 2, each of the classes spend time each morning with a mindfulness or meditation session. Although some of our classes have had mindfulness training, we felt that as a school it was a great idea to all be involved.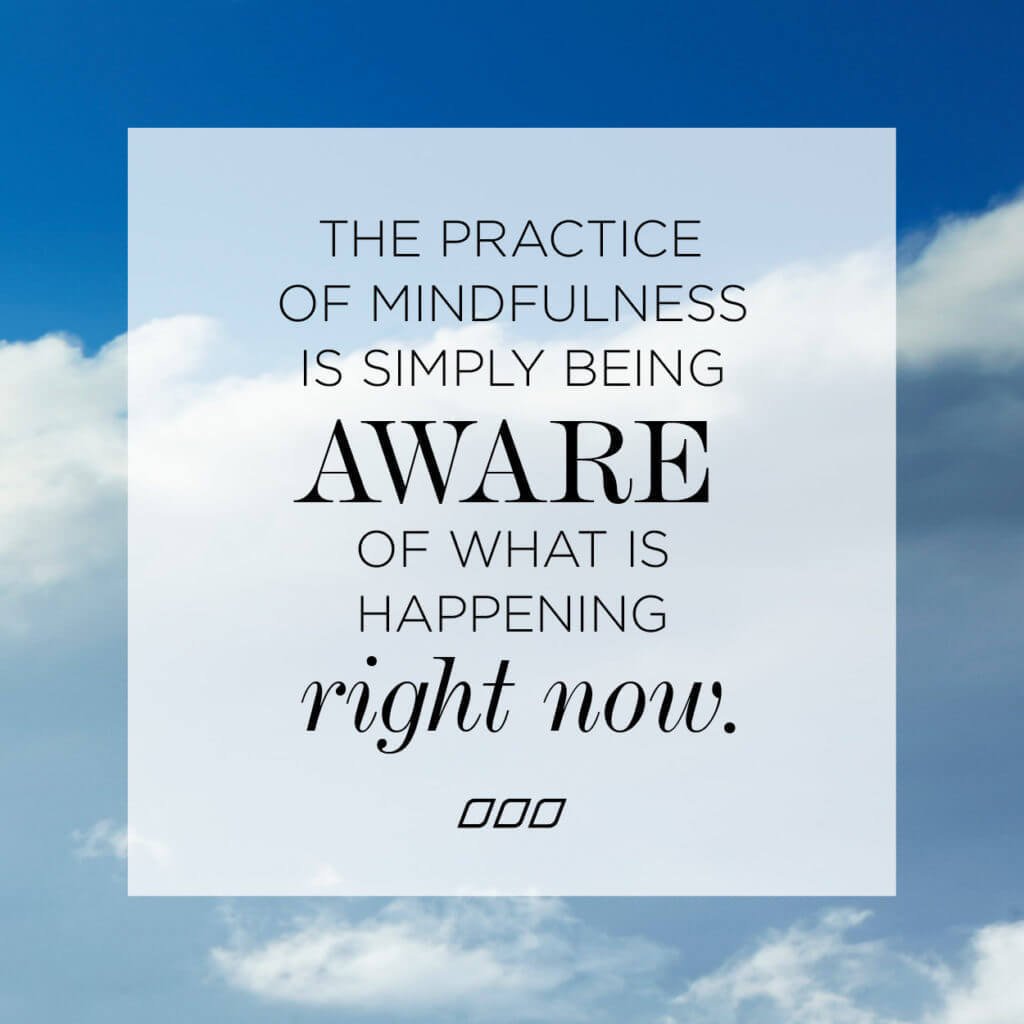 In Week 3, we will be looking at how to be resilient, what this means and why it is important to us. We will kick this concept of with an assembly on Monday in memory of all of the soldiers who have died in war and Remembrance Day.
In Week 4, we are looking at positive affirmations. A positive affirmation is positive thinking and self-empowerment. PA's are simple sentences that we can use to describe how we want to be, or how we want our circumstances to be, in a way that affirms that it's already true, or on its way to becoming true.
If you would like to explore the use of positive affirmations at home with your children, here are some websites that could help you:
Each class has used positive affirmations in school this week. Year 6 have been focusing on learning from their mistakes during a week of mock tests in readiness for May 2020. Below are some "word-clouds" showing the most popular words and phrases that the children have used in their positive affirmations.
In 5TH, the children have continued to write in the class "Good news" book. We are recording all the good things that happen and writing down our goals for the week. We also used our lollypop sticks and drew out a classmates name. We had to stand up and tell everyone something positive and amazing about that person.
In Week 5, our focus was enjoyment and having fun. We kicked off the week by coming into school dressed in our PE kits. Little did the children know that each class would be participating in a whole school Dodge ball festival! Throughout the day, each year group took part in a competition against their other year group class. Although each match had an element of competition in it, we were all there to enjoy ourselves and have fun together. While the children were competing in the hall, other physical activities were going on in classes such as yoga, walking the mile, invasion/team games and Just Dance.
On Tuesday, we had a day of Christmas crafts. Each class made a Christmas decoration to hang on the hoops outside of the downstairs classrooms. We have glittering angels and red-nosed reindeer, bendy Christmas trees, stained glass windows and sparkly baubles! Make sure you have a good look when you come and visit during our Christmas Fair!
Wednesday was a day of board games. Children were able to bring in any games that they enjoy playing with at home. The children (and staff) loved playing each other and focusing on turn-taking, fair playing and co-operation. It was great to see some of the old classics - Guess Who? Monopoly, Chess and Uno. The children also brought in some of the newer games - Sponge Bob Kimble, Brainbox, Switch 16 and Don't fall down. All of the children had some real fun playing games they had not played before!
Thursday was real treat - a travelling pantomime company came and performed one of our all time favorites - Beauty and The Beast. The whole school enjoyed watching some amazing singing, fantastic dancing and fabulously quick costume changes! The whole school were transfixed for the entire afternoon.
Rounding off the week we provided fun and enjoyment for others. The children walked from school to local residential home and sang into the communal room where the residents were seated. Some of the songs the children sang included: Away in a manger, Silent Night, Winter Wonderland, Joy to the World and a French classic - Mon Beau Sapin.
During Week 6, we have focused on creating our own 'happiness journal'. Some of the classes worked together to produce a class journal.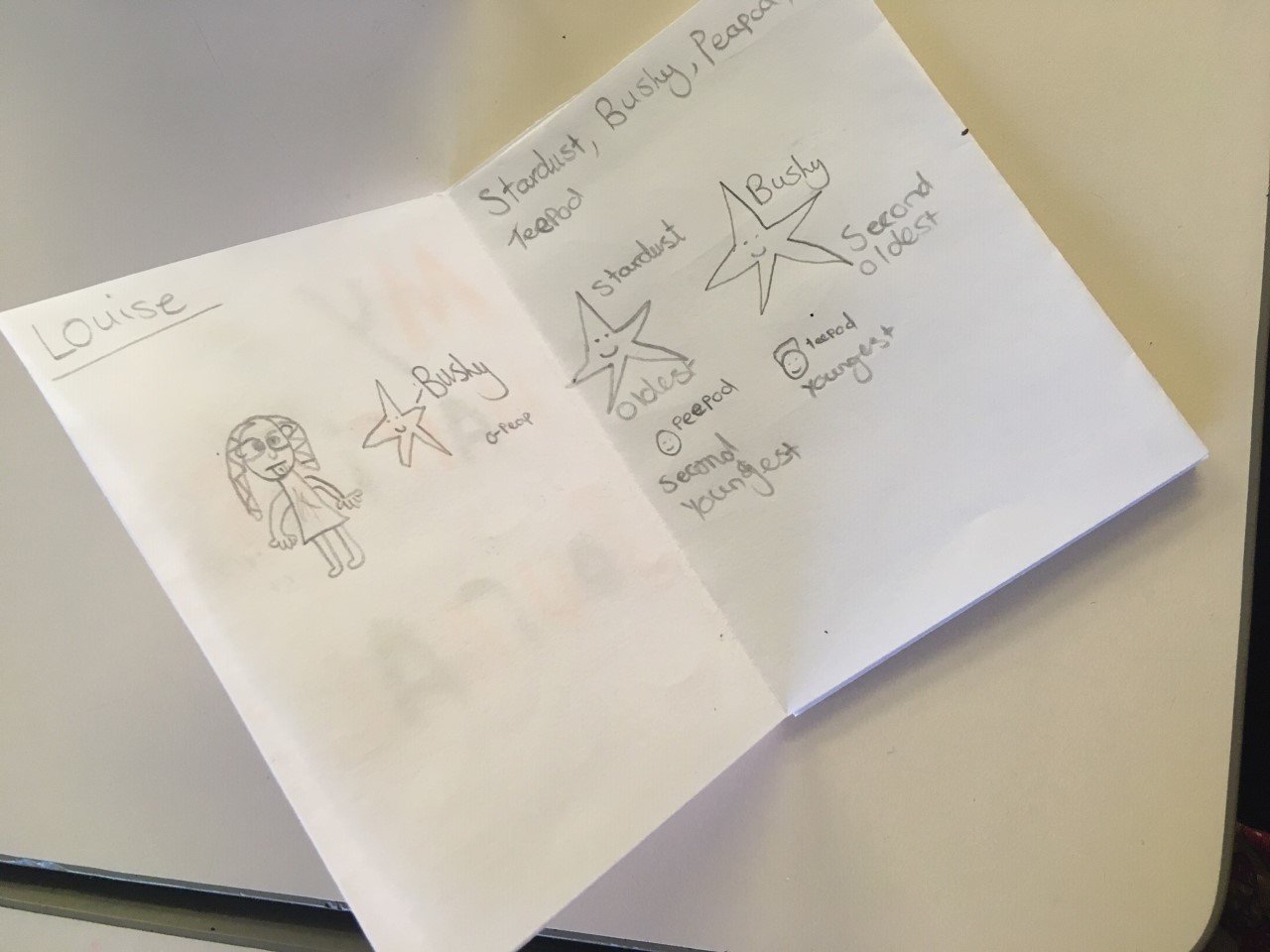 Week 7 has been an extraordinarily busy week. The children from Nursery, Reception and Year 1 shared with both the school and the parents and families their amazing Christmas performances. Mrs Knox-Johnston held her 'So simple' workshop which was well attended by our parents based on literacy and maths. Finally on Thursday, over 360 of our children enjoyed a delicious Christmas dinner, served by our ladies from Eats but also by Mrs Mills, on roast potatoes and sausages, Mrs Knox-Johnston, on stuffing balls and carrots (aka snowman noses), Miss Cook on the vegetables and rounding off the dinner was Miss Chisholm with the gravy! It was an absolute delight to see all the children enjoying their lunch and sharing in the festive cheer! Due to the business this week we continued with our calm thinking and meditation.
Our final week of term and our last week focusing on resilience and well-being was used to reflect on all that we have learnt since we started. We are busy collating the ideas that the children have identified as helping them become more resilient and happier and will be sharing these at the start of the new term!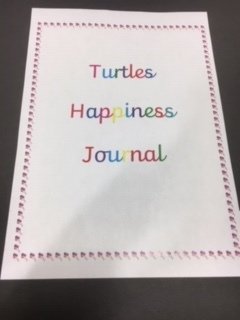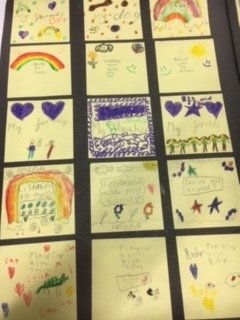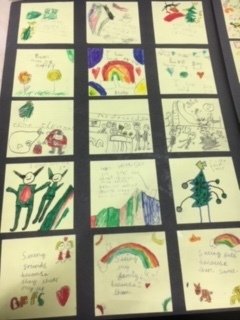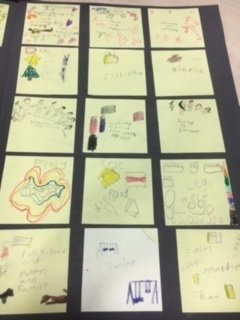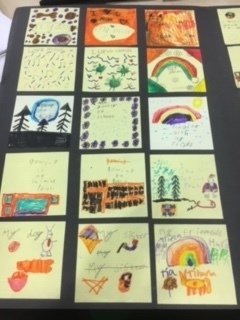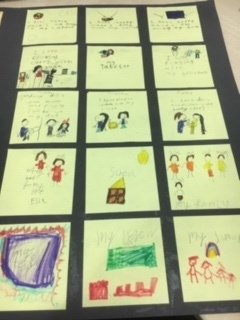 Nursery have also worked hard thinking about what they love about our school and what makes them happy.