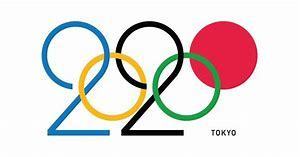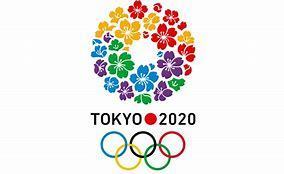 How to train your inner Olympian!
Over the next 4 half terms, all of the children and adults at Ravenswood will be focusing on how to become the best that we can be. We have chosen a key area to focus on each half term in readiness for the 2020 Olympic Games.
Autumn term - Wellbeing and Resilience
Week 1 - Happiness and joy,
Week 2 - Mindfulness and meditation,
Week 3 - Resilience,
Week 4 - Positive Affirmations,
Week 5 - Enjoyment,
Week 6 and 7 - The happiness journal,
Week 8 - Reflections on Wellbeing.
In Week 1 of our training, we have asked for parents and carers to send in photos or pictures of things that make you happy. This could be a photo of an enjoyable event or outing you have been on, it could be something that makes you smile or simply a photo of a loved one who you enjoy spending time with. Once we have these we will be displaying them as our 'Wall of happiness'. We have been focusing on what gives us the 'feel good factor' or a 'PMA' (Positive Mental Attitude towards life).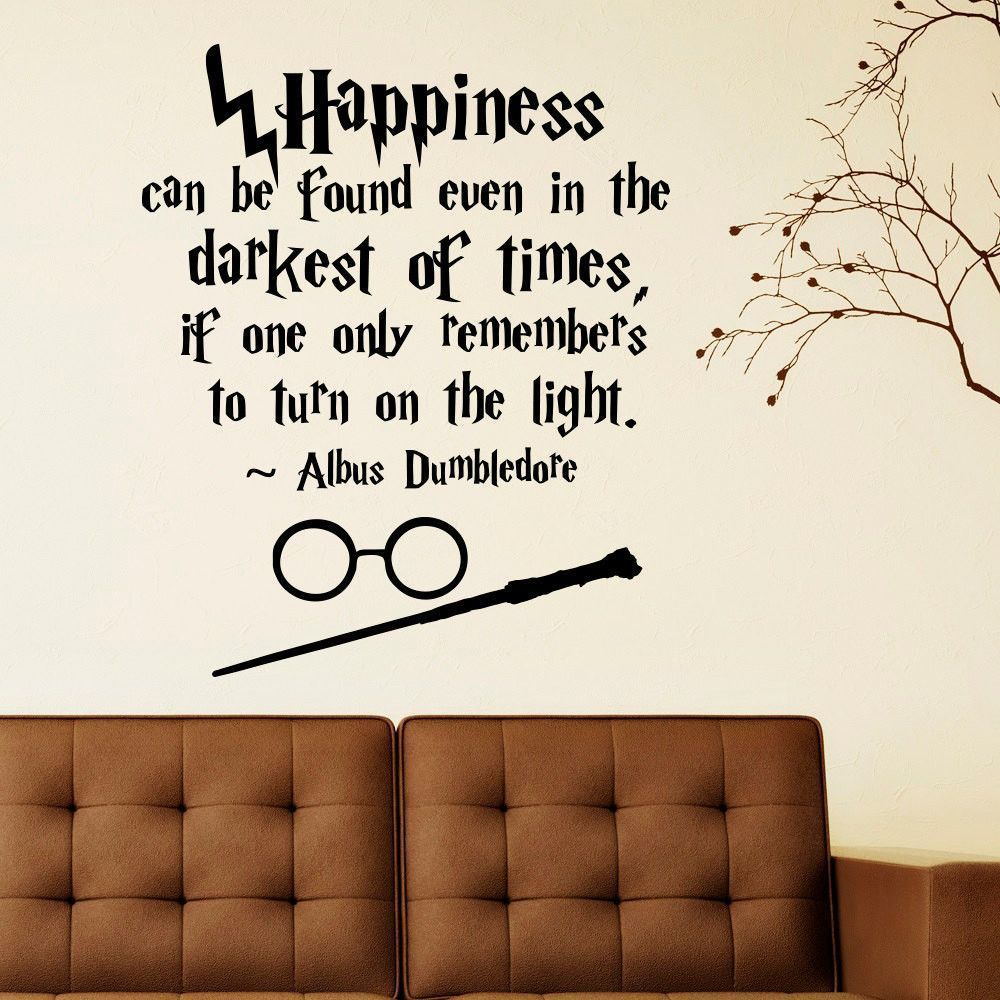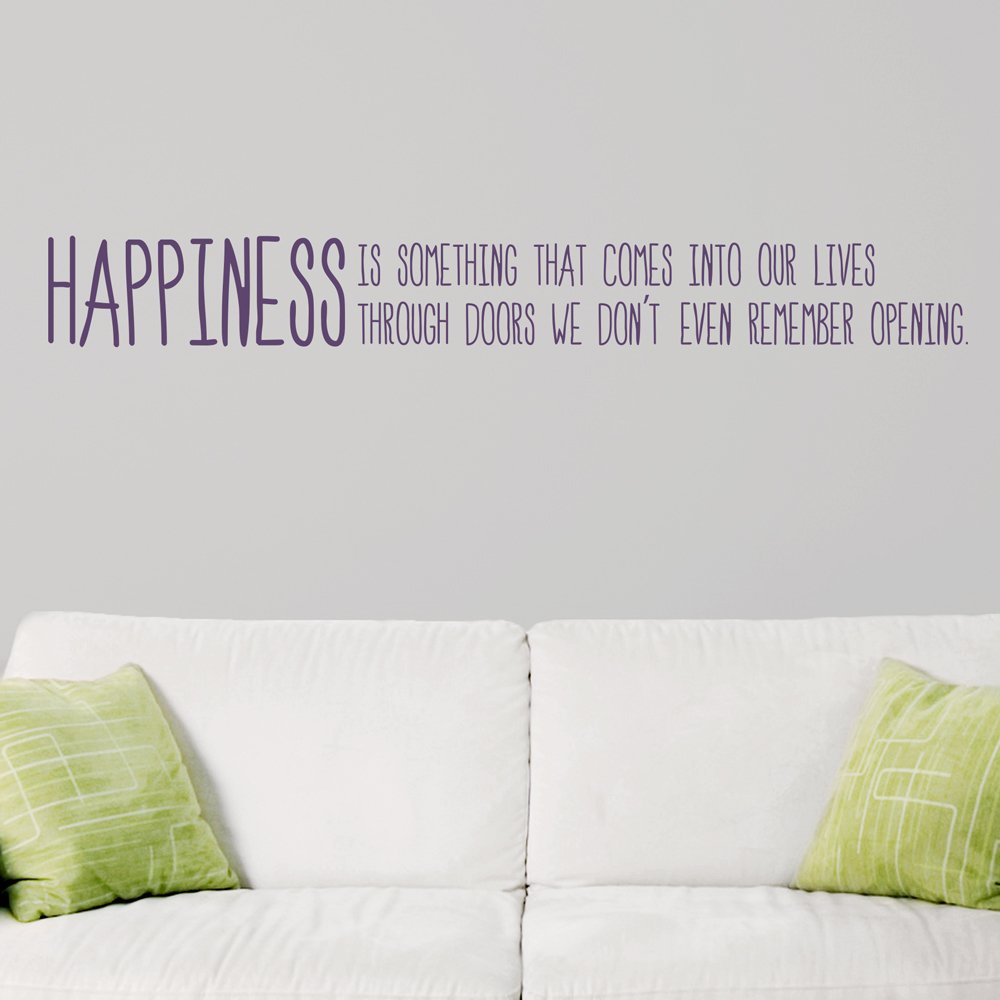 In Week 2, each of the classes spend time each morning with a mindfulness or meditation session. Although some of our classes have had mindfulness training, we felt that as a school it was a great idea to all be involved.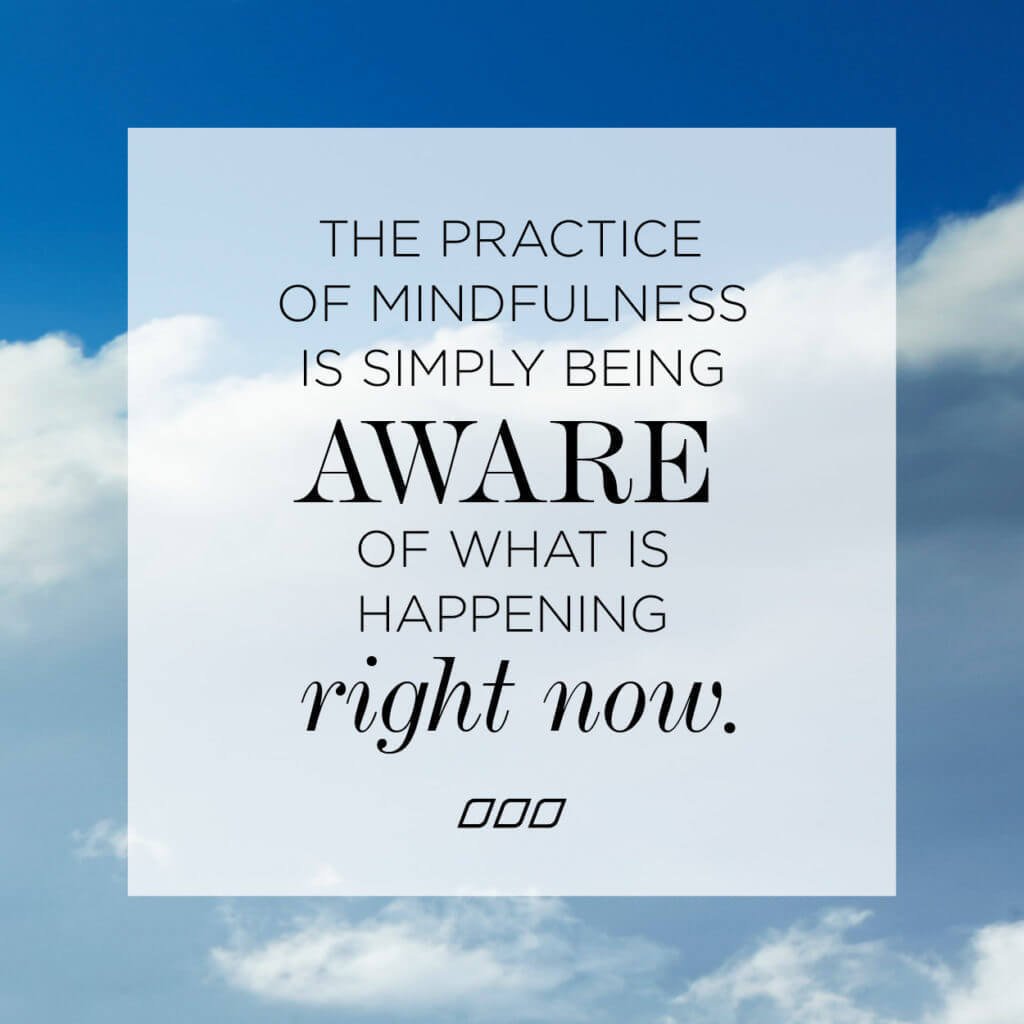 In Week 3, we will be looking at how to be resilient, what this means and why it is important to us. We will kick this concept of with an assembly on Monday in memory of all of the soldiers who have died in war and Remembrance Day.