Ravenswood Association of Friends, Teachers and Staff (RAFTS)
We need you....!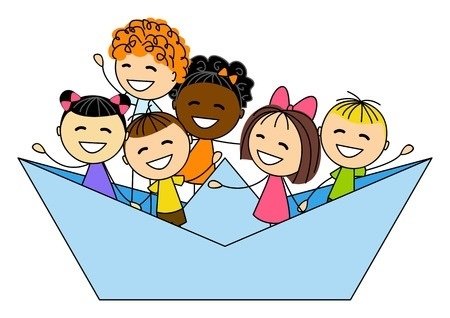 We have established a new group of parents friends family and staff who are eager to help fundraise for the pupils of our primary school.
We are looking for anyone who is happy to help and support us in any way, BIG or small.
There are a variety of roles available including chairperson, vice chair, secretary, treasurer and a publicity officer. Even helping at events and attending meetings will really help!
We will be holding a coffee morning on 25th of March in the library so that anyone who is interested can pop in and have a chat.
In the meantime, if you have any questions please contact Emma Murray via email at rafts.ravenswood@outlook.com.
We look forward to hearing from you.