The Governing Body
What does the Governing Body do?
All Governors are elected volunteers who act collectively, serving a term of four years, and have legal duties, powers and responsibilities. Please see attached information which will tell you how our Governing Body is made up, what the role of the governing body is and the committees that are formed from this.
P

hotos of our Governing Body can be seen just inside the entrance to the school (through the doors leading into the ground floor corridor).
Chair of Governors
Mr Nick Wellington -Appointed 17.6.21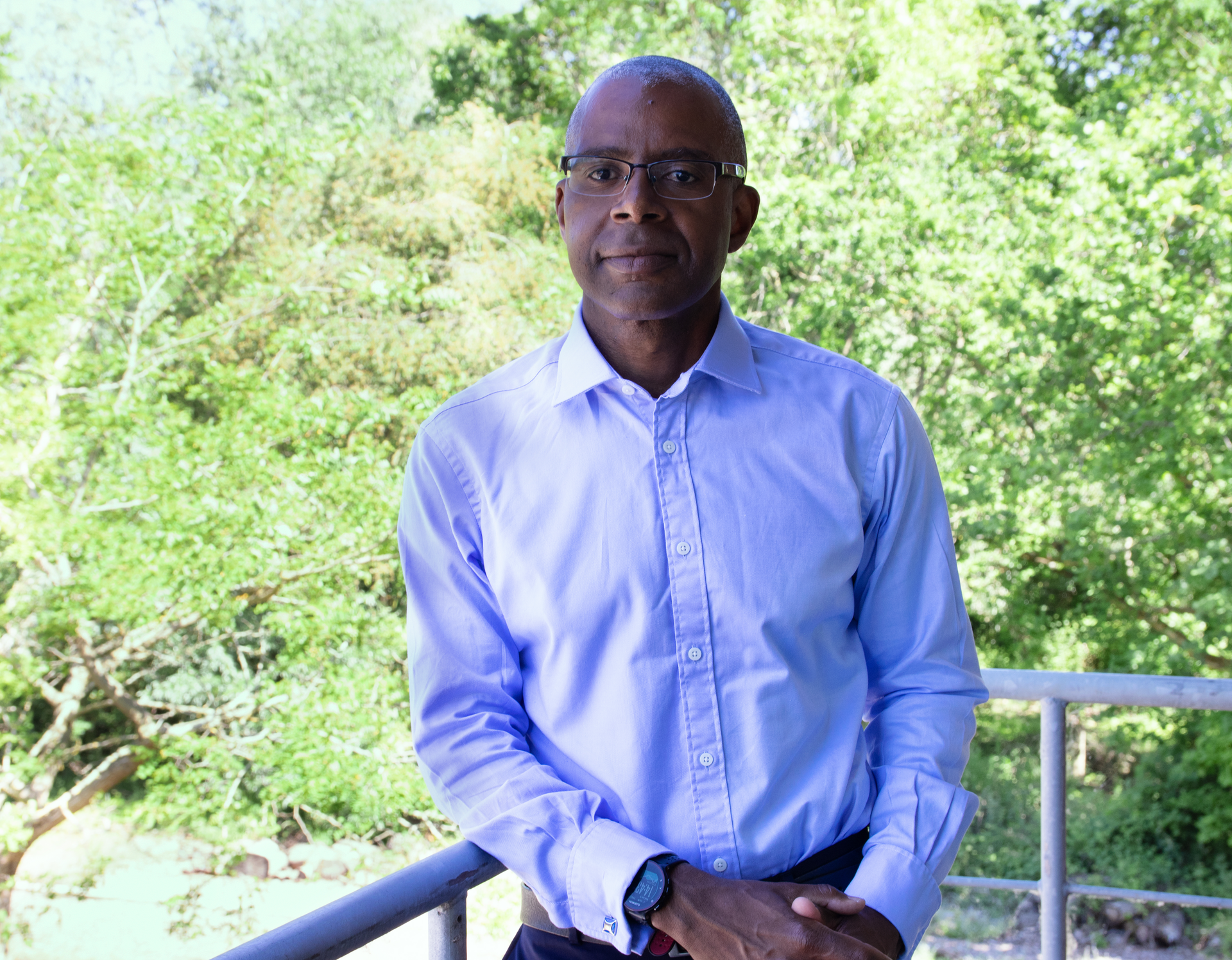 I first became a Governor in 2010 whilst my son was in Year 6 and since January 2020 have been Chair of Governors at Melton Primary School. I am passionate about the change to pupil outcomes at school that good governance and leadership can bring. I joined the Governing Body and became Chair of Governors at Ravenswood in June 2021 and am excited about the opportunity to help change the outcomes of all pupils at the school no matter their background or start in life.
Professionally, I have worked in the City of London for a number of years at a senior level at organisations such as the FCA, Aviva and Santander on digital transformation projects. prior to that I have worked in Government, Management Consultancy as Director of a Digital Start-up. I now have my own business as an Executive Coach helping senior leaders build bridges to under-represented leaders of the future. I am also a Trustee and Director of the Sunflower Community Care Farm.
I live in Woodbridge with my wife and son and in my spare time enjoy long distance running and can often be seen running around Woodbridge, Melton, Lower Ufford and Wickham Market.
Vice Chair of Governors
Sally Connolly - Appointed 23.6.21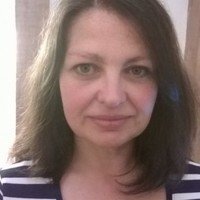 I am delighted to be a Governor on the board of Ravenswood Primary School. As well as my role at Ravenswood I am Chair of Governors at Boxford Primary School where I first became a Governor over 12 years ago when the first of my three children began school.
I am also a founding Director of Be a Trustee and work with companies to help their employees become Trustees on the boards of charities as part of their leadership development journey. Our work is across the UK and brings us into contact with a large number of skilled professionals and charities with many different backgrounds and areas of interest.
For many years I worked in National Lottery distribution at the Millennium Commission, New Opportunities Fund and Big Lottery Fund. As Head of England Regions and Deputy Head of Communications at Big Lottery Fund I project managed the development of several multi-million pound National Lottery grant programmes including £750 million PE and Sport in Schools and £50 million Activities for Young people programmes and chaired the cross distributor Awards For All policy committee and chaired the strategic board which managed the roll out of the merger between the New Opportunities Fund and the National Lottery Charities Board which became the Big Lottery Fund. My communications experience is national, regional and local and includes media work and events at all levels.
Helen Armstrong - Appointed 23.6.21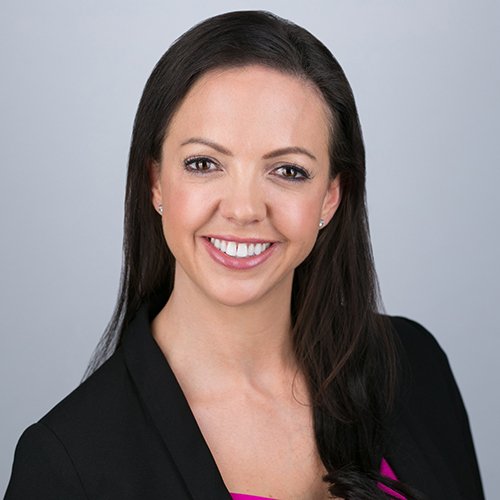 I first became a Governor in 2015 and, since March 2017, have been the Chair at East Bergholt Primary school. I am passionate about the role of a Governor and the critical role it plays in excellent school leadership, particularly around the subjects of inclusivity, diversity and Special Educational Needs. I became a Governor at Ravenswood in June 2021 and am excited about the enormous opportunity the school has to offer all pupils.
In my life outside of governance, I am the parent of two primary school-age children and am the Co-Founder and CEO of a multi-national software consultancy. My experience of being a business owner allows me to use my expertise in strategy, budget management and leadership development, alongside the ability to build relationships and "get things done" to our Governing Body. I am qualified in HR and project management, which is also helpful for this role.
Following the theme of inclusivity, I volunteer as a mentor for women in business and women working within the charity sectors. I also provide voluntary careers support to the Ministry of Defence to help those at the end of their term gain employment within the civilian world.
Ms K
atrina Chisholm
(Associate Governor - Acting Head Teacher
Miss Susie Cook (Staff Governor - Deputy Head)
Mr Ken Finch (Co-opted Governor) - Appointed 01/06/1992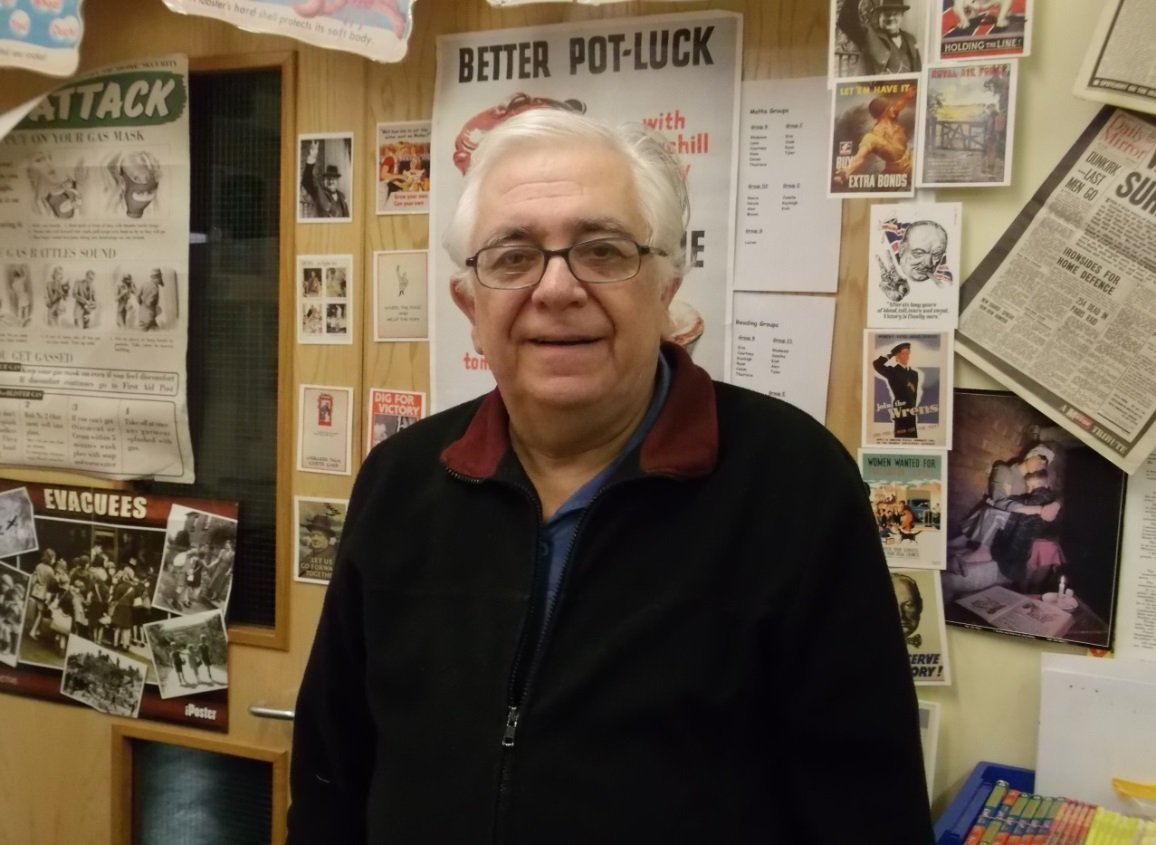 I have have served as a member of the governing body since 1992. Prior to that, I was a parent governor at the primary school where my children attended for four years. I am the named Governor for Safeguarding, which is a very important issue with the school. Running my own accountancy practice, I am able to work with the school in relation to the financial side of school life but I also have governor responsibly for Early Years. Apart from work and school, I play the tuba in a brass ensemble with Woodbridge Salvation Army and I am also a Trustee of Suffolk Family History Society. Family wise, I have been married for over forty five years and have two grown up children and two grandchildren of school age.
Mr Brian Hunt (Co-opted Governor) -

Appointed

01/05/2014
I was a schoolmaster for 40 years before retiring in August 2014. For 13 years of that time, I was deputy head and for one term was acting head. I was part of many decision making committees and was the Chairman of several of them. For 10 years, I held the position of safeguarding officer for the school and also created a 5 year development plan. Recently I was elected as Chairman of Nacton Parish Council and therefore am aware of many local issues within the area. Outside of education, my greatest passion lies with cricket, including being part of ESCA. I am keen to be actively involved in Ravenswood Community School as a governor and to help to continue to raise the academic standards within the school and to further enhance its reputation.
Mr Chris Hycz (Parent Governor) Appointed 01/02/2019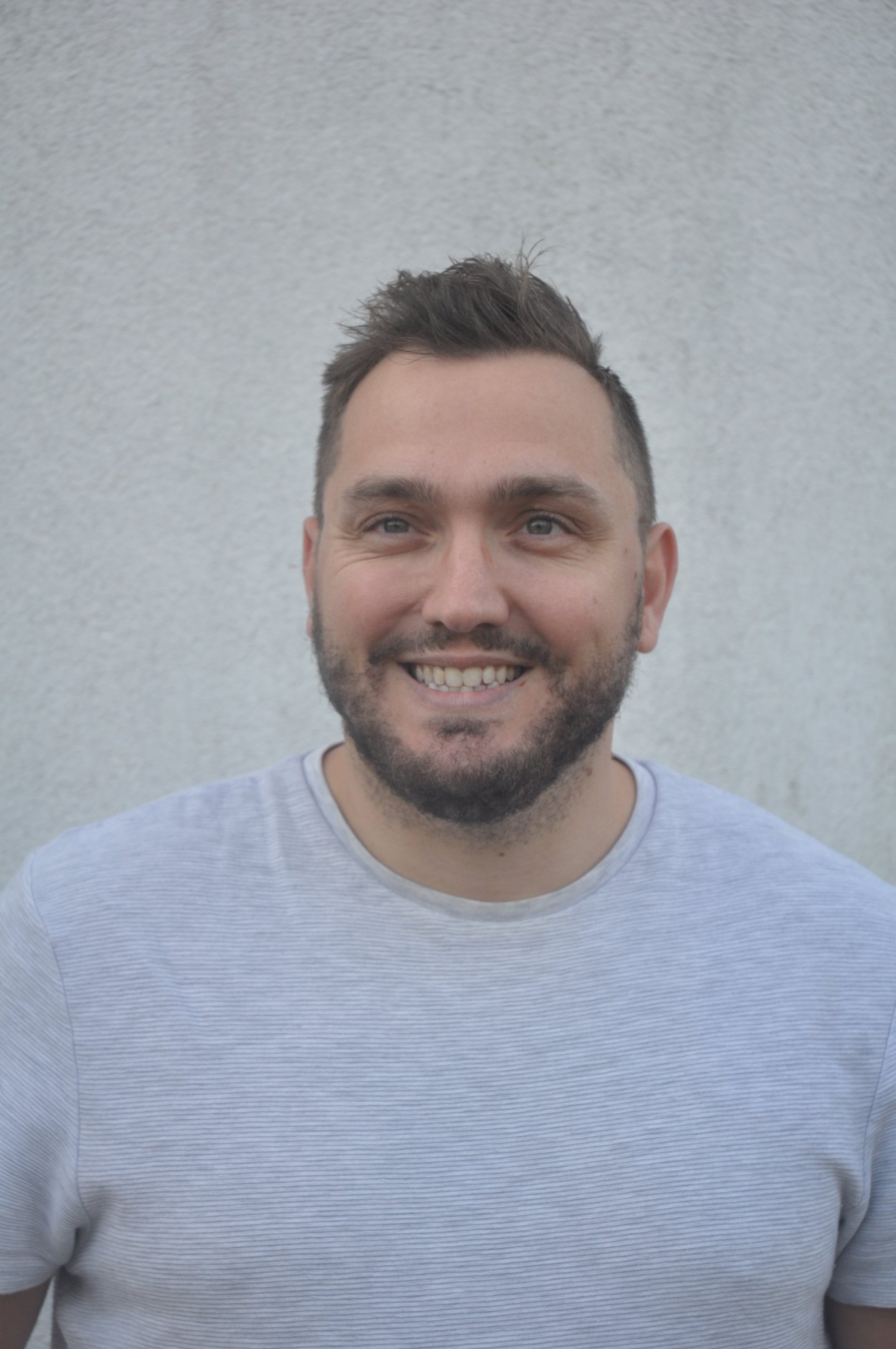 I was appointed as a parent governor in February 2019. I hope to bring my various experiences of working around the world for over 10 years onboard cruise ships, coupled with being a qualified health and safety manager. My daughter Seren attends Ravenswood Primary School and I feel I have an obligation and the passion to do all I can to ensure that the children are given every opportunity to succeed and are provided all the support that is required to do so. Outside of my working and academic life, I am a huge football fan and still play for various teams in Ipswich. I also DJ both on radio and as part of my own entertainment agency.
Mrs Liz Kelly (LA Governor) Appointed March 2020
Hello, I was appointed as the Local Authority Governor for Ravenswood Primary in Spring 2020. Learning and encouragement of a growth mindset are areas that I am particularly passionate about. I work as a HR business partner I am keen to support the school to continue to provide successful learning journeys for the children who attend in an environment in which they can feel safe, be happy and excel. I have 2 boys, one of whom attends Ravenswood Primary school and the other is of preschool age. My hobbies include baking (usually cupcakes ) crafts and reading.
If you would like to know more either about becoming a governor or the work of the governing body please speak to the Headteacher.
For the register of pecuniary interests please click here