EAL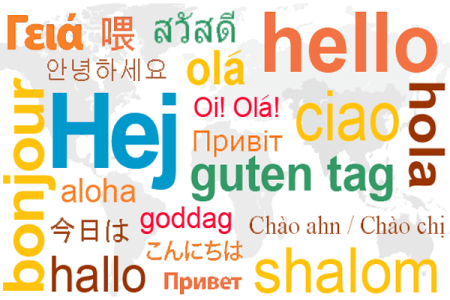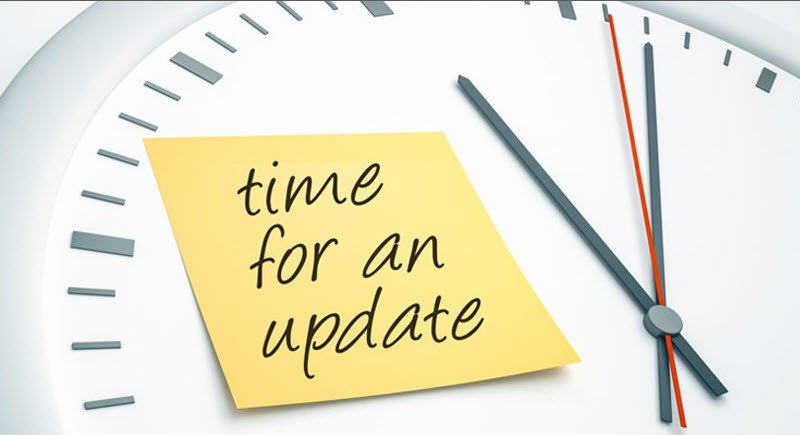 Here at Ravenswood we are committed to supporting those pupils who have English as a second language. Mrs Jacobs and Mrs Miah support the children in the classrooms where possible, and sometimes take the children out of class for some quiet one to one support.
All new pupils who join us are assessed alongside the class teacher and where appropriate, parents will be invited in to discuss the plan of action.
In addition, Mrs Jacobs and Mrs Miah run a weekly homework club to support group each Wednesday at 230pm. This is an opportunity for all parents to learn how best to support their children. It is an informal club and those who attend thoroughly enjoy it.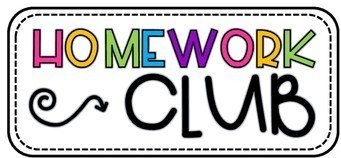 HOMEWORK GROUP FOR EAL Parents
Some of the instructions and language terms issued with your child's weekly homework may be confusing for EAL learners.
If parents would like to be more involved in helping children complete their school homework, but are not sure how to, then please come along to our friendly EAL homework group, held every Wednesday in the school library.
Mrs Jacobs and Mrs. Miah from the EAL team will be happy to help with any questions you may have about your child's homework.
EAL HOMEWORK GROUP
EVERY WEDNESDAY IN THE SCHOOL LIBRARY AT 2.3