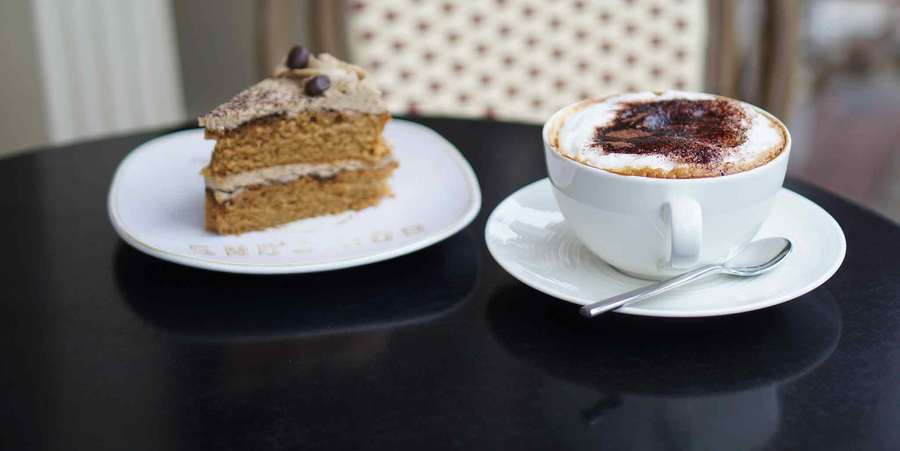 Thursday 21st. November, 2019
in the school library at 1:30pm.
Please come along and meet the EAL team and other parents/carers
of EAL children at Ravenswood.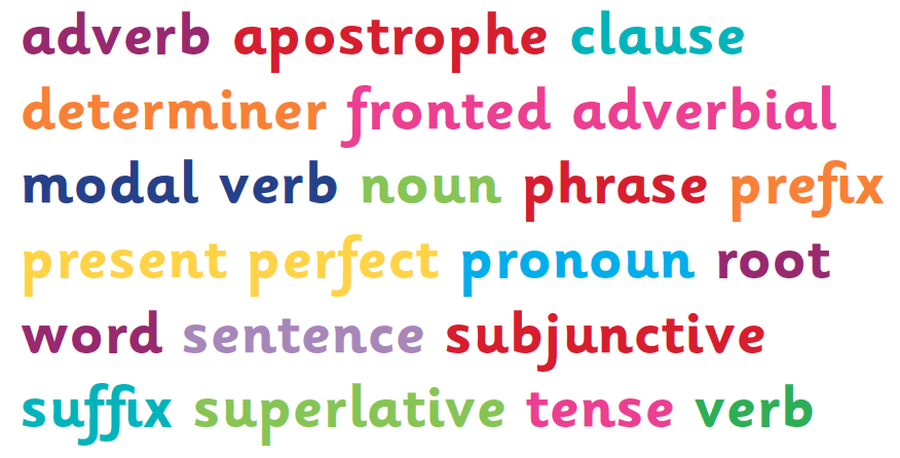 HOMEWORK GROUP FOR EAL Parents
Some of the instructions and language terms issued with your child's weekly homework may be confusing for EAL learners.
If parents would like to be more involved in helping children complete their school homework, but are not sure how to, then please come along to our friendly EAL homework group, held every Wednesday in the school library.
Mrs Jacobs and Mrs. Miah from the EAL team will be happy to help with any questions you may have about your child's homework.
EAL HOMEWORK GROUP
EVERY WEDNESDAY IN THE SCHOOL LIBRARY AT 2.30pm