EAL Coffee Afternoon
We would like to invite you to our coffee afternoon to be held in the school library on Wednesday, 10th. July, 2019 at 1.30pm. The coffee afternoon is open to all parents who have children speaking English as an additional language.We hope you enjoyed our previous coffee afternoon held last November.
This time we have invited Mrs. Knox-Johnston, Assistant Head Teacher, who will provide you with lots of tips and information to help you when listening to your child read at home.
Some parents may wish to bring in food for the group to share. This is entirely voluntary, but if you are intending to bring in food please be aware that we cannot have food on the premises containing nuts due to food allergies.
If you are considering attending our coffee afternoon please complete the form forwarded to you by Parentmail by Wednesday, July, 3rd. 2019.
We look forward to meeting you on 10th. July.
Mrs. Jacobs, Mrs. Miah (EAL team)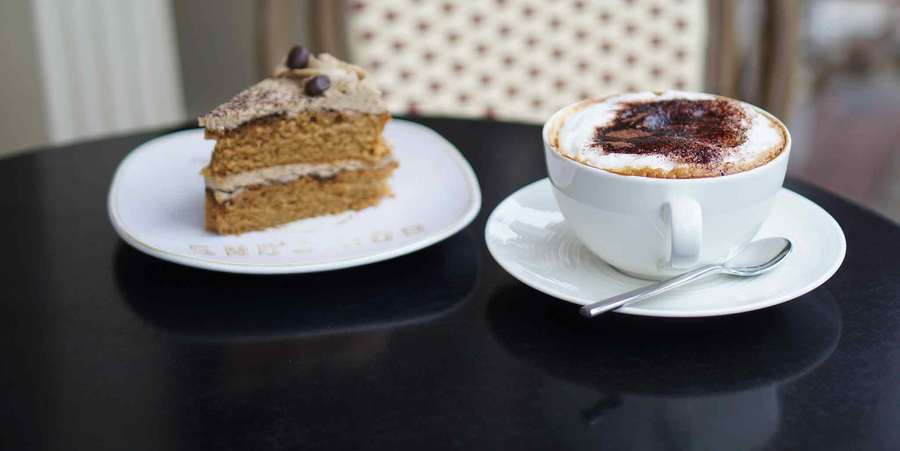 English Language Course
We would like to advise you of a course offering English language lessons to EAL parents, commencing Tuesday, 30th. April 2019 from 1:30 - 3:00. at this school.
The course will be run by the same charity, CSV Media, that delivered the KEO course from January 15th.
In our previous sessions some of you expressed the need to learn or develop your English so this follow up course will focus on acquiring beginner English Language skills.
If you are interested in attending please contact reception or the EAL team.

KEO (Knowledge Equals Opportunity)
The school would like to thank all those parents who attended the six week programme organised by KEO. Those attending found the course very useful, providing important information about school, health, safety, employment, benefits and much more. Our final session was a great opportunity for parents to chat, and share their own experiences over a coffee accompanied by a delicious tasty treat!
Sara, the KEO course leader, is hoping to organise a further course for parents in the near future. We will advise you as soon as we have details.
Mrs. A. Jacobs, Mrs. S. Begum-Miah (EAL support)