Parents/Carers Noticeboard
Celebration Assemblies:
Superstar Assembly 1st May 2020
Superstar Assembly 7th May 2020
Superstar Assembly 15th May 2020
Superstar Assembly 22nd May 2020
Superstar Assembly 5th June 2020
Superstar Assembly 12th June 2020
Superstar Assembly 19th June 2020
Superstar Assembly 26th June 2020
Superstar Assembly 3rd July 2020
Superstar Assembly 10th July 2020
Leavers Assembly 17th July 2020 Due to the size of this file we have had to trim some of it and compress it so we hope you can open this.
Shining Stars Awards 17th July 2020
Year 6 Virtual leavers assembly
VE DAY scones recipe (using current ingredients!)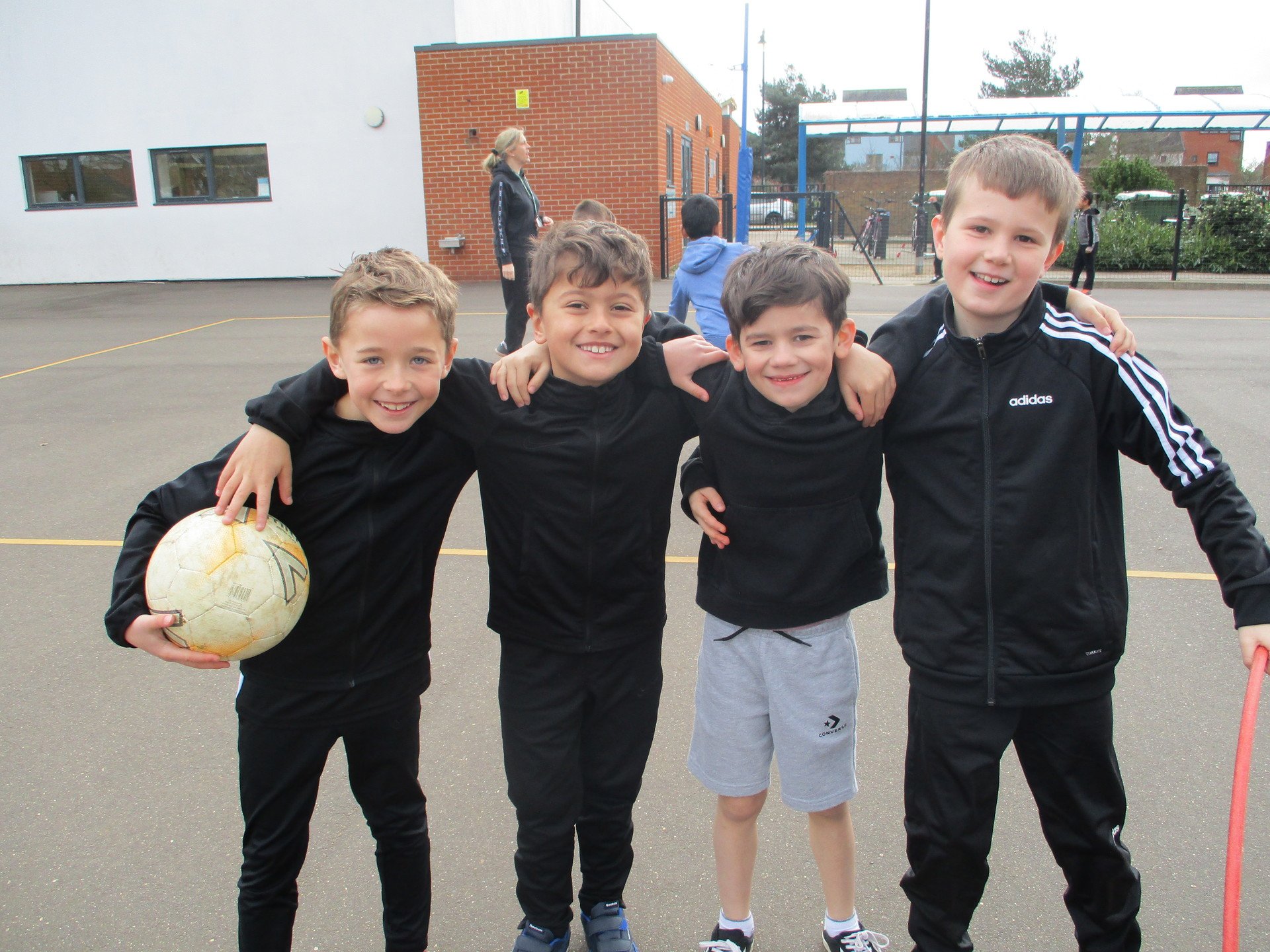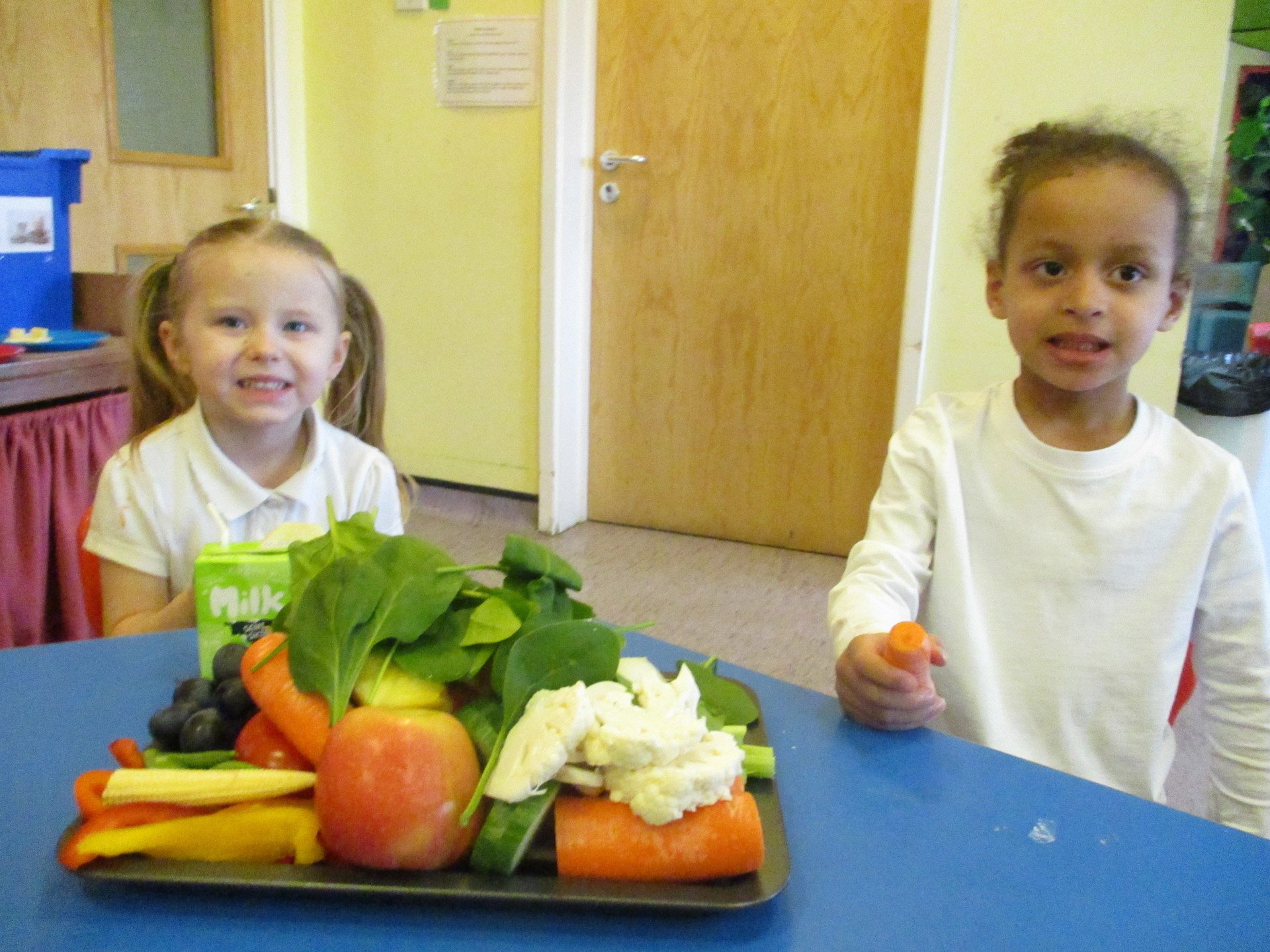 On Friday 13th March we had a fabulous time celebrating Health Awareness Day.
The morning kicked of with Mr Newson leading a great warm up to music session in the playground and everyone running round the track.
After that we had a whole school assembly where we were lucky enough to have a talk from Andrew Johnson who is a marathon runner. He talked about his training sessions and the importance of having a healthy diet. He told us that one of the most important things is never to give up and always believe you can do it. This is a lot like when we do our school work!
Leilaini and Scarlett then told us all about their majorette training and showed us some of their impressive moves! They are going to be competing in a competition in Barcelona later in the year.
Each class was given a grazing tray of fruit and vegetables. The children tried some of the more unusual ones and the teachers were impressed.
Throughout the day, parents joined their children in the hall to do some circuit training in the hall. This was a lot of fun and some of the parents said they felt muscles where they didn't even know they had them.
It was brilliant day with children using all our equipment and learning more about keeping fit and healthy. we are already looking forward to the next one!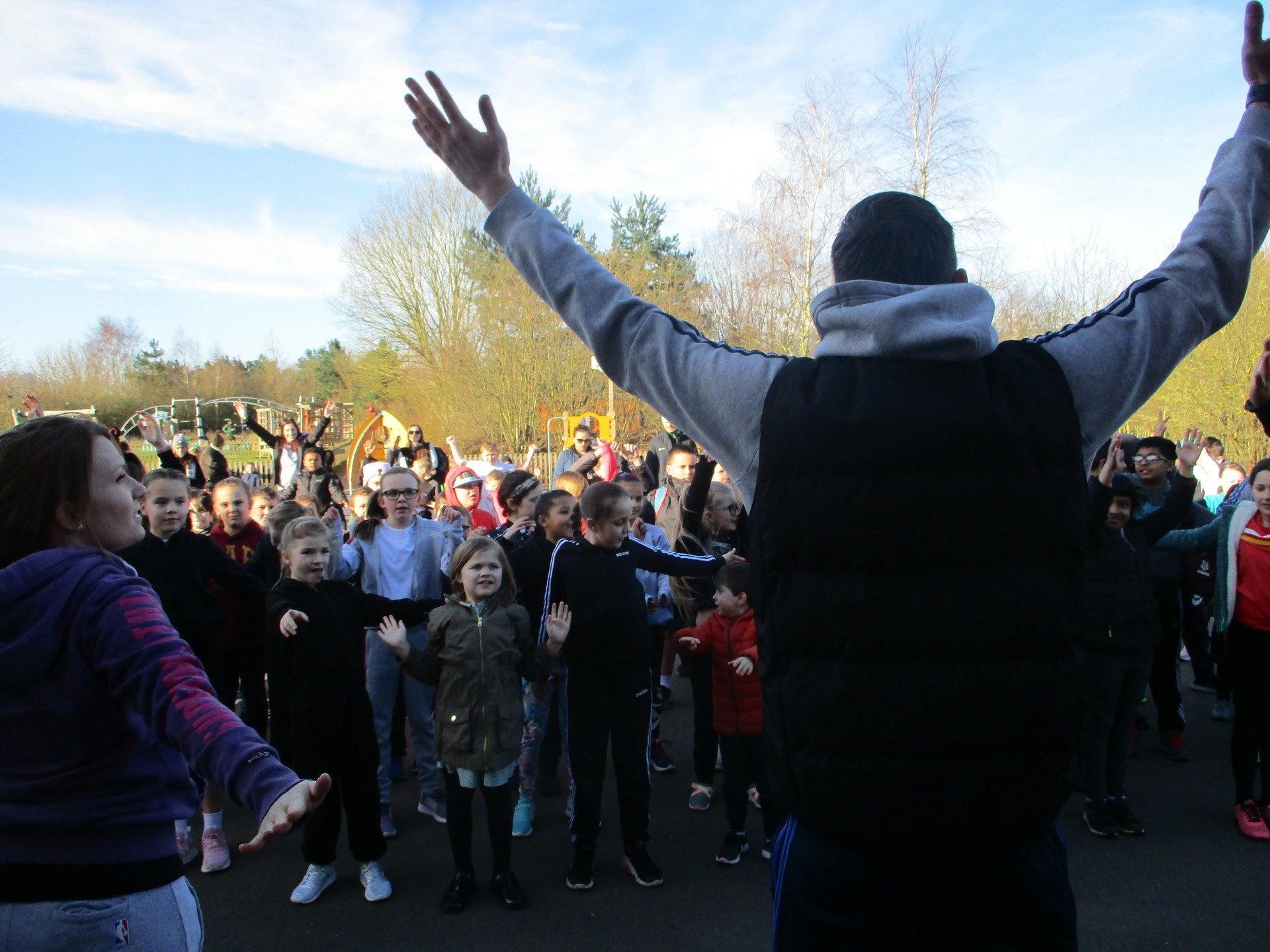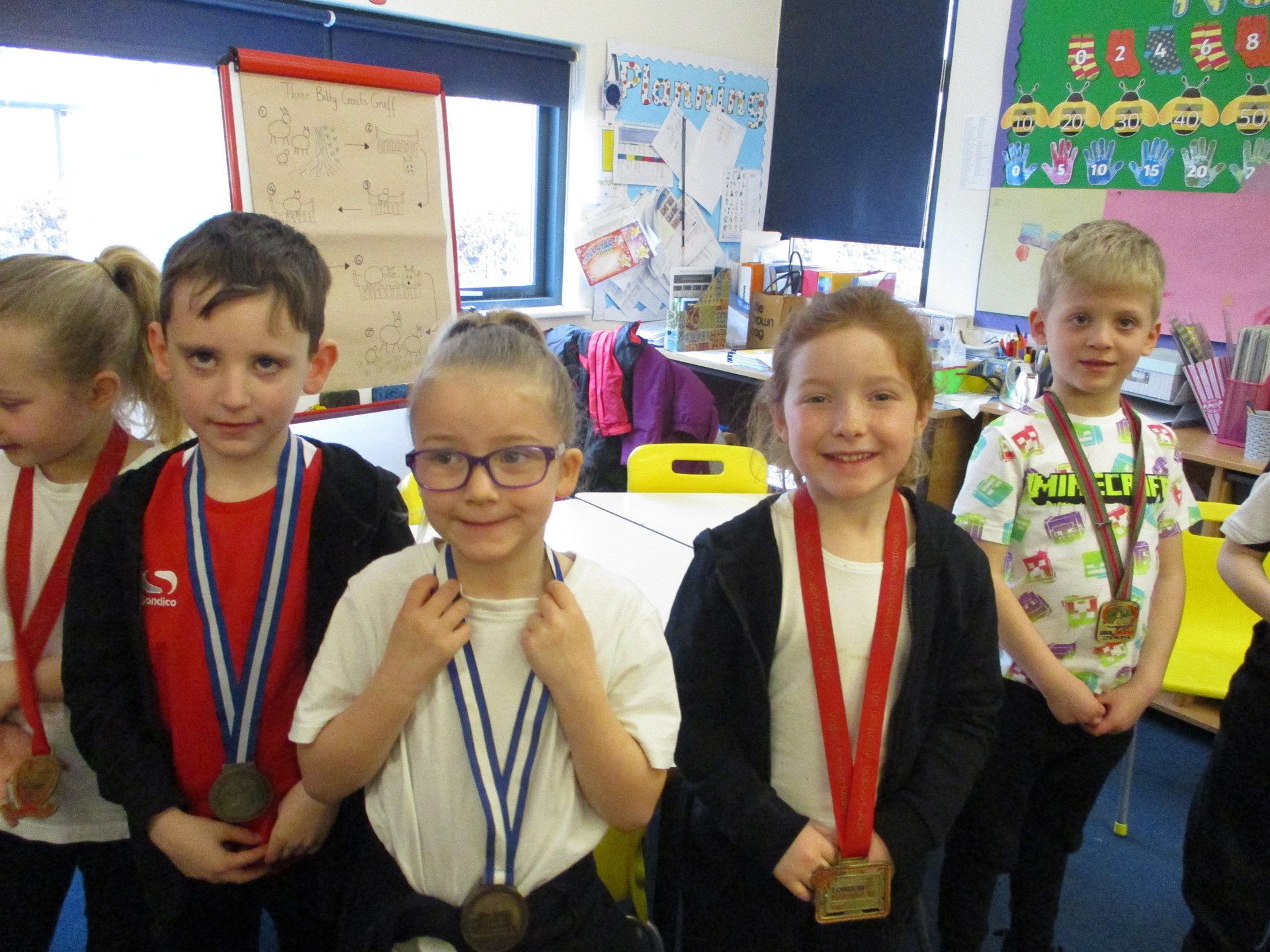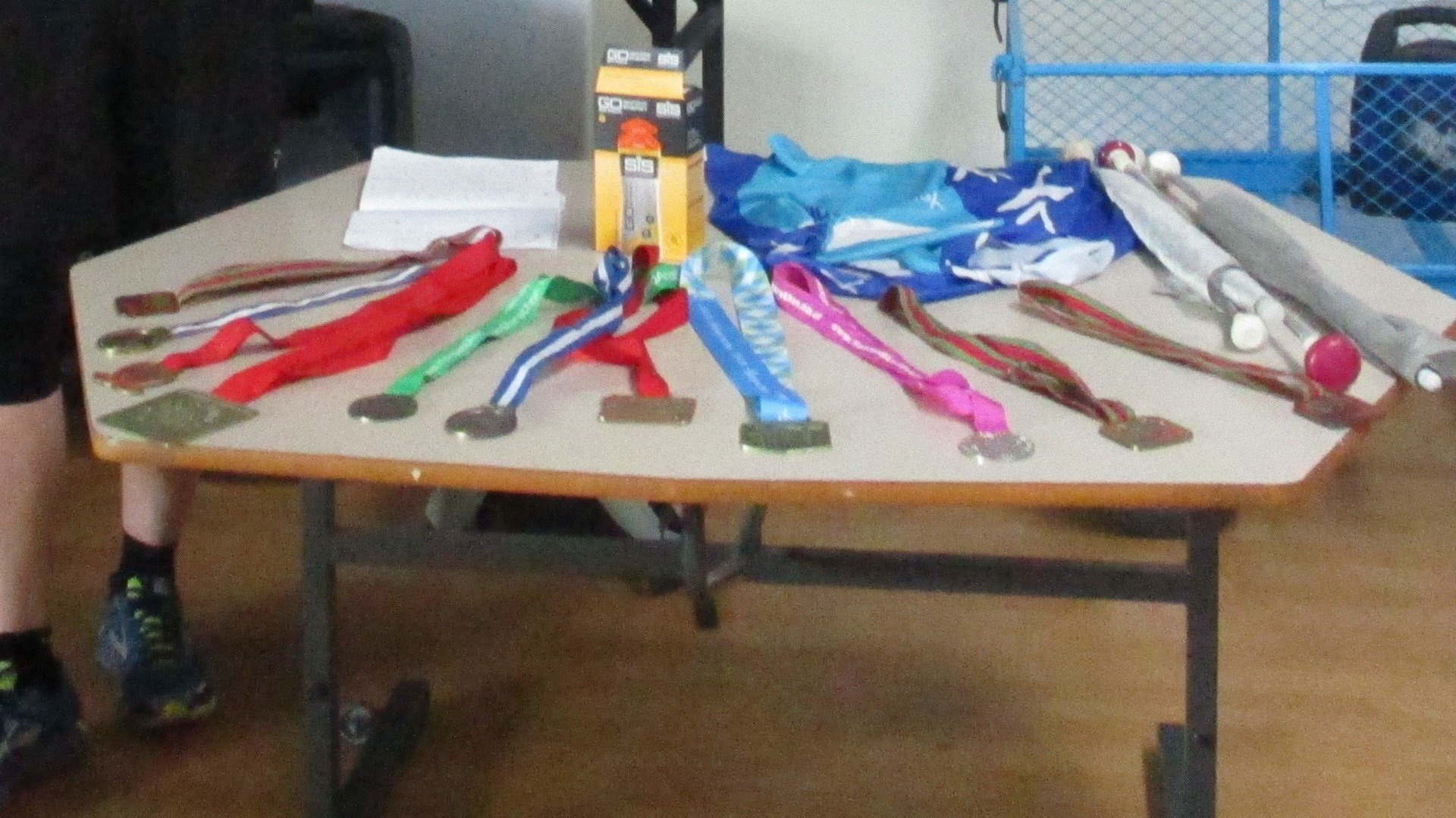 Is your contact information correct?
It is imperative that the school holds up to date information for you and the contacts you have listed, should we need to call you regarding your child while they are here with us in school. It is a standard requirement that we need to hold at least two contacts for each child, so that we are able to easily reach someone promptly.
If you need to change your contact information please contact the school reception or alternatively complete the form available within the virtual office section and return this to us or you can complete the contact us information section.
We appreciate your assistance in this matter.
Online Safety Tips for Children
When children are using the internet it is really important that they are being safe online. In the link below we have some important tips that your child should be aware of.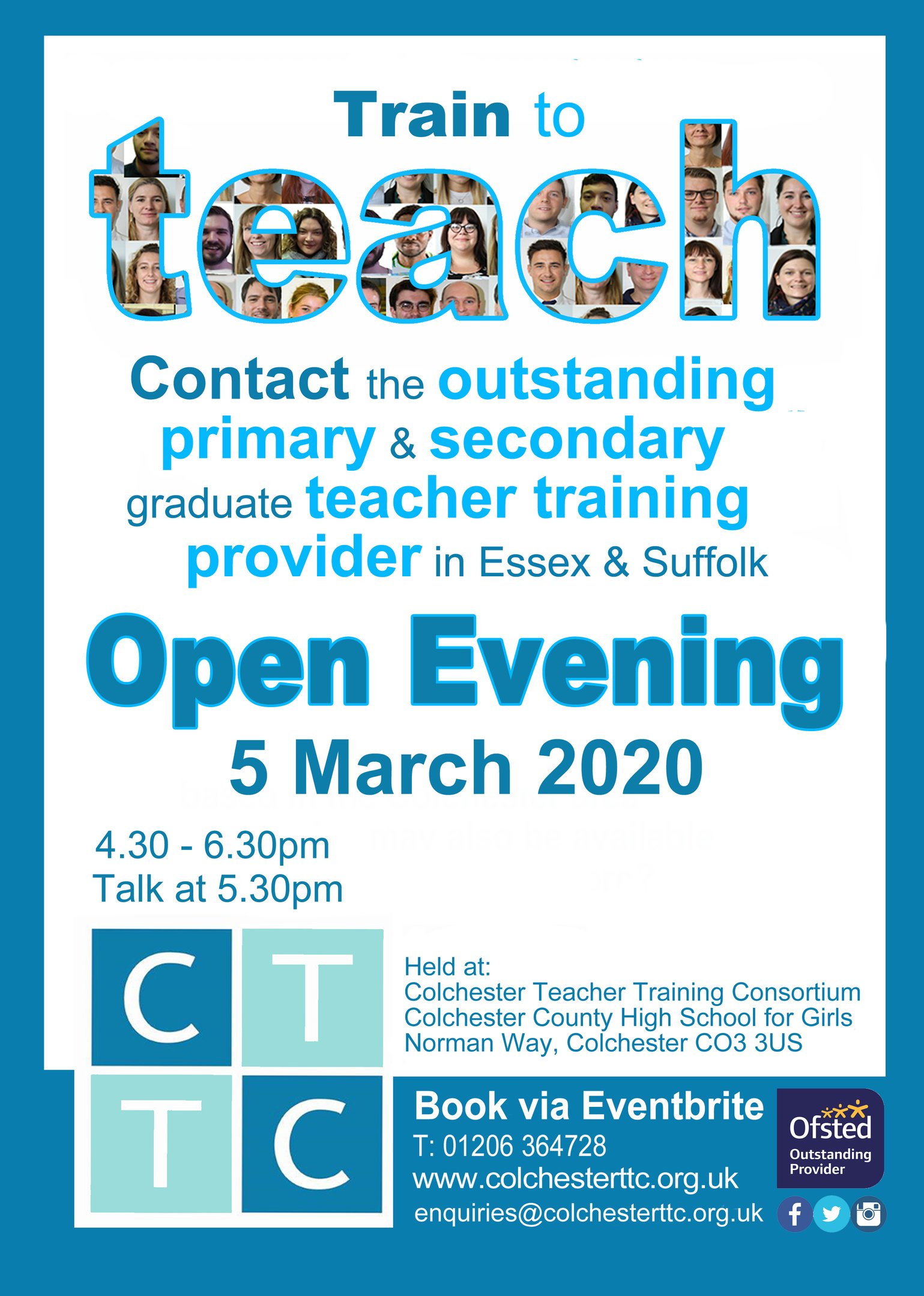 Free Instrument Loan For Pupils
If your child is taking possession of an instrument from the County Music Service this term, please can you ensure that you have completed the load agreement form on the below link...
Is your child (aged ten +) interested in taking up boxing?
Take a look at the below poster, you can turn up at the session at Inspire Suffolk on the night, and each session is FREE!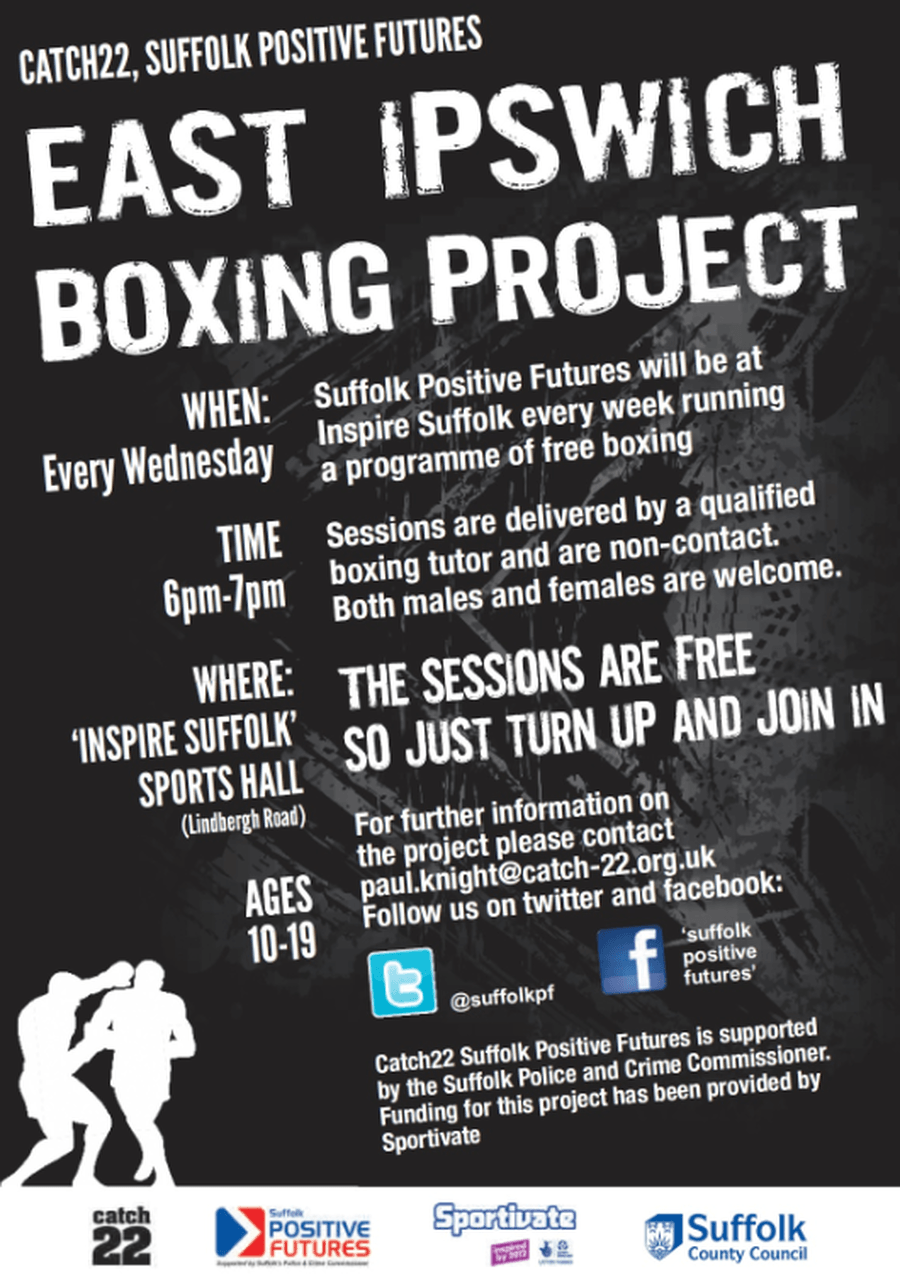 Parenting the Anxious Child - See below for an online Webinar to assist you in understanding your child's anxiety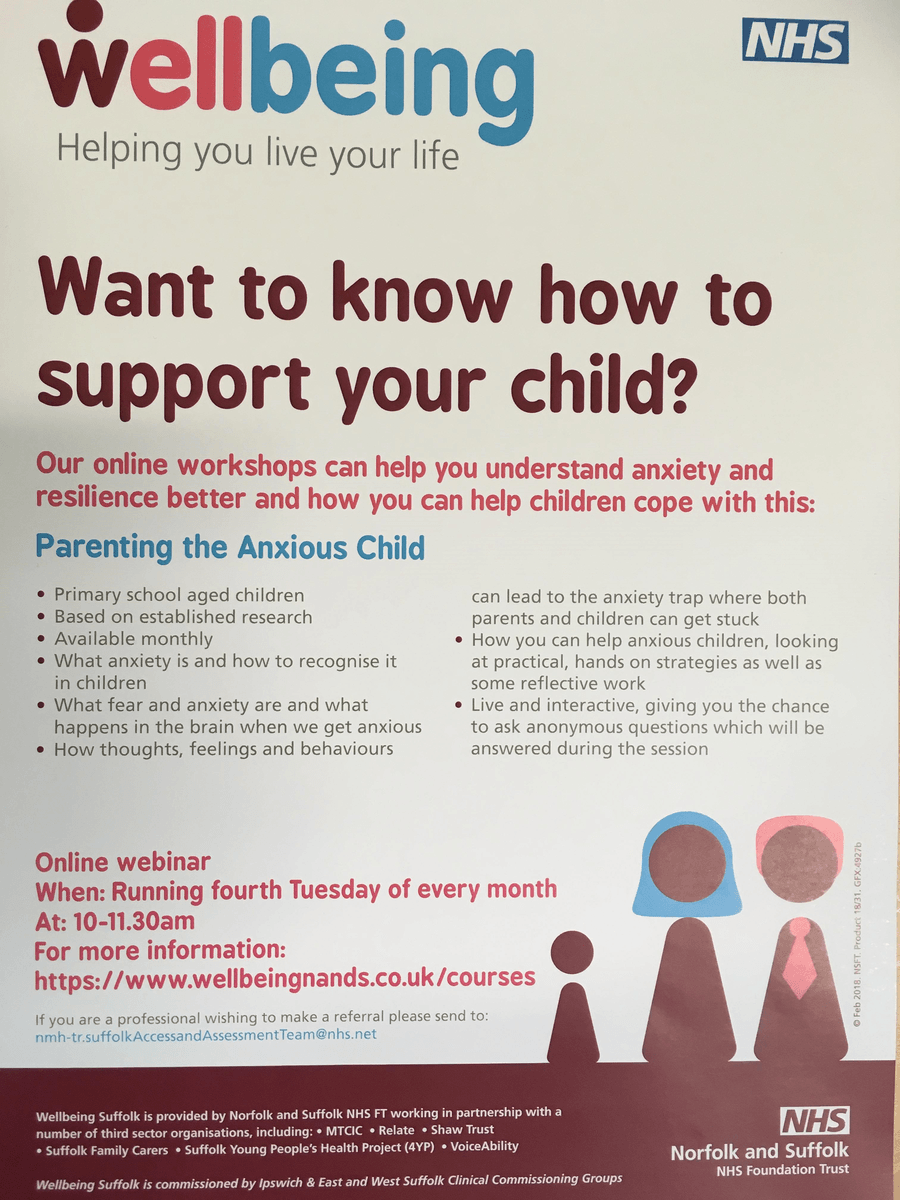 One Life Suffolk - helping local people live healthier lives
We thoroughly recommend this website if you are interested in seeking free advice / information on any of the following;
Losing weight (adults) * Losing weight (children) * How to stop smoking * Free holiday activities clubs for children * Family workouts * Healthy recipe ideas * Free NHS Health checks * Free organised walks around Suffolk ...and lots more!
Please visit this link for further information.
School Nursing Service
Is your child regularly ill? Are you concerned about their attendance? Would you like advice on any of the following?
Dental Health Toileting Emotional issues Healthy Eating Bullying Personal Safety
and many more topics?
You can confidentially text the School Nursing Service on;
07507 333356
and self refer your child.
Please see www.suffolk.gov.uk/schoolnursing for more information.
USEFUL WEBSITES TO HELP YOUR CHILD WITH THEIR LEARNING
Would you like advice on any problem?
At Murrayside Community Centre every Tuesday, between 9:30 - 12:00 pm, there is a drop-in session with Citizens Advice Bureau.
Alternatively you can speak to their advice line on 0300 330 1151.
PEER ON PEER ABUSE
Please see attached information surrounding the peer pressure that can sometimes face our children
LUNCH BOX HELP
Please see attached information to help you select the healthy lunchbox.
Your child's sight is precious.
An undiagnosed vision defect can affect your child's ability to learn.
It is recommended that all children have their eyes checked by an optician before starting school
Every child is entitled to a free eye sight test
Child - Friendly Optometrists in Suffolk are part of the Jolly Giraffe Campaign and display this logo in their window
BOOK an appointment today with your local optician and give your child a clear start in life!
To find your local optician call PALS on 0800 389 6819
email: pals@suffolk.nhs.uk
Key Stage Testing 2019-2020
2017 saw the follow on from the introduction of statutory tests which in turn, saw an increase in what children are supposed to be able to achieve and demonstrate under the Government's drive to raise standards at the ages of 7 and 11 (Years 2 and 6). At Ravenswood we are always keen to give the children the very best education that we can deliver and strive to support and motivate them to achieve at the highest level of which they are capable. We keep up to date with changes and current thinking through research and professional development and have weekly staff meetings to look at ways to improve what we are delivering to all of our pupils. We cannot control what is decided by central government, we can only prepare your children for their high school and life beyond. We seek to give them a thirst for learning, a curiosity about the world in which they live and a flexible, 'have a go' attitude to all of life.We often hear that SATs are 'for the school'. True every school is judged by what is achieved in the tests and progress made by pupils in Years 2 and 6, but at Ravenswood we believe that every child has the right to an all round education that will prepare them for their life experiences and an exciting future, one in which they can shine and be successful. Below are two links to a short video on both Key Stage 1 and Key Stage 2 SATs but if you require any further information about them please just come in and talk to your child's class teachers, they are always here to help.
So what is your role in all of this? Working with parents and carers has a really positive impact on children's learning. It is important that, as far as is possible, your child is listened to when reading, or asking questions like 'do you like the book?' or 'what is happening in the book' can be equally useful throughout your child's school life. Having time for breakfast and getting to school by 8.40a.m is also an important part of how you can support your child in their learning. We can all help each other and, by doing that, achieve the very best for your child, which is what they all deserve.